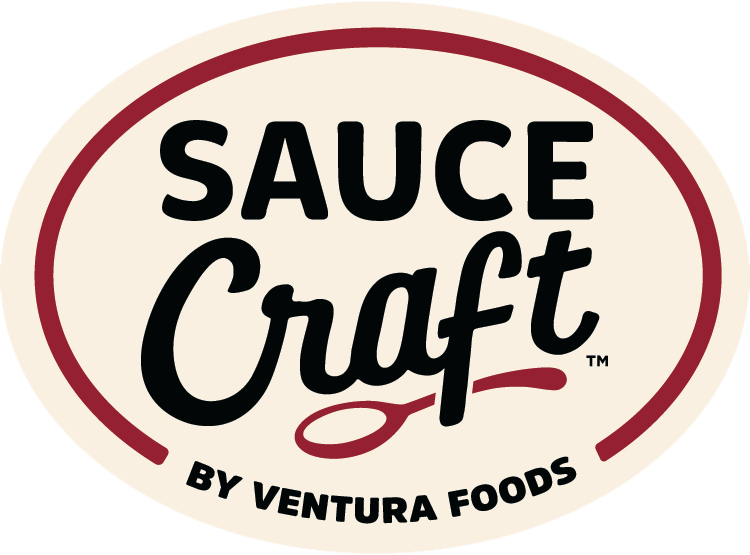 A Diverse Line Of Flavor-Fusing Sauces
Designed For Flavor. Crafted To Inspire.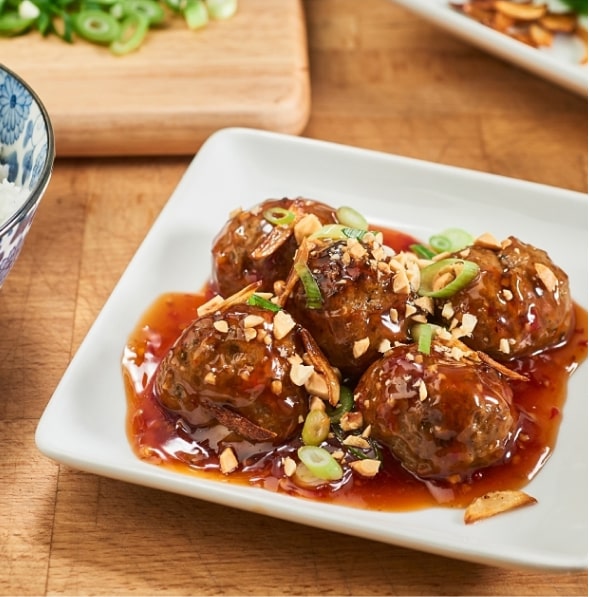 A Diverse Line Of On-Trend Sauces Crafted To Deliver Versatile And Craveable Flavor Options To Help Innovate Your Menu
With bold, on-trend flavor from Sauce Craft® Sauces, it's even easier to bring innovation to your menu. Enhance everyday items or create something new. We're behind you all the way.
Explore Sauces
Take A Closer Look At Sauce Craft Flavors And More
Big, Bold Sauces that Take Flavor Beyond Expectations
Stand out with seriously flavorful recipes.