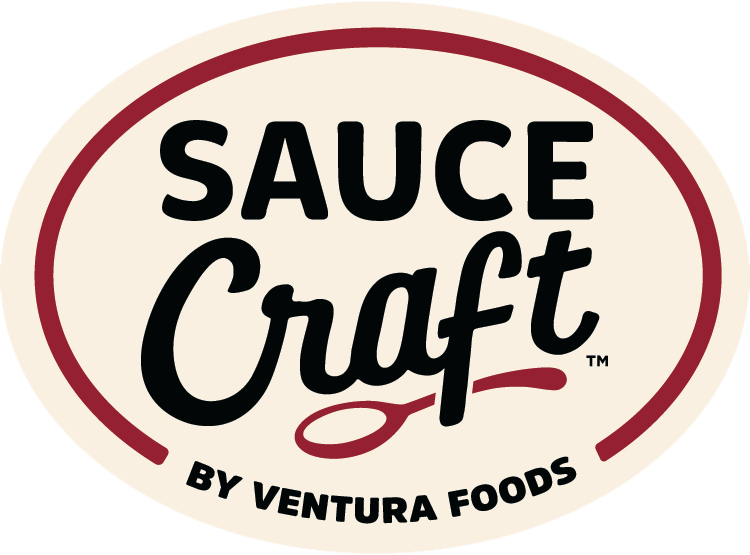 Crafted for
PerformanceVersatilitySpeedInnovationInspirationBuzzExcitementWow
Sauce Craft™ offerings add back of house ease and enable you to create endless new menu possibilities.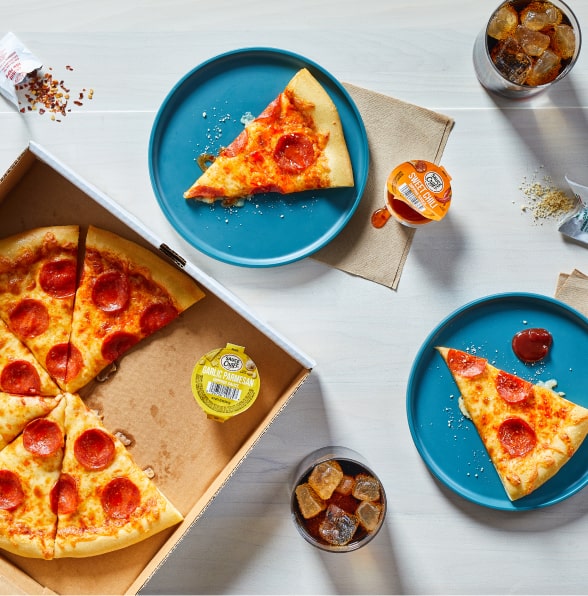 Menu Innovation Doesn't Have to be Complicated
Crafted by R&D chefs who understand foodservice, Sauce Craft™ offerings add speed in the kitchen and enable you to bring amazing flavors to the plate.
How can you be sure your customers will love the flavors you serve?
Our Culinary Experts and R&D chefs always start with this question – getting to know what truly drives the consumer when eating away from home. Discover the Sauce Craft™ difference: explore our portfolio or request free samples of our chef-crafted sauces today
Crafted by Culinary and R&D Experts
Made for Menu Innovation
Ready-to-Go in 28 Flavors
Take A Closer Look At Sauce Craft Flavors And More
Big, Bold Sauces that Take Flavor Beyond Expectations
Stand out with seriously flavorful recipes.