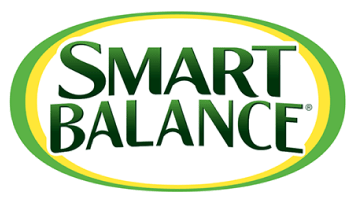 The Smart Choice For Buttery Flavor​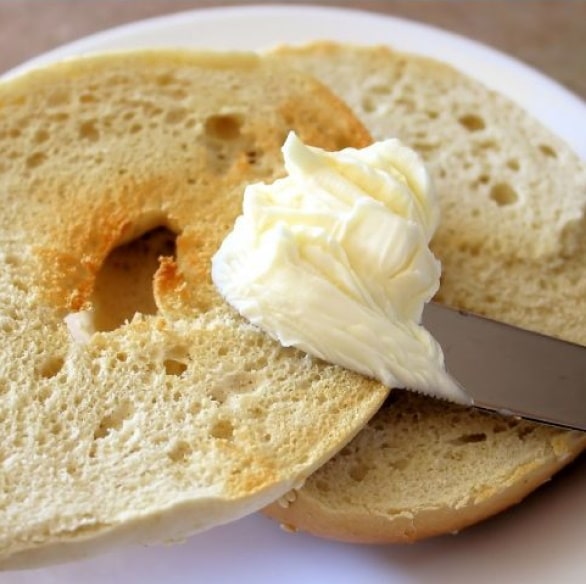 Show Customers You Care About Quality, Taste and Health​
Smart Balance® buttery spread makes it easy to deliver the great taste your customers want with the sensible heart-smart ingredients health-conscious consumers seek. Get to the heart of the matter by offering real butter taste from a rich, proprietary blend of vegetable oils. This versatile spread is the smart choice to support a healthy cholesterol level and the right choice for crafting delicious buttery-tasting dishes.​
Take a Closer Look at Smart Balance Flavors and More
Big, Bold Sauces that Take Flavor Beyond Expectations
Stand out with seriously flavorful recipes.