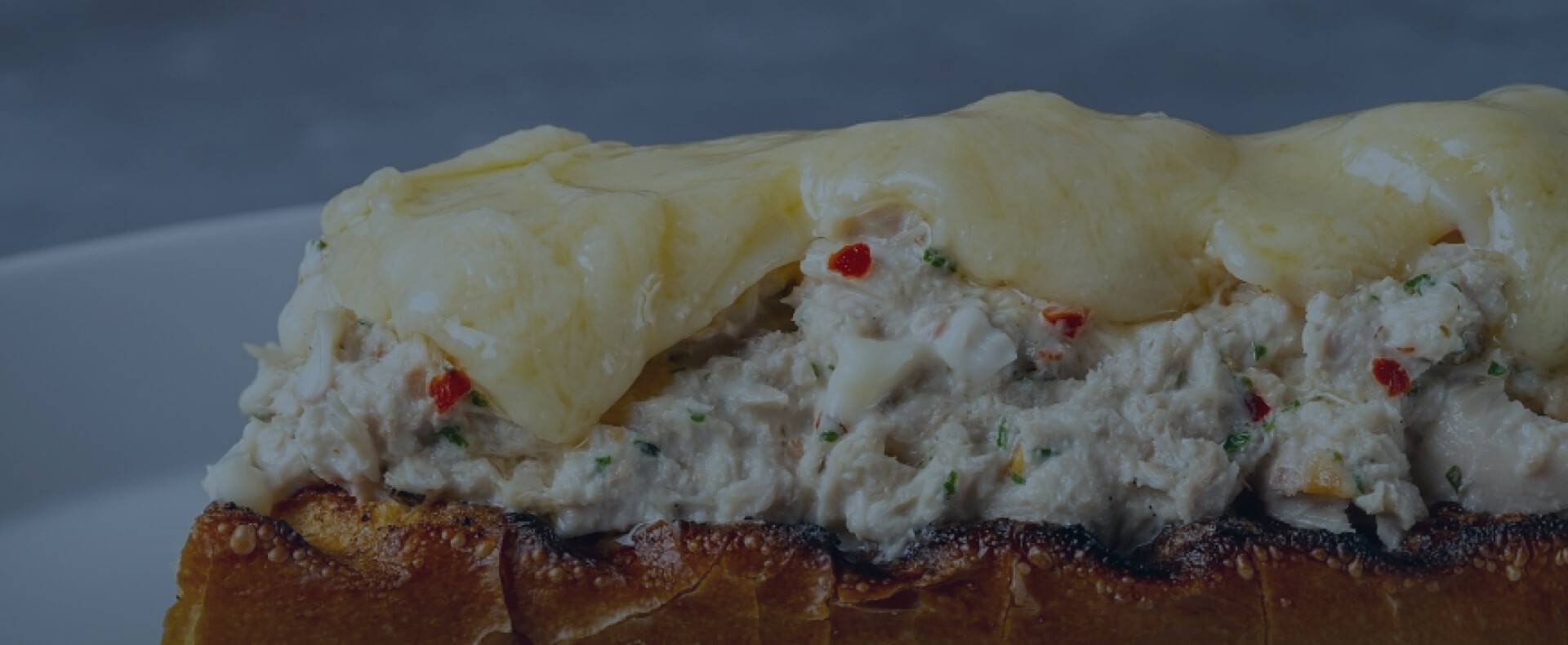 Mayonnaise
A Gourmet Classic Reimagined For Foodservice
Ventura Foods Mayonnaise
Find your perfect spread or dressing base ​
Ready-To-Go Mayonnaise For Professional Kitchens
Explore our mayonnaise products to find the right ones for your menu. From heavy duty to real to eggless, our mayonnaise will deliver the taste and performance your customers demand.​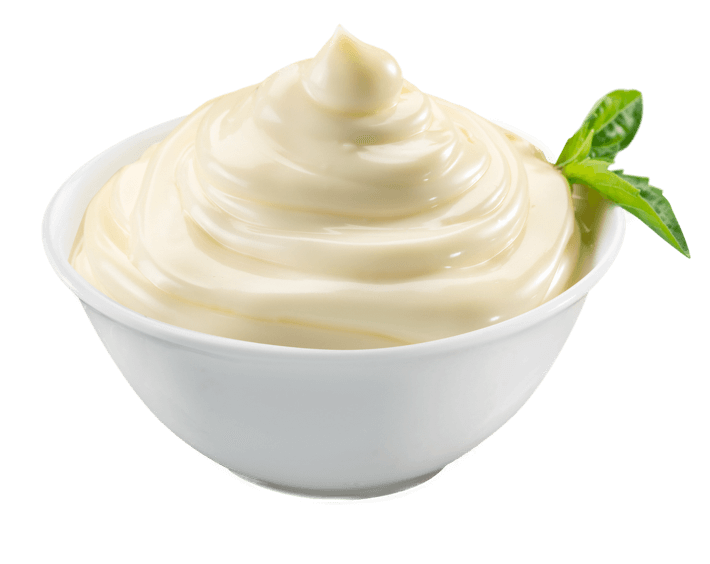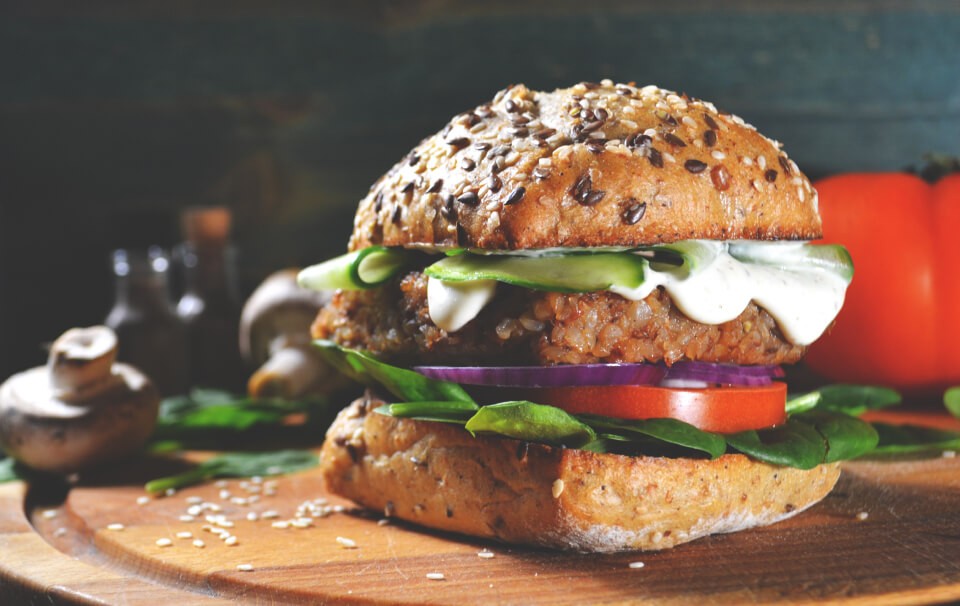 Collaborate With Our Culinary Experts To Create A Custom Mayonnaise 
Do your customers prefer their mayonnaise on the thicker side or with an extra pinch of mustard? Our culinary experts will help you develop a unique mayonnaise formulation exclusively for your business.  
Ready to create a custom mayonnaise? 
Recipes Featuring Our Mayonnaise
Add a classic twist to every plate