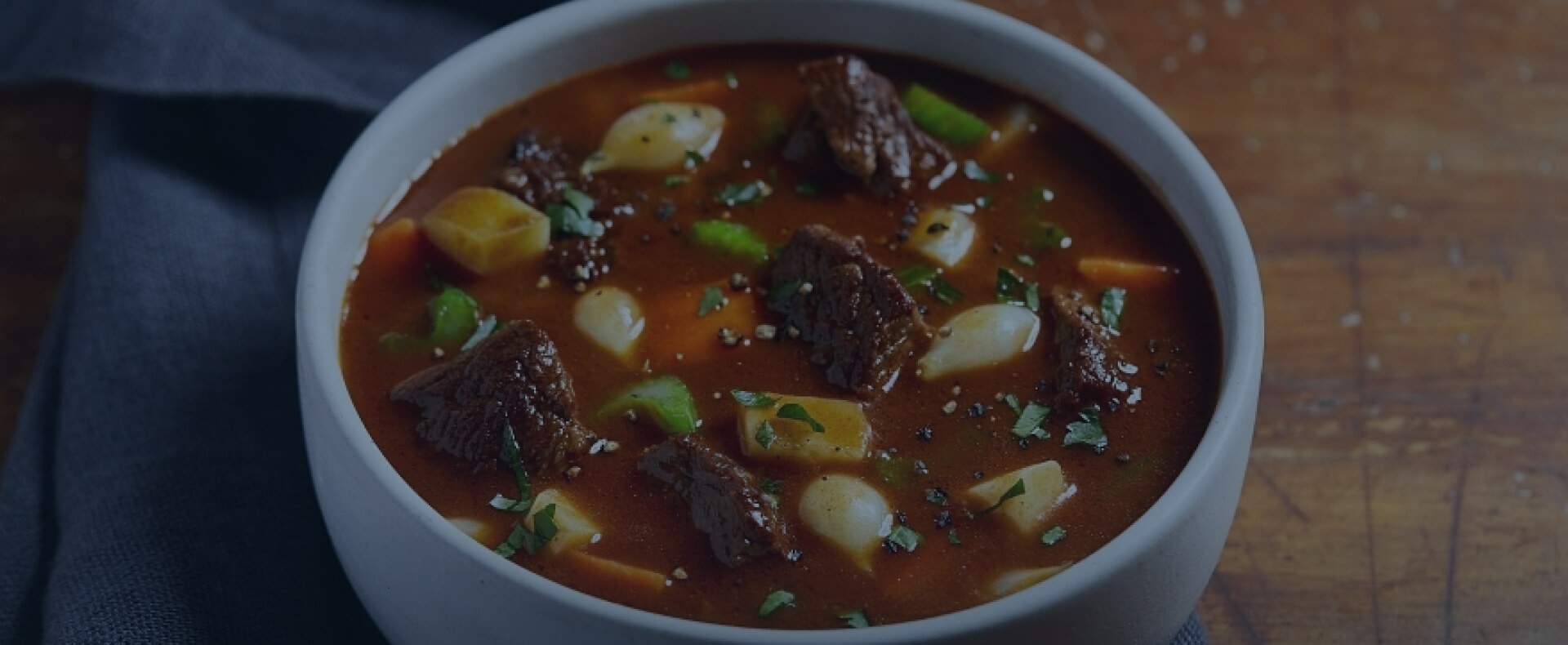 Culinary Bases
The Foundation Of Every Delicious Meal
Ventura Foods Culinary Bases
Made with natural ingredients, packed with flavor
Ready-To-Go Culinary Bases For Professional Kitchens
Our Classic Gourmet culinary bases are made from premium, natural ingredients with no artificial flavors or MSG. Whether you're crafting meat, poultry, seafood or vegetable-based dishes, our Classic Gourmet bases will help you pack heaps of flavor into every single plate and keep your customers coming back for more.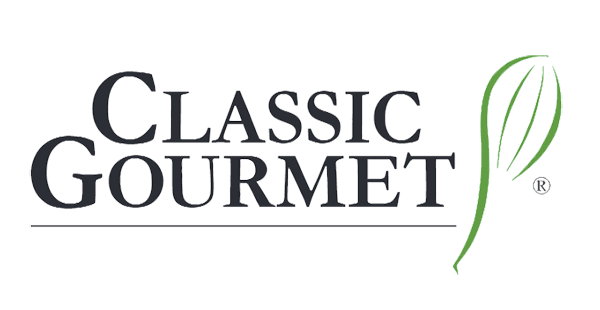 Explore brand story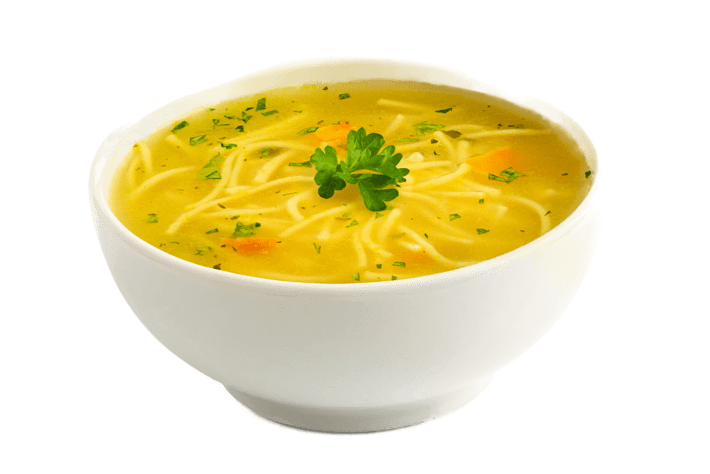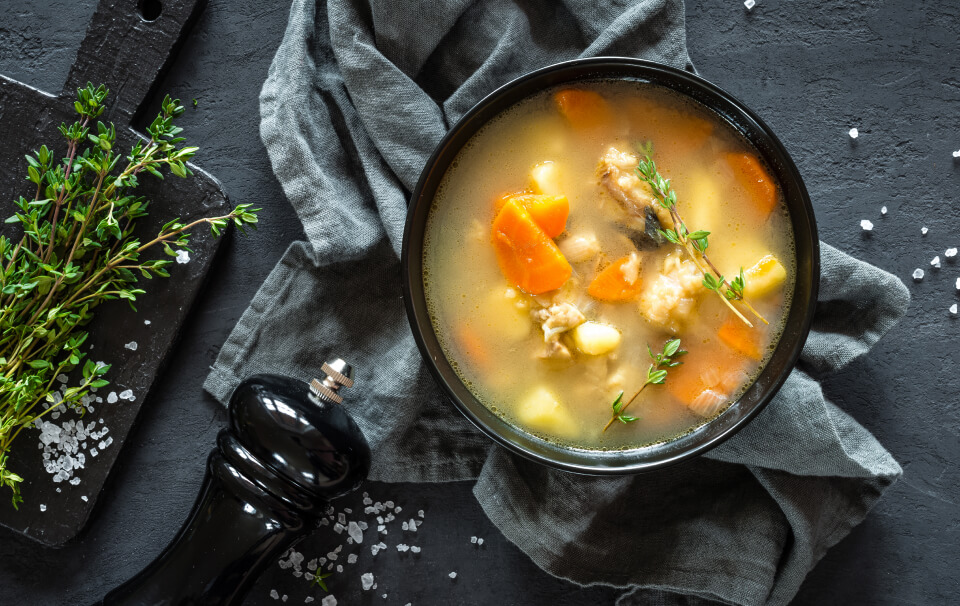 Create Your Custom Culinary Base With Our Experts 
Looking for a culinary base with an even stronger, richer flavor? Our experts will help you create a custom formulation with our finest ingredients and your culinary expertise. 
Ready to create a custom culinary base? 
Recipes Featuring Our Culinary Bases
Enrich the flavor of your stews, soups and sauces