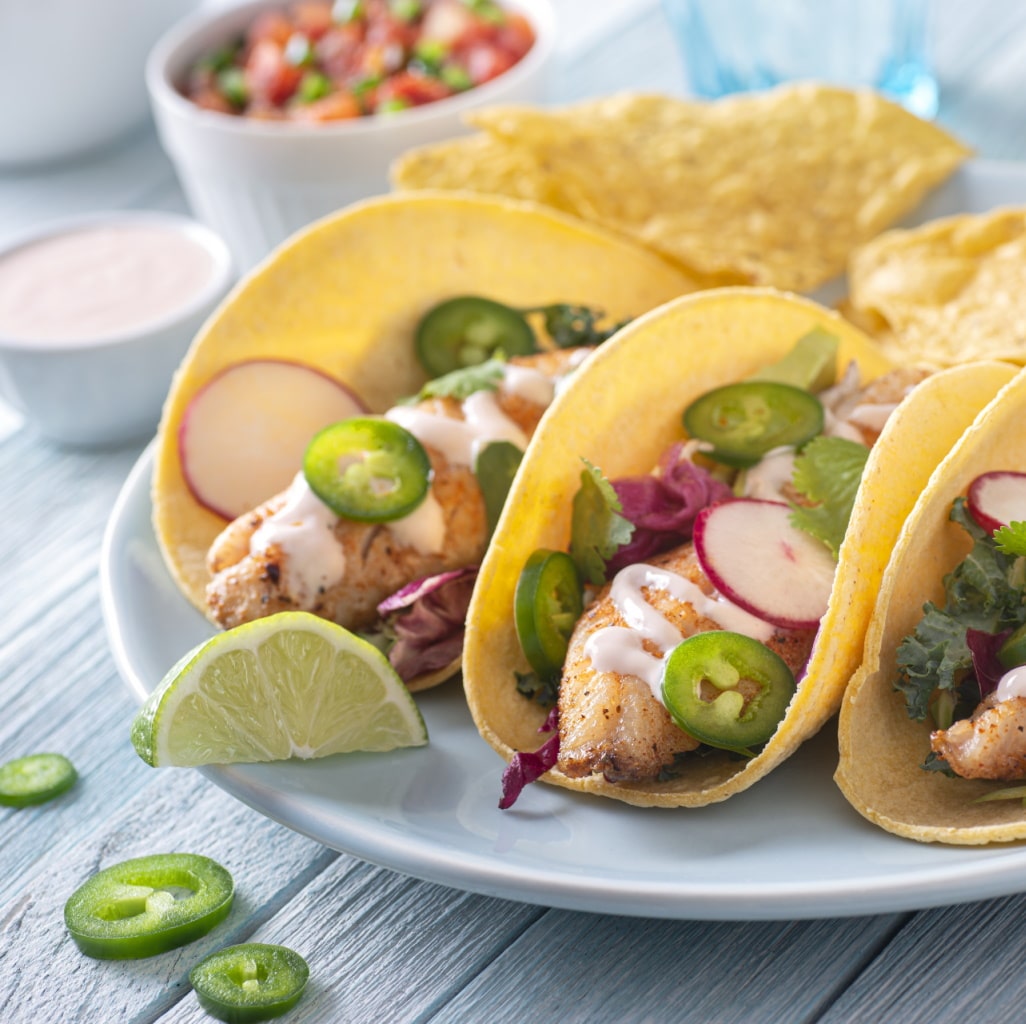 Food Innovation Solutions
Ensure Success With Solutions That Fit Your Needs
Key Steps Of Our
Food Innovation Approach
Build your business with innovative meals
Every customer is different. We begin by assessing your unique consumer and operational needs, identifying the products, services and experts relevant to those needs, and then recommending an initial engagement plan.
Once we have a plan suited to your needs, we engage experts from across Ventura Foods to provide market and consumer intelligence, culinary inspiration, and specific product solutions with application recommendations.
This is where your tailored solution comes to life. We'll begin work with product development and operations to produce products, develop standard operating procedures, and provide marketing tools and digital content to help support your success.
After creation, your success stays top of mind. By delivering training and tools, monitoring performance and establishing a communication feedback loop, we continually re-engage our experts to ensure you're delighting your customers.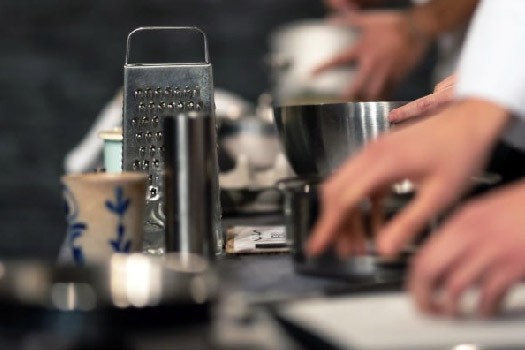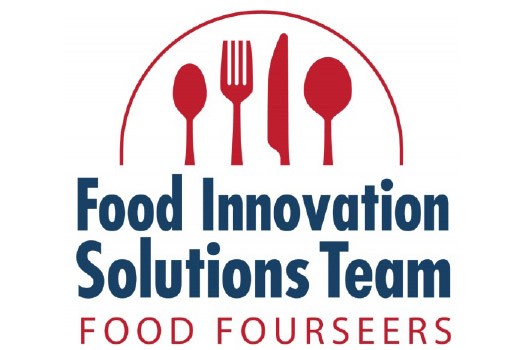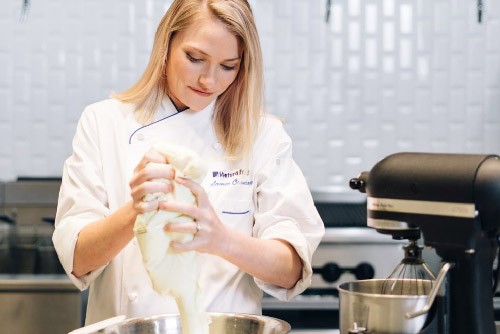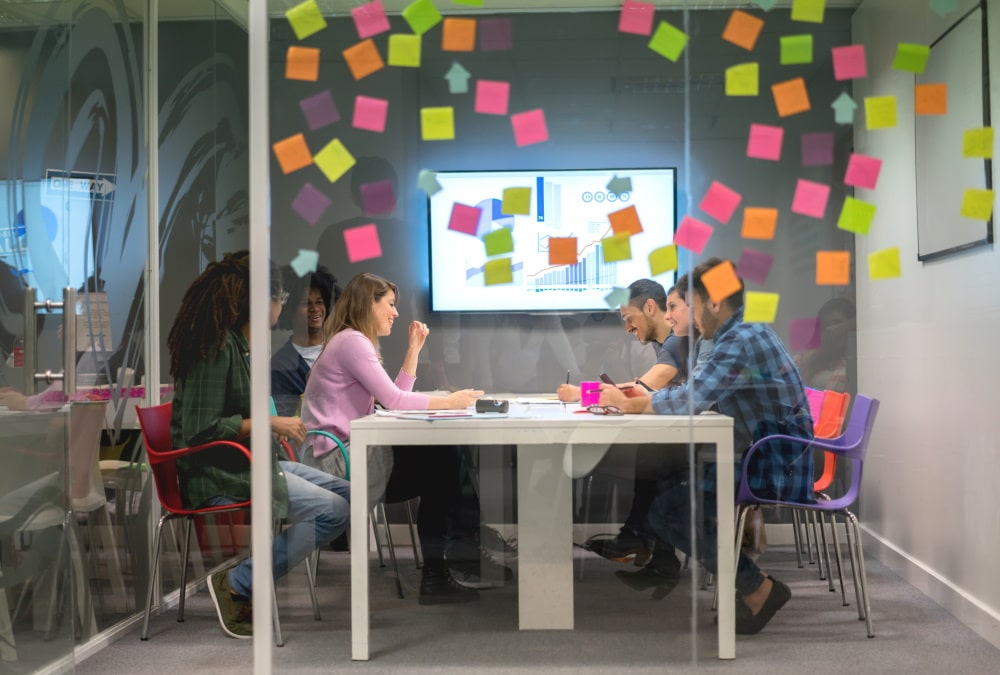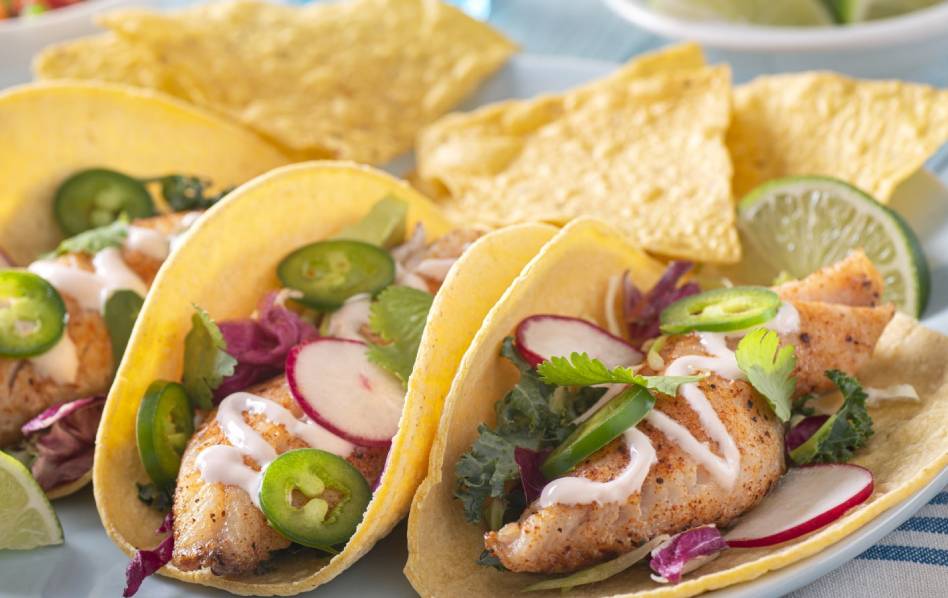 Tailored Food Innovation Solutions
Exclusive Products
Ready-to-Go Solutions
Consumer-Loved Brands
Innovations that Span the Spectrum
Innovations, Inspirations
& Extraordinary Foods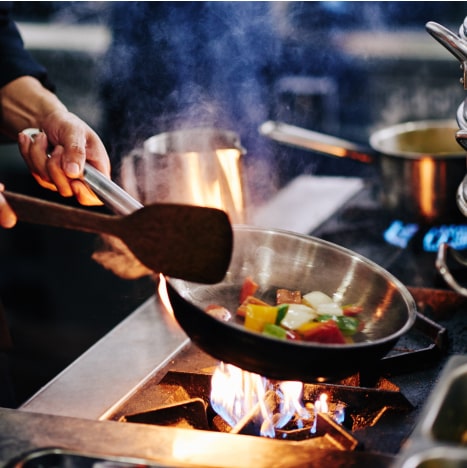 Recipes
Explore Our Recipes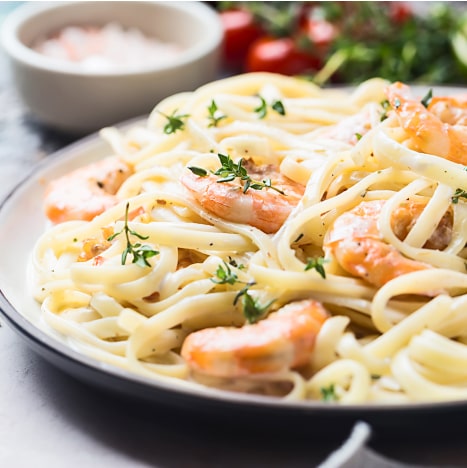 Foodservice
Browse Our Foodservice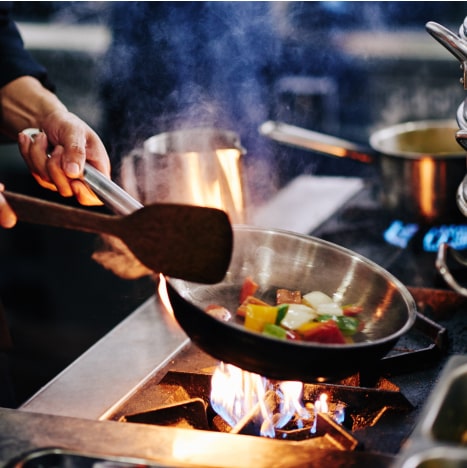 Flavor Forecast
Explore Our Insights