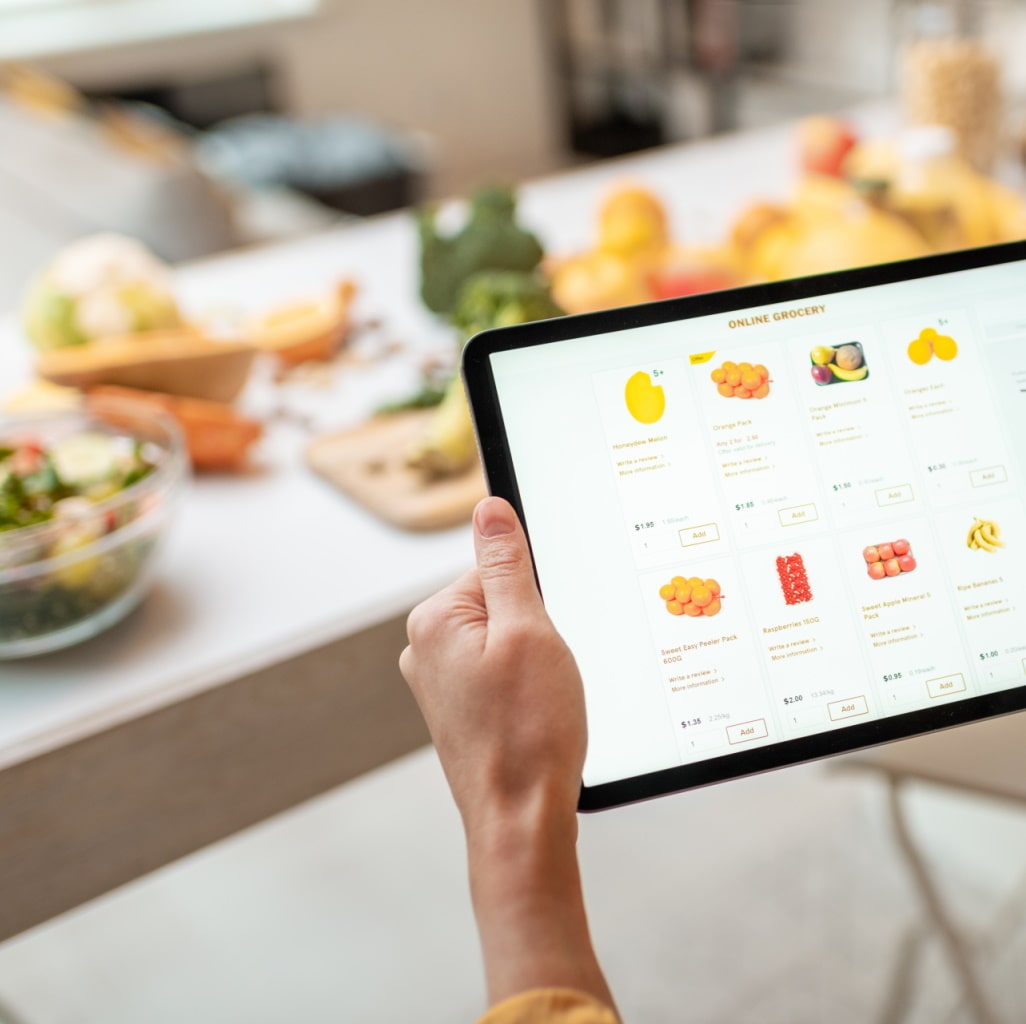 Digital & eCommerce Content
Reach Your Customer With Engaging Shopping Experiences
How We Drive Your Sales With Digital & eCommerce Content
Captivate your customers with engaging experiences
Across multiple platforms and segments, we create a seamless, enhanced experience for your buyer with detailed product information, features & benefits, and sensory appeal. This online content brings to life the products you sell and meets consumers where they are with all that they need to make a confident, informed decision.
With an experienced marketing team and the desire to go above and beyond basic GS1 foodservice supply chain compliance, we've created a center of excellence in the development of content. What we provide is fueled by expertise across the Ventura Foods company—from Insights to Culinary to Innovation—and ensures powerful turnkey tools you can apply to your own marketing efforts.
What makes Ventura Foods different than other food companies is the investment we make in our customers. As your partner, we proactively identify ways we can support and impact your business, including with best-practice content and on-trend video tools.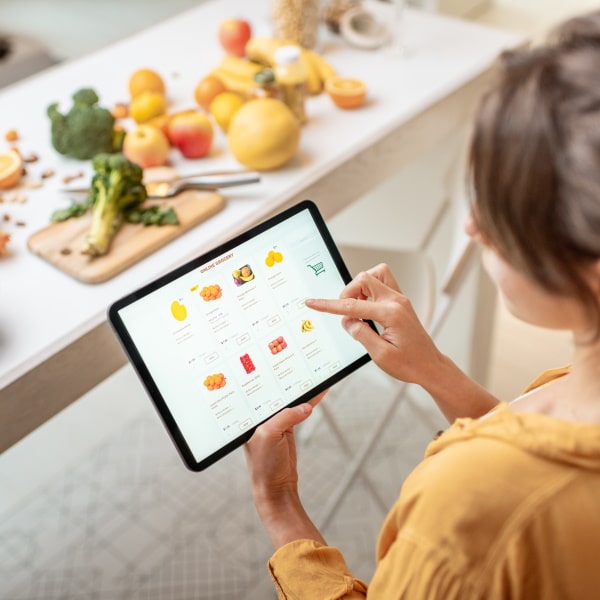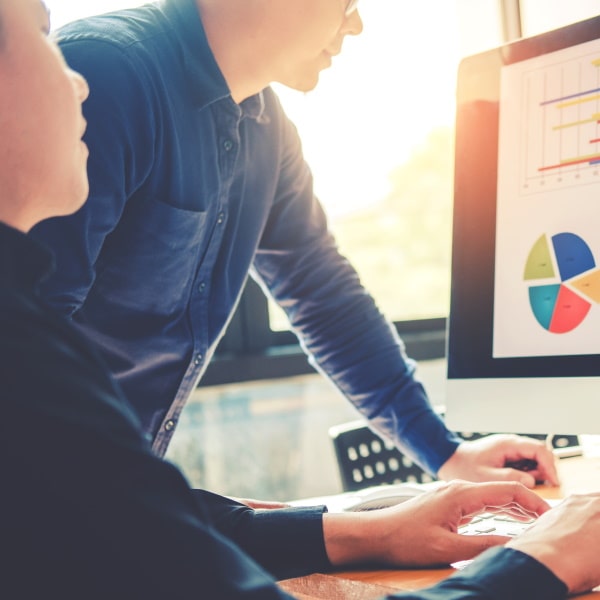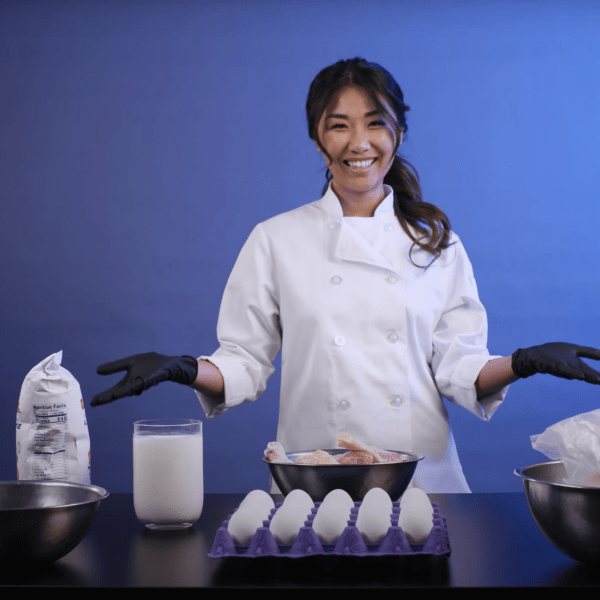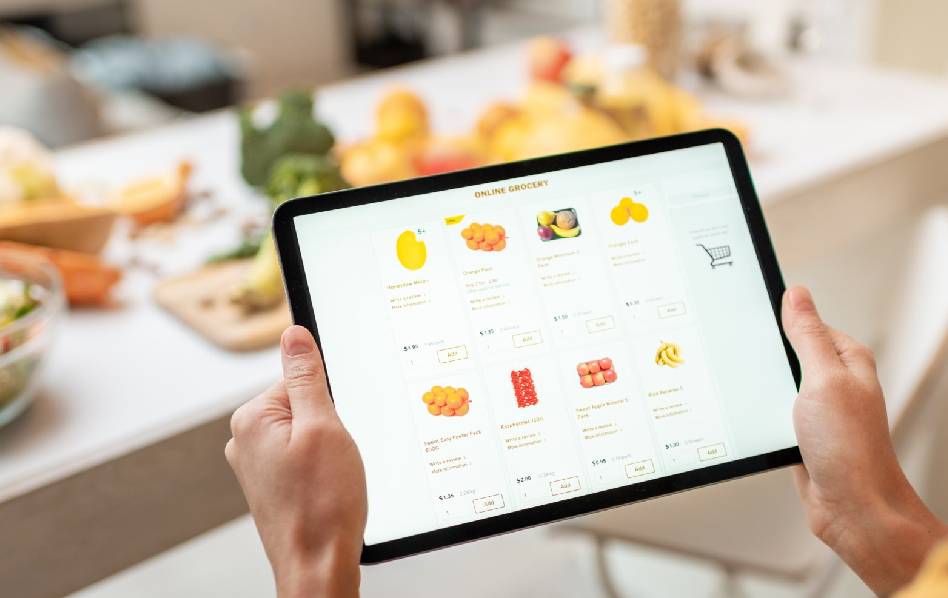 Digital & eCommerce Content Capabilities
Enhanced GS1 Content
Conversion-Driven Copy & Videos
Product Information & Images
Distributor & eCommerce Digital Activations
Social Media Support
Innovations, Inspirations
& Extraordinary Foods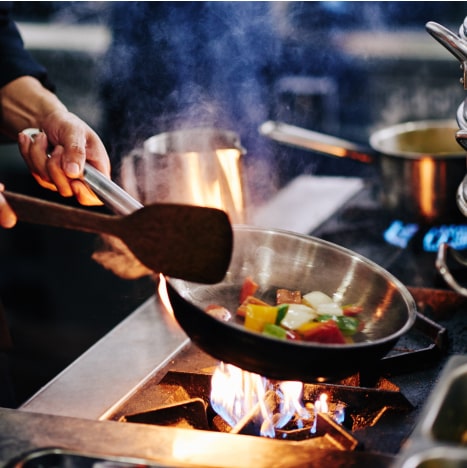 Recipes
Explore Our Recipes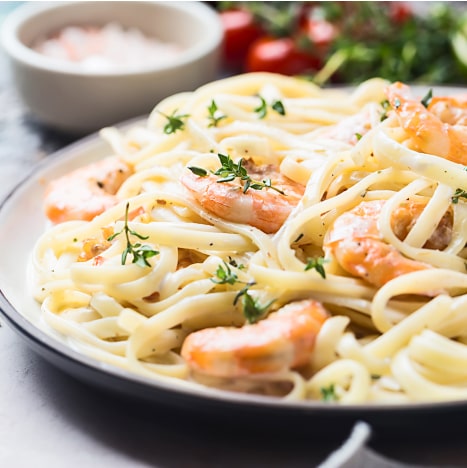 Products
Browse Our Products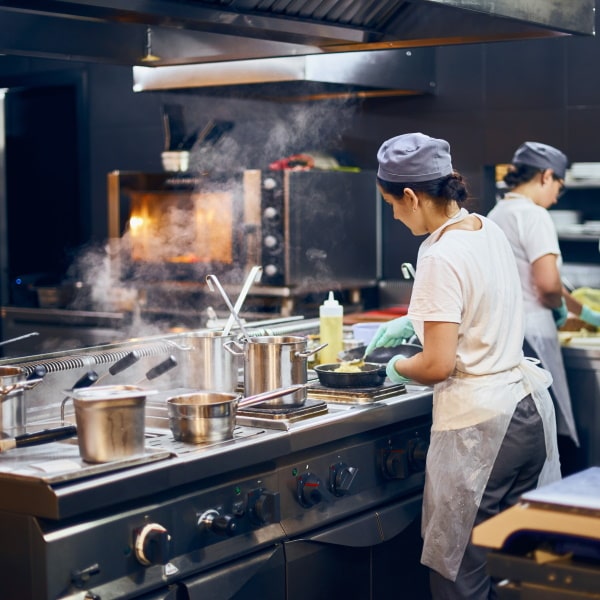 Flavor Forecast
Explore Our Insights