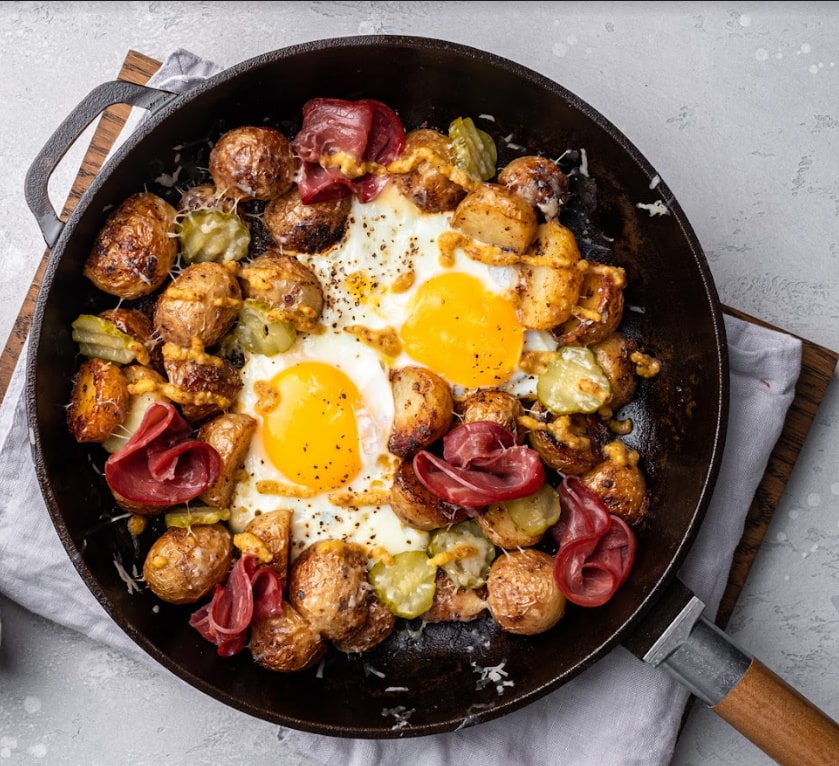 Unique Butter Flavored Oil Solutions
Perfect for high-heat applications, Phase® butter flavored oil won't burn, scorch, splatter, or foam and is versatile to use for seasoning, grilling or sauteing. Phase is also a good value, producing 25% more yield than melted butter or margarine and has a lower, more consistent cost vs. butter.​
Take a Closer Look at Phase Flavors and More
Big, Bold Sauces that Take Flavor Beyond Expectations
Stand out with seriously flavorful recipes.