About Ventura Foods
Meet The Culinary Trailblazers
Ventura Foods Selected Brands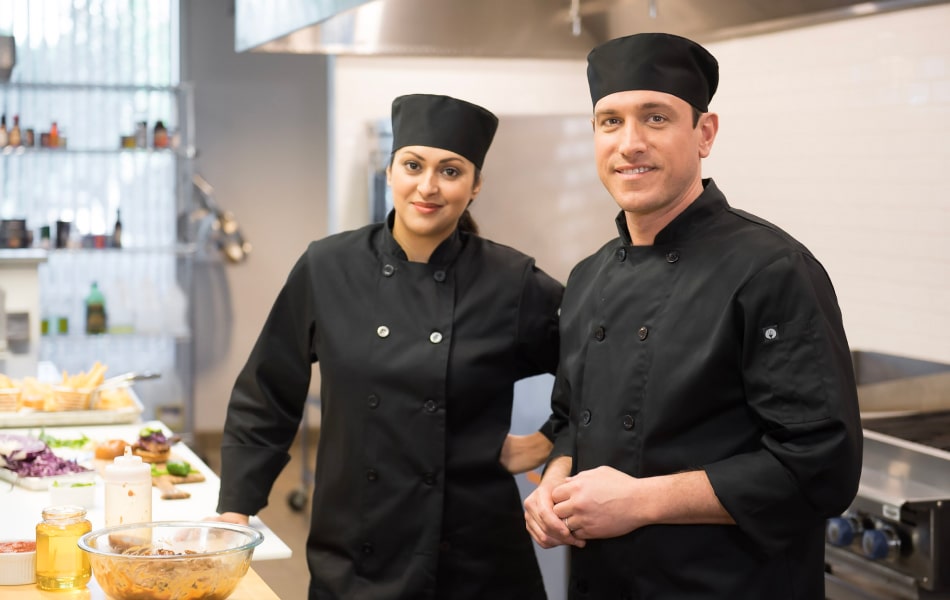 Ownership
Ventura Foods is a privately held joint venture of CHS, Inc. and Mitsui & Co. The company was established in 1996 with the merger of two well-established and highly successful companies, Wilsey Foods and Holsum Foods. Since that time, Ventura Foods has grown organically by providing excellent customer service, and through strategic acquisitions.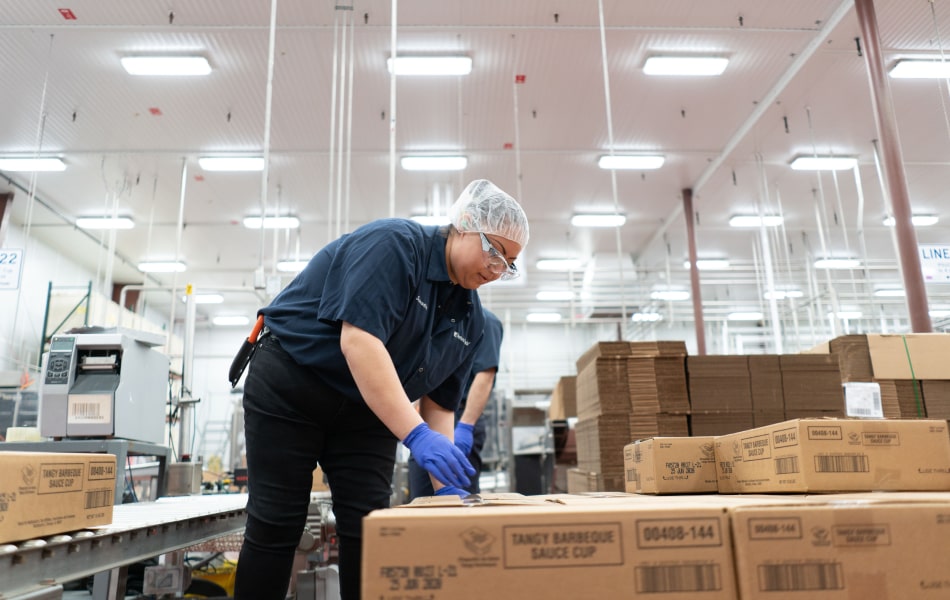 What We Do
At Ventura Foods, our mission is to help our customers delight their customers. We accomplish this mission by creating the flavors and custom food solutions that are staples for our foodservice, food manufacturing and retail customers.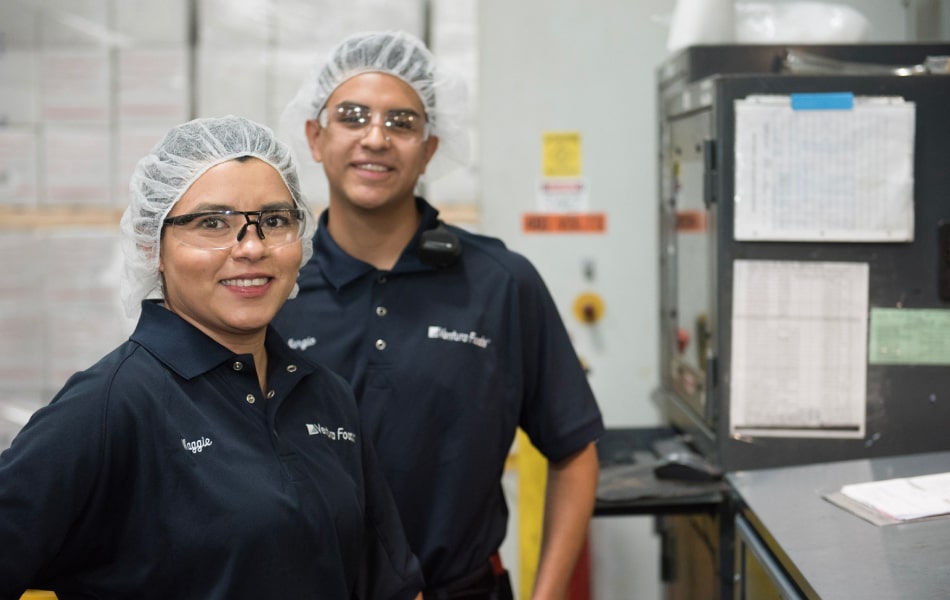 The Ventura Edge
The Ventura Edge is what makes Ventura Foods special; it is our identity. It guides our decision-making and ensures that we will always have the EDGE on our competition.
The Building Blocks Of Our
Certified Quality
High Hygiene Standards
Safety Data Sheets
GFSI Recognized Certifications
Responsibly-Sourced products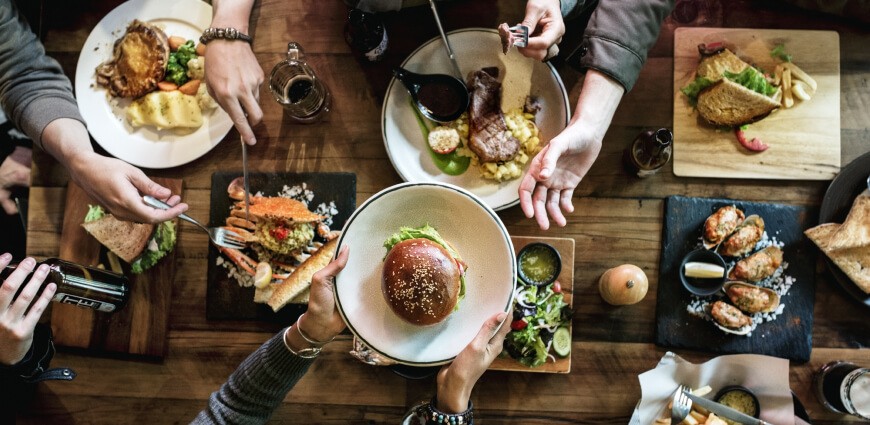 We Serve Foodservice, Retail, Concession, Industrial And Co-Manufacturing Customers Across The U.S.
Our Commitment To Sustainability