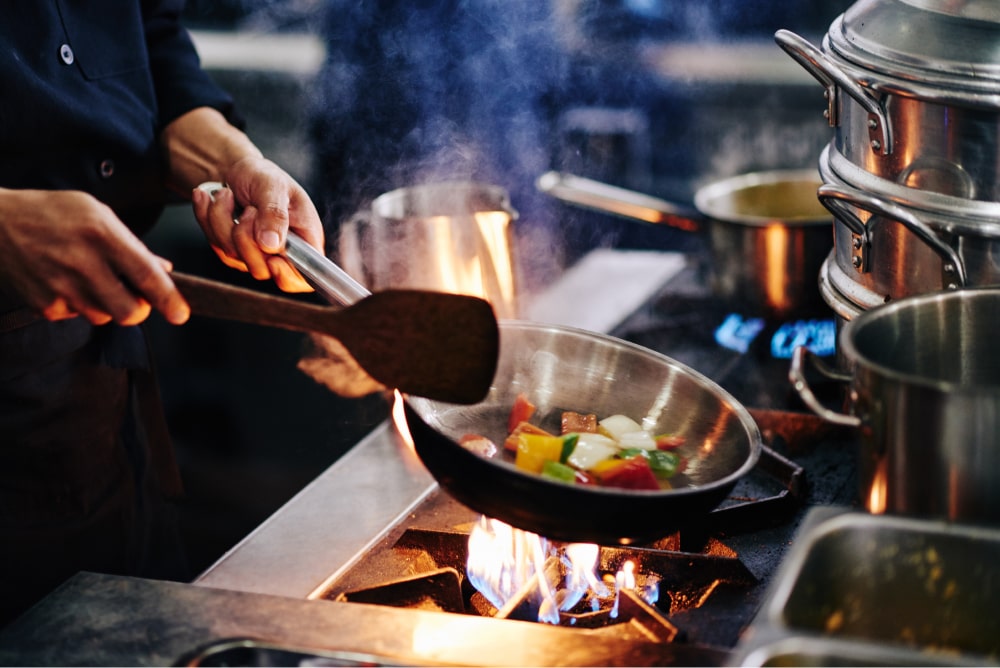 Trends & Strategic Insights
Leverage Insights & Strategies That Resonate And Drive Success
How We Research & Identify
Strategic Insights
Tools and capabilities that translate to your competitive advantage
If you're looking for unique concepts and ideas that bring new life to your brand, Ventura Foods is equipped to expertly guide your team through the process by facilitating sessions (live or virtual) with all the right exercises, questions, and thinkers. Through validation testing, we learn what your core consumers thinks of an idea vs. what the rest of the market prefers. This discovery allows us to identify and converge upon the most impactful solutions to your challenge.
Wondering what the consumer thinks? We know exactly who to ask. Ventura Foods has created a panel of over 5500 vetted consumers who are ready to share their perspectives, experiences, and preferences. With the ability to conduct research online, including images and videos, this vast community contributes to a wide range of research efforts.
Qualitative, Quantitative and Sensory research are important building blocks in how the big picture comes together. From ethnography to proprietary attitude & usage studies to pricing to sensory experience and fine-tuning the product, we apply valuable findings from our Table Talk panel and more to build a complete picture of what your concept looks like in the marketplace.
Staying connected to the most reputable market intelligence companies ensures we have a pulse on trends, insights, and product performance across global, foodservice, and retail markets. Coupled with our proprietary research and panel data, we work to deliver empirical results that showcase the full story and lead to an optimal recommendation.

Our Market Intelligence Toolbox:
o Technomic
o Mintel
o Datassential
o NPD/Supply Track
o IRI Data
o Panel Data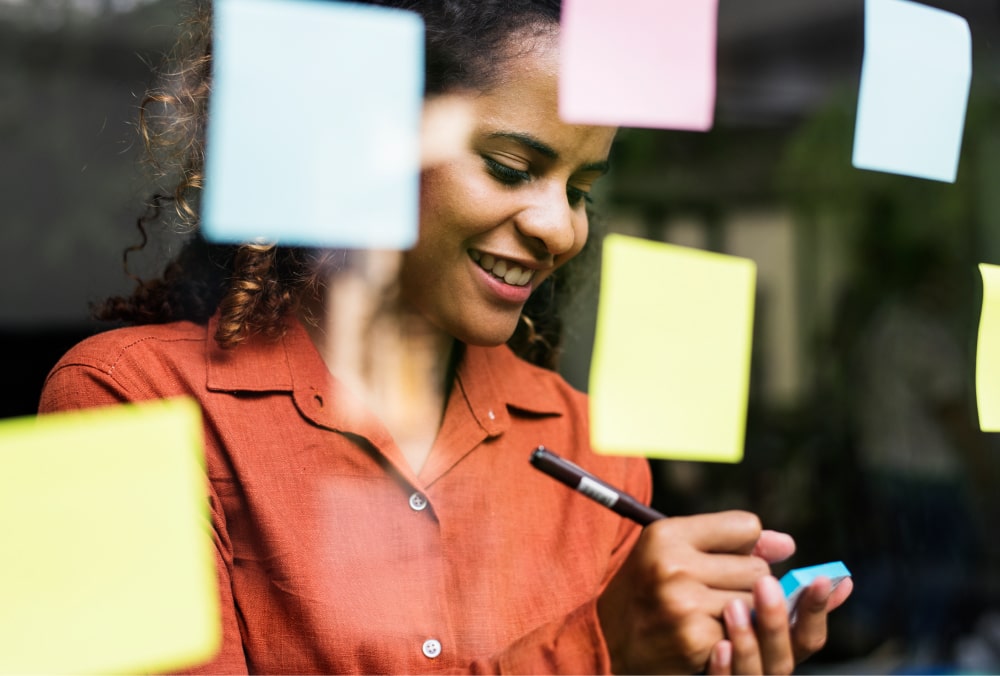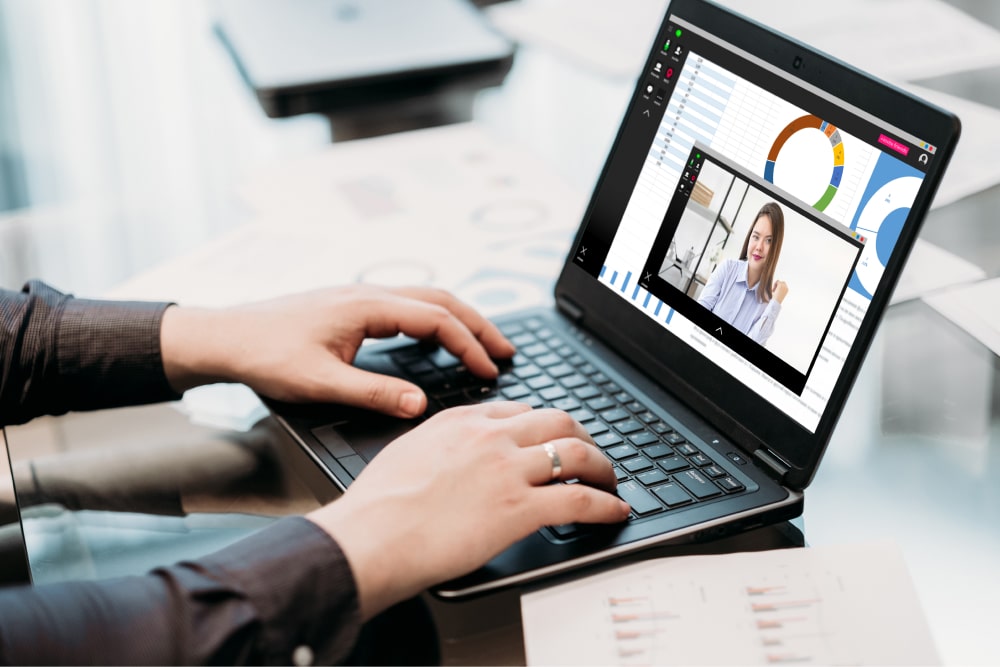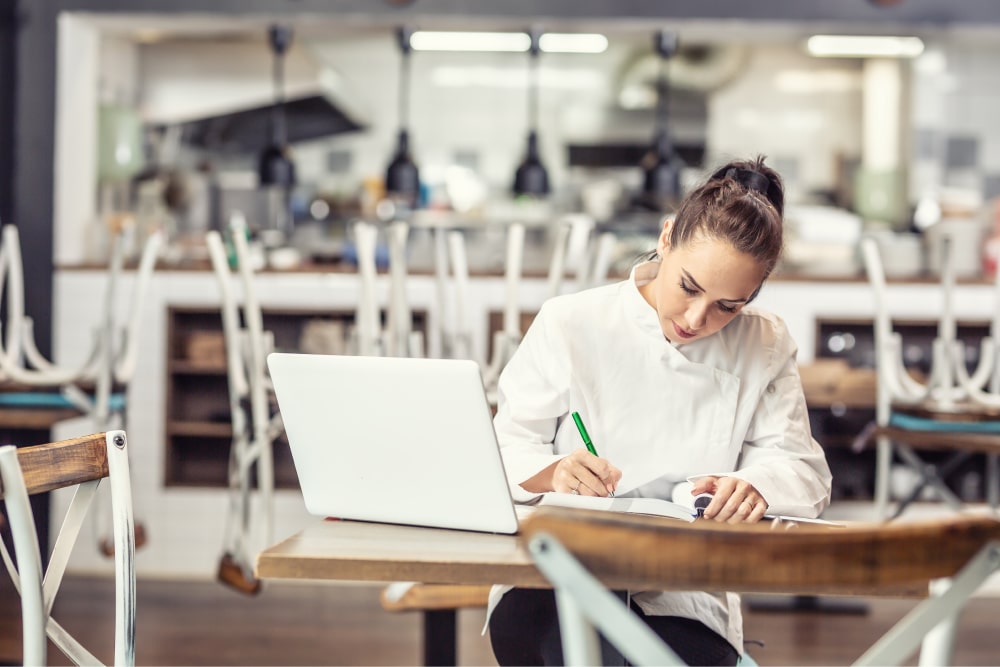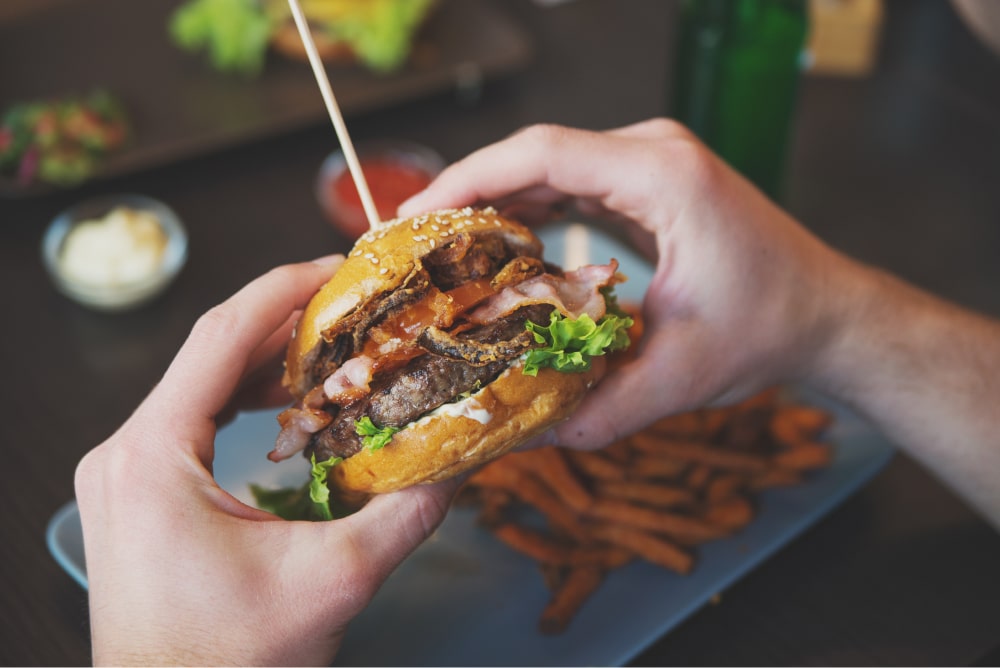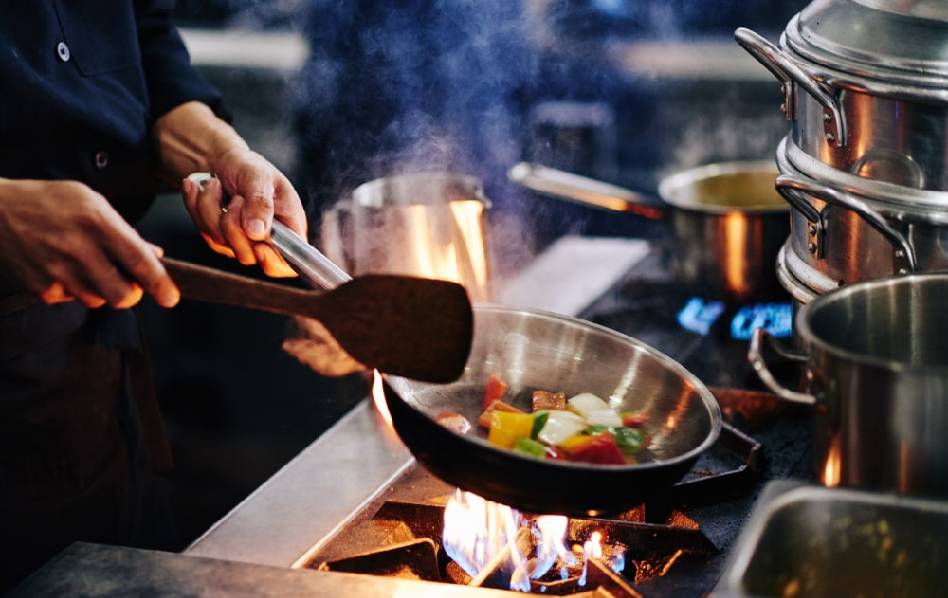 Our Strategic Insight Research Capabilities
Target & Landscape
Identification
Positioning Development
Consumer & Market
Validation
Brand Expression
& Output
Insight Led
Innovation
Innovations, Inspirations
& Extraordinary Foods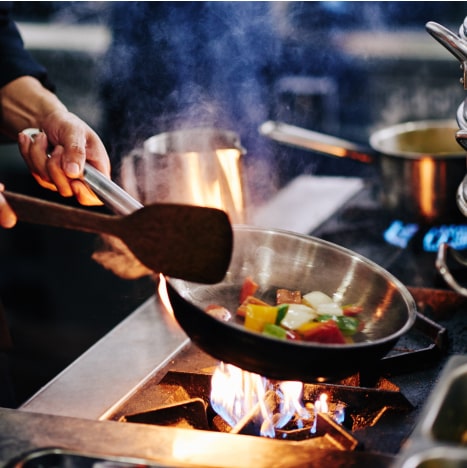 Recipes
Explore Our Recipes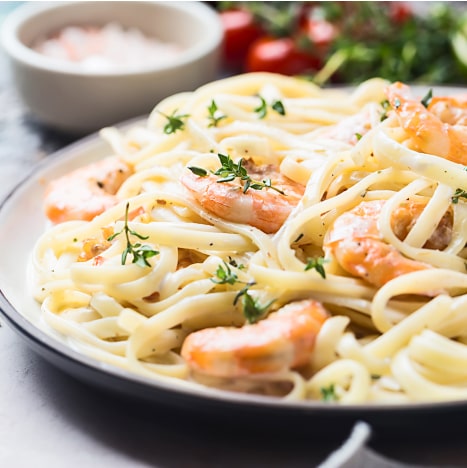 Products
Browse Our Products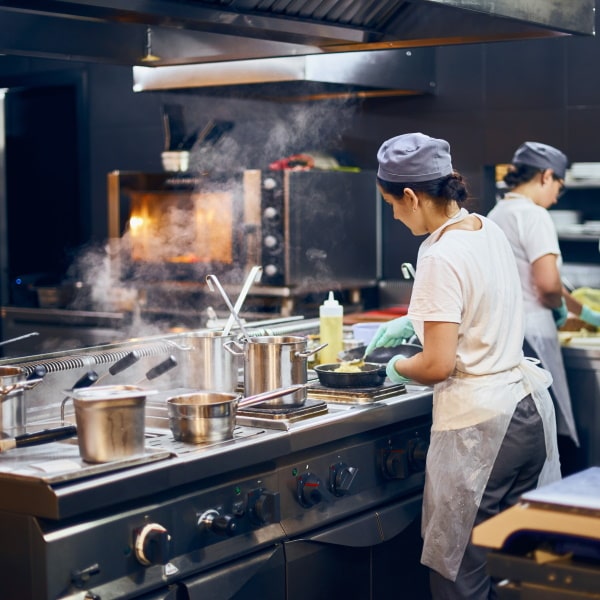 Flavor Forecast
Explore Our Insights