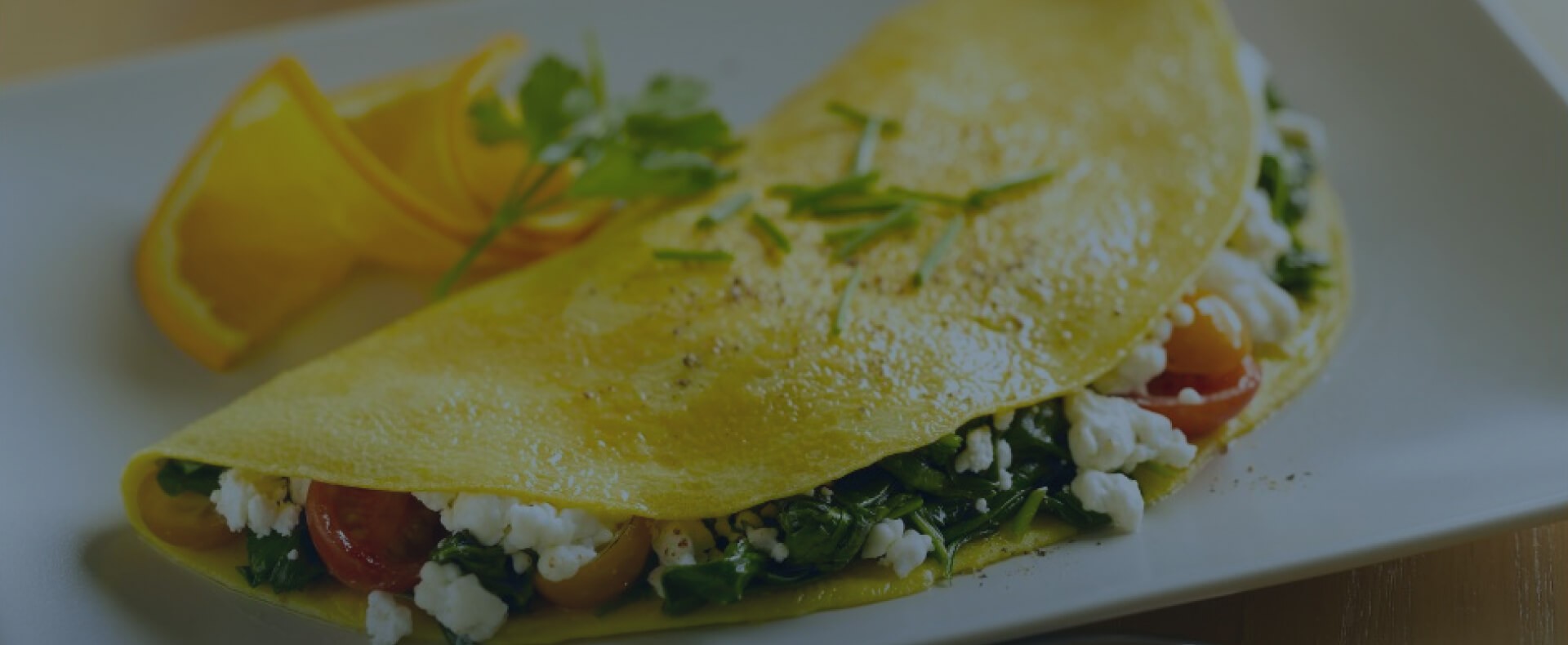 Pan Spray
Baking And Grilling With No Sticking And Easier Clean Up
Ventura Foods Pan Spray
Prevents sticking, simplifies clean up
Ready-To-Go Pan Spray For Professional Kitchens
Explore our versatile White Cap pan sprays that will satisfy all your baking and grilling needs while reducing waste and cutting costs. Designed for high-volume usage and precision application, our proprietary spray head design reduces cleanup time while helping you craft your culinary creations.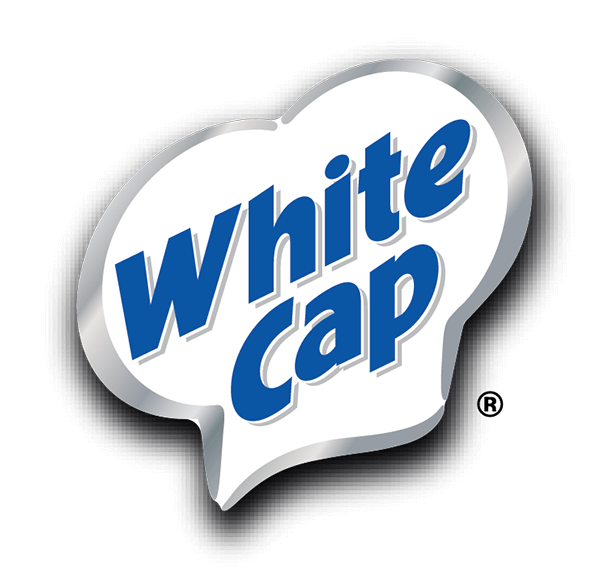 Explore Our Products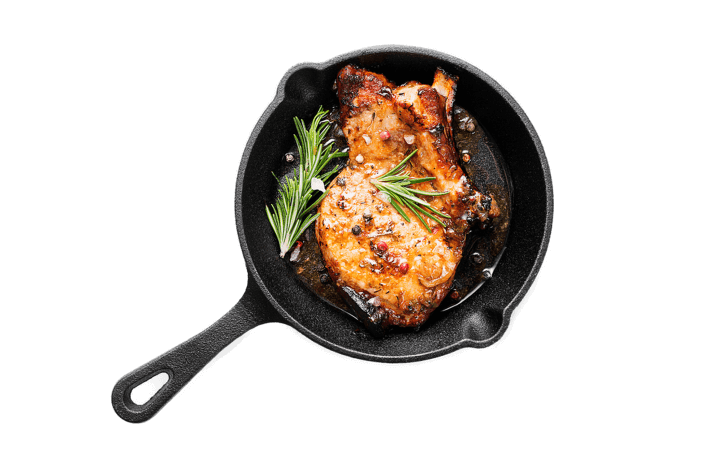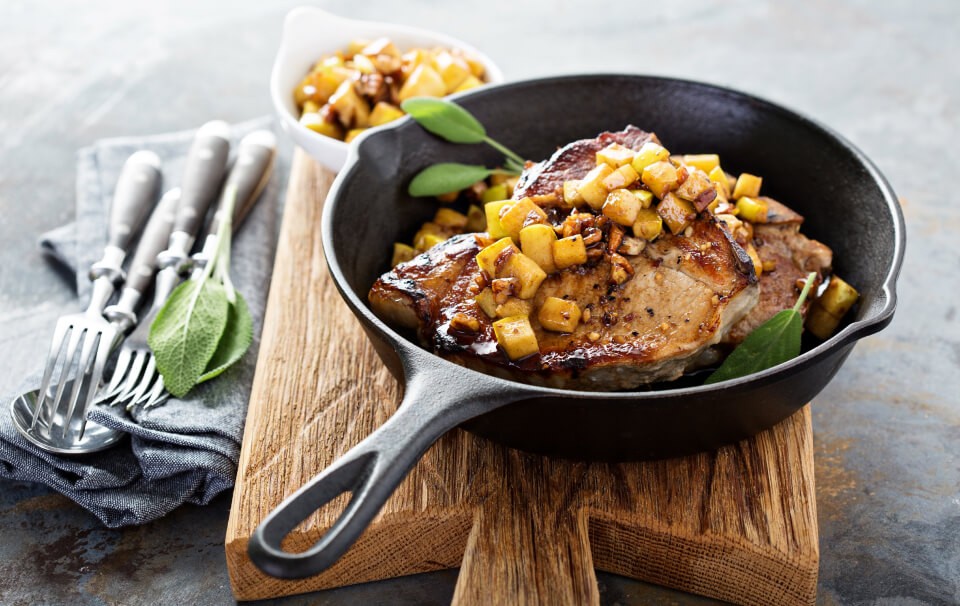 Exclusive Pan Spray Formulations Created For Top Restaurants, Retailers & Distributors 
Looking for a custom pan spray solution that will help you achieve a specific flavor? Collaborate with our culinary experts to create an exclusive formulation for your business. 
Ready to create a custom pan spray formulation?  
Recipes Featuring Our Pan Spray
Bake, grill and fry with ease