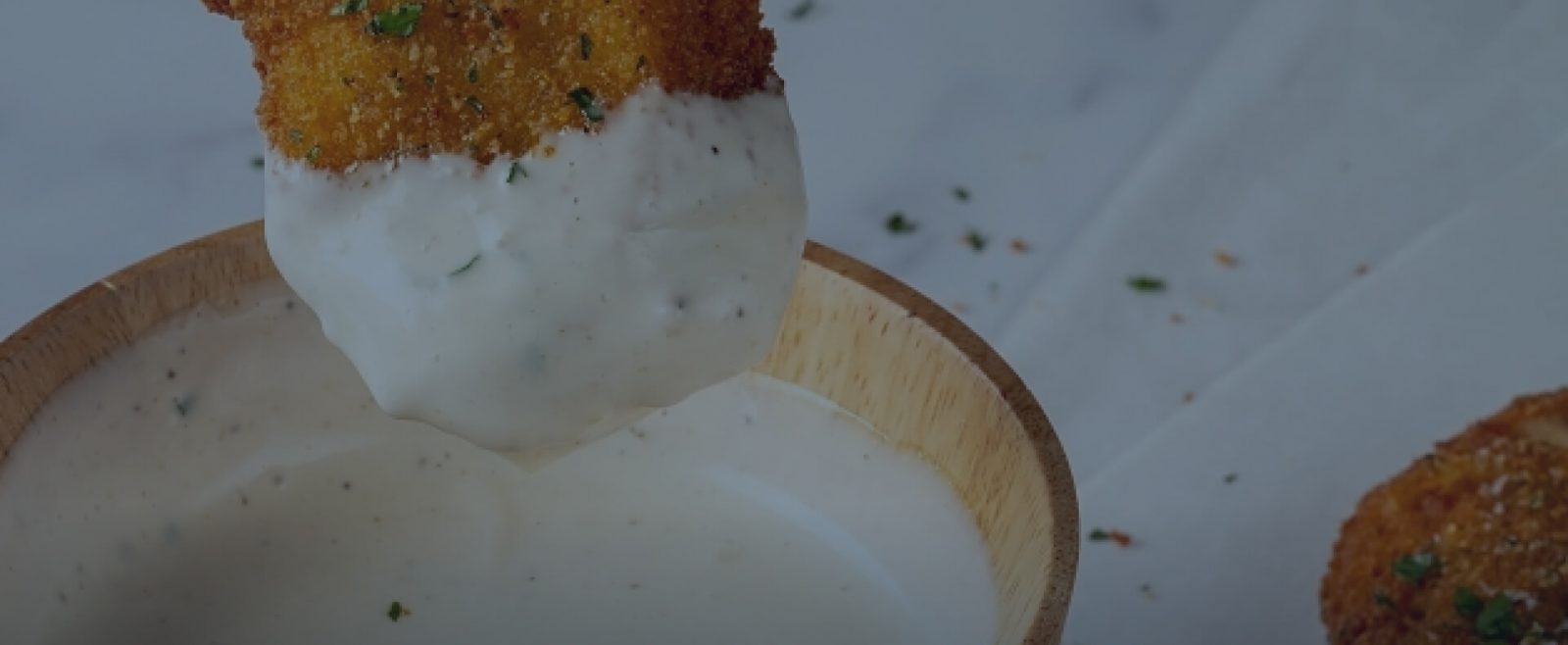 Dressings & Dips
Rich Flavor And Smooth Texture In Every Bite
Ventura Foods Dressings & Dips
From our kitchen to yours, inspired by culinary innovation
Ready-To-Go Dressings & Dips For Professional Kitchens
Explore our Classic Gourmet dressings and dips, formulated by culinary experts and top restaurants to recreate the homemade flavors your customers know and love. From Thousand Island to Sesame Ginger and Honey Mustard, choose from a wide variety of flavors and sizes of our premium-quality dressings and dips.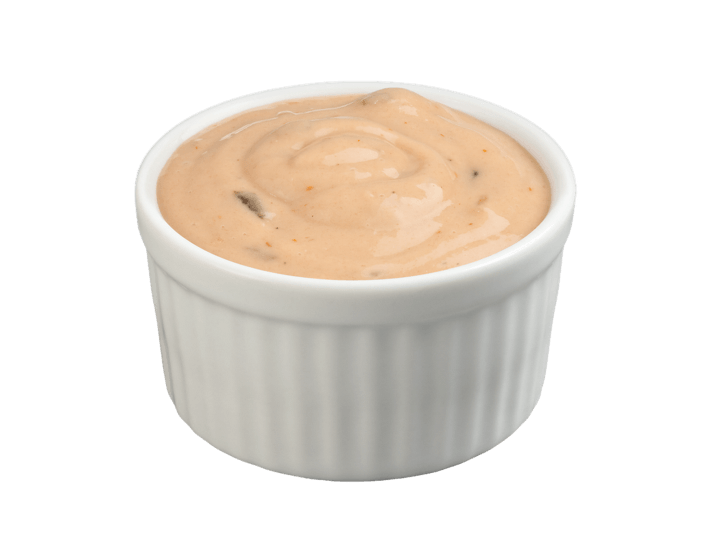 Consumer Loved Brands
For Every Meal
Explore Ventura Food's premium range of consumer-loved dressings and dips. With the unmistakable taste of Hidden Valley Original Ranch, you'll delight both new and loyal customers every time.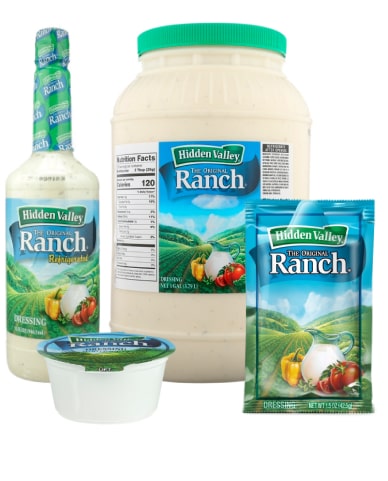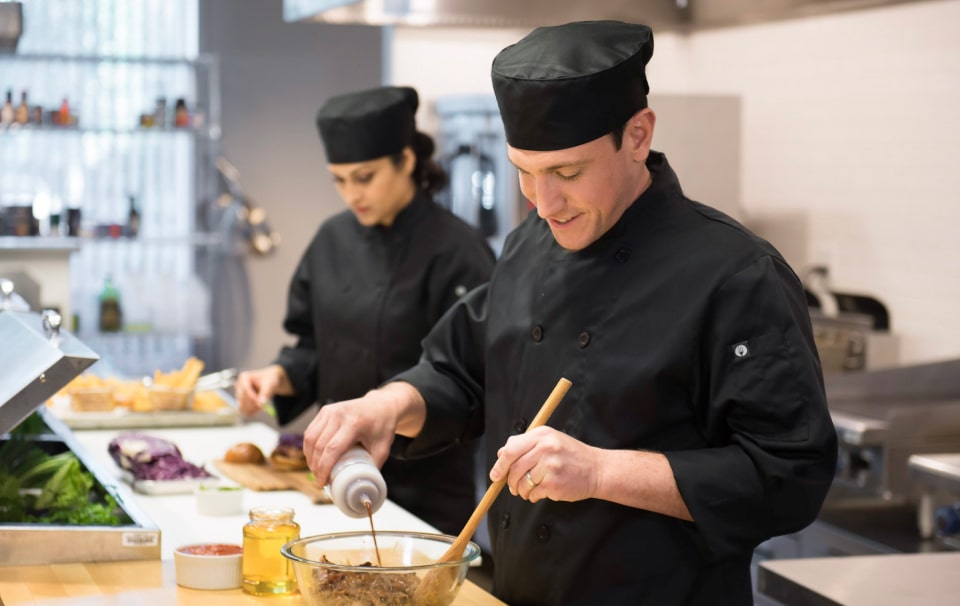 Exclusive Products Crafted For The World's Best Restaurants, Retailers & Distributors  
Looking for a unique recipe with an extra kick? Let's collaborate on a custom dressing or dip that combines our premium ingredients with your culinary expertise. 
Ready to create your custom dressing or dip?  
Recipes Featuring Our Dressings & Dips