Executive Leadership Team
Ventura Foods' Executive Leadership Team brings deep expertise to our company with their world-class experience at leading CPG and food manufacturing businesses.
Christopher D. Furman
President and CEO
Christopher D. Furman has held key roles in the food, beverage and consumer products industries in the U.S. and internationally for over 30 years, including a 23-year career at PepsiCo. He has served as President and CEO of Ventura Foods since 2009.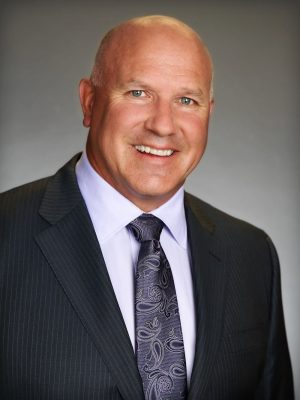 Andy Euser
Executive Vice President, Chief Administrative Officer
Andy Euser has more than 30 years of experience in the food, beverage and consumer products industry, including executive roles at Nestlé and PepsiCo. His scope of oversight as CAO of Ventura Foods includes information technology, human resources, and corporate communications.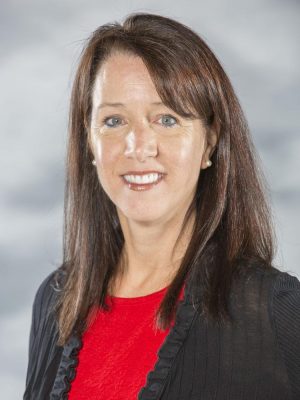 Erika Noonburg-Morgan
Executive Vice President, Chief Financial Officer
Erika Nooburg-Morgan spent 23 years in the Coca-Cola system in finance-related roles prior to joining Ventura Foods. As the company's CFO, she is responsible for financial planning and analysis, reporting, treasury, procurement and risk management.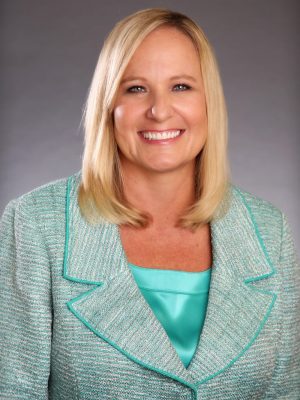 Rebecca J. Walsh
Executive Vice President, Chief Legal, Compliance Officer
Rebecca J. Walsh has 30 years of experience as a corporate counsel, including over 20 years as a general counsel in a broad range of industries, including technology, foodservice, and sports and entertainment. She leads the Ventura Foods legal team and oversees legal affairs.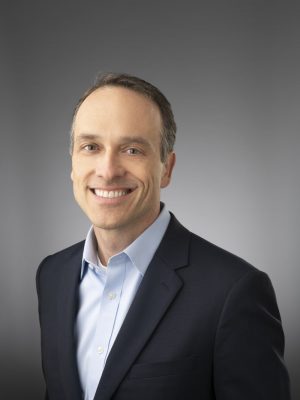 Tom Metelmann
Executive Vice President, Operations
Tom Metelmann has more than 20 years of experience in manufacturing and supply chain leadership, earned at some of the world's largest FMCG companies, including Quaker Oats and Unilever. He oversees Ventura Foods operations, including supply chain strategy, sourcing and procurement, manufacturing, logistics, quality control and supply chain information technology.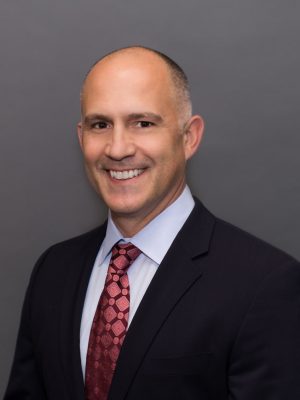 Luis Andrade
Executive Vice President, Commercial
Luis Andrade has held key roles in the food and consumer products industries for more than 25 years, including 17 years at PepsiCo and 7 years at Nestlé. As the Executive Vice President of Commercial at Ventura Foods, he is responsible for general management, sales, procurement and human resources.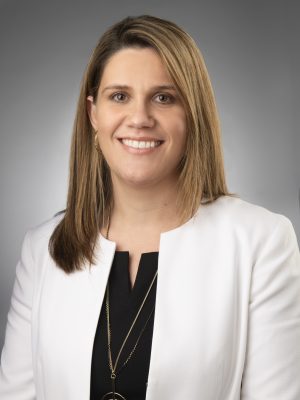 Juriana Sperandio
Executive Vice President, Chief Human Resources Officer
Juriana Sperandio is Executive Vice President and Chief Human Resources Officer at Ventura Foods. In this role, Juriana ensures the organization can fulfill its business priorities by supporting, developing, and empowering its employees and leaders. She oversees the company's Talent, Learning and Development, Benefits, Compensation and HR Information System in addition to leading a team of HR Business Partners. Prior to joining Ventura Foods, Juriana served as Vice President of Organizational Development and Vice President of Business Unit HR for JBS, the largest animal protein company in the world. Juriana holds a MBA, Human Resources Management, from the University Center of Varzea Grande and her BS, Psychology, from the University of Cuiaba, both of which are in Brazil.