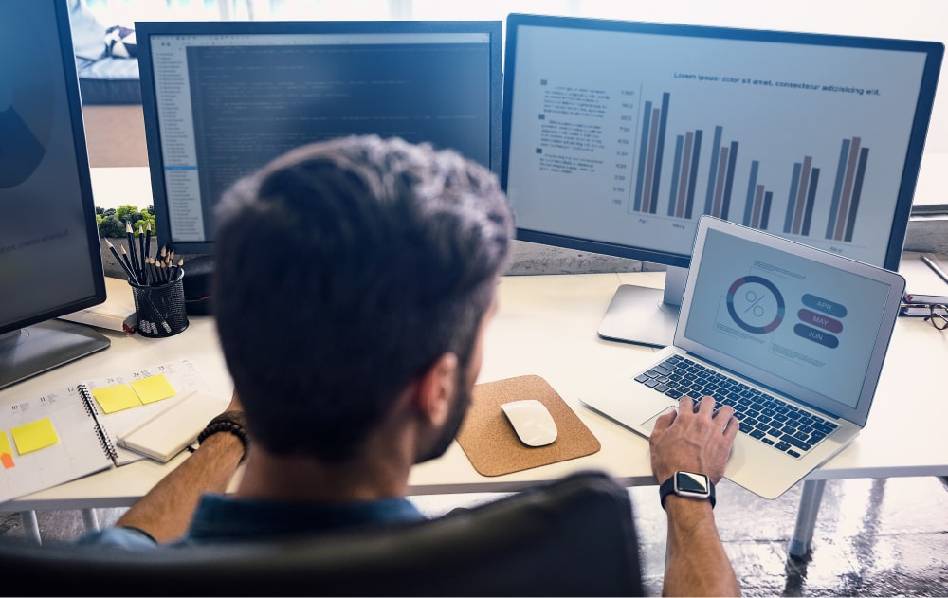 Category Management
& Assortment Optimization
Identify Efficiencies And Opportunities Backed By Analytics & Expertise
Retail & Foodservice Category Management Strategies
Optimize your product portfolio
Our category strategy is a lot like our approach to everything else at Ventura Foods. The key is fully understanding your needs and goals and applying the tools and resources that will inform the most efficient path forward, always resulting in a solution that is best suited to you.
Do you have what your customers are looking for? Using specialized resources, tools, and food expertise, we can determine the must-haves, nice-to-haves and longtail SKUs that make up the optimal product assortment for your shelves and entice the return of your buyers. We will suggest the best mix of Exclusive Products, Ready-To-Go Solutions and Consumer-Loved Brands for a balanced and strong portfolio.
Analytics modeling is a large part of what we do both in the ideation of new ideas and in pinpointing buying patterns. Taking into consideration individual markets, down to regional preferences, Ventura Foods can see what your customers are buying, and not buying, to uncover greater opportunities.
Our insights and sales teams work hand in hand to converge valuable tools and data with everyday market experience. From the evaluation of new products that have yet to be launched to existing products that require a more effective pricing strategy, we can determine optimal pricing for fully realized profit potential.
There is a reason behind everything, including where each product is placed in the store and on the shelf. Backed by copious amounts of data and analytics, we help maximize sales and space with a market-by-market approach that ensures the right mix of products, fair share, and optimal penny profit per square inch.
As foodservice experts, and with the ability to tap into our proprietary Table Talk panel and other insights tools, we are poised to understand different types of operators and on-premise directors as well as their challenges and realities. This knowledge enables you to ensure you have the products and ideas that meet their functional and inspirational needs.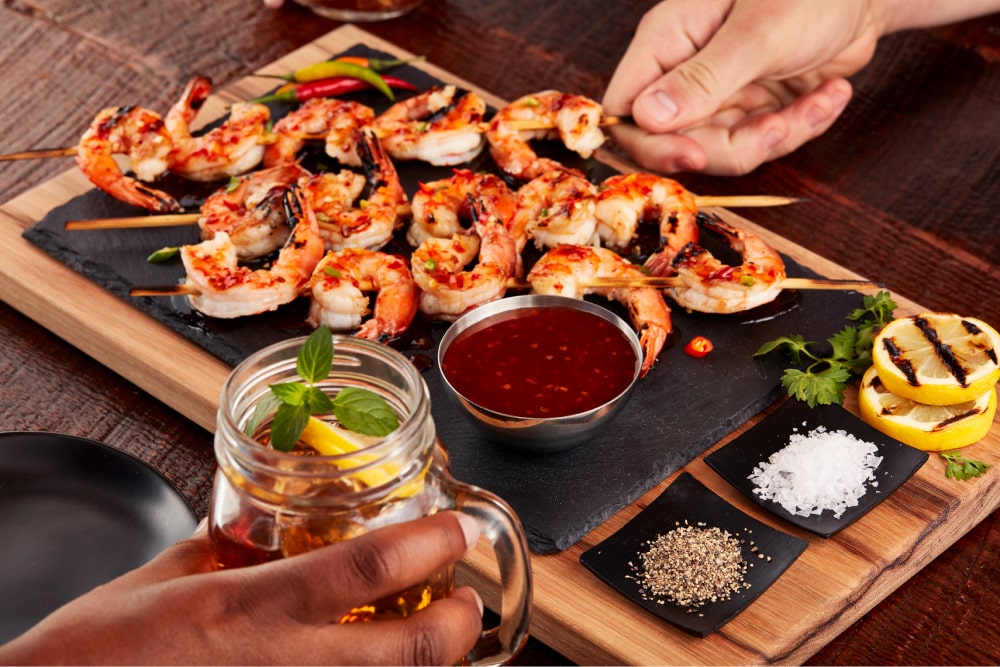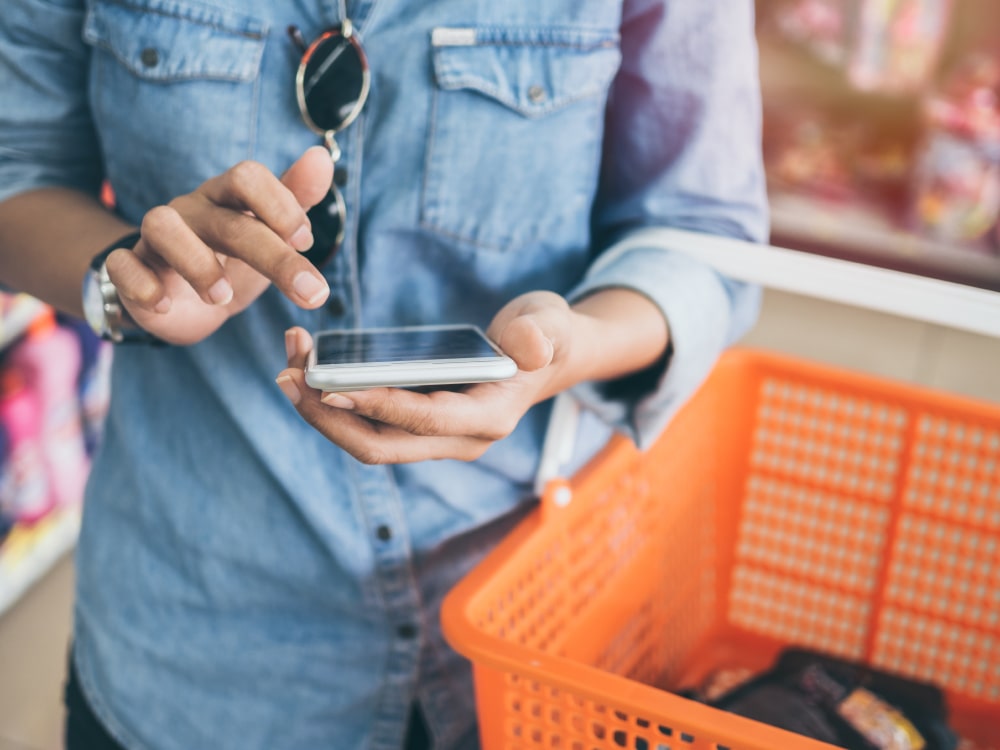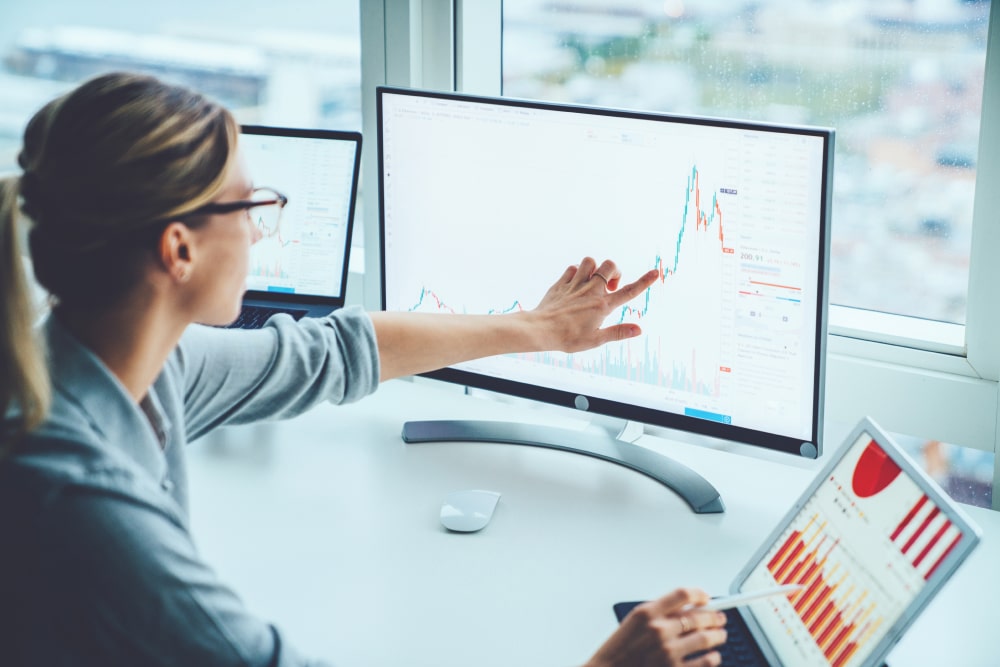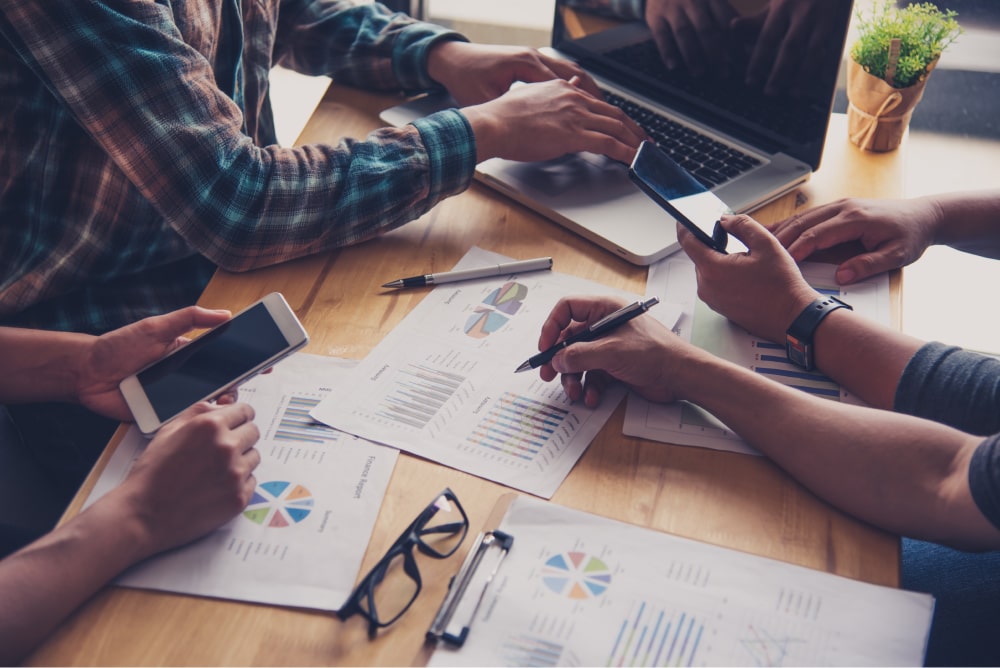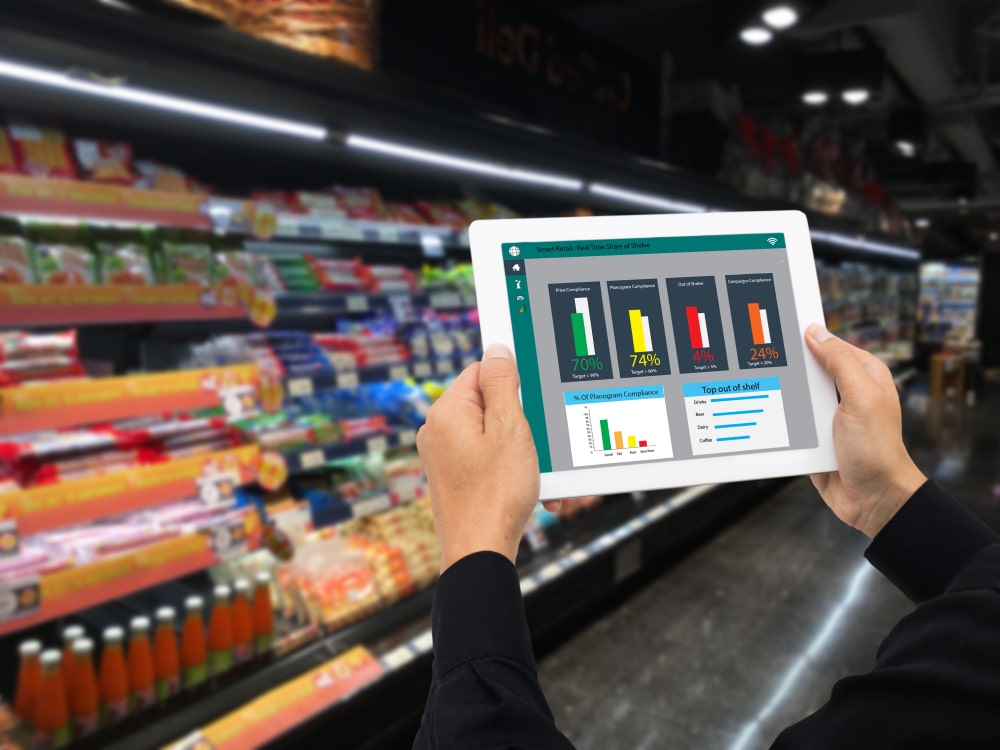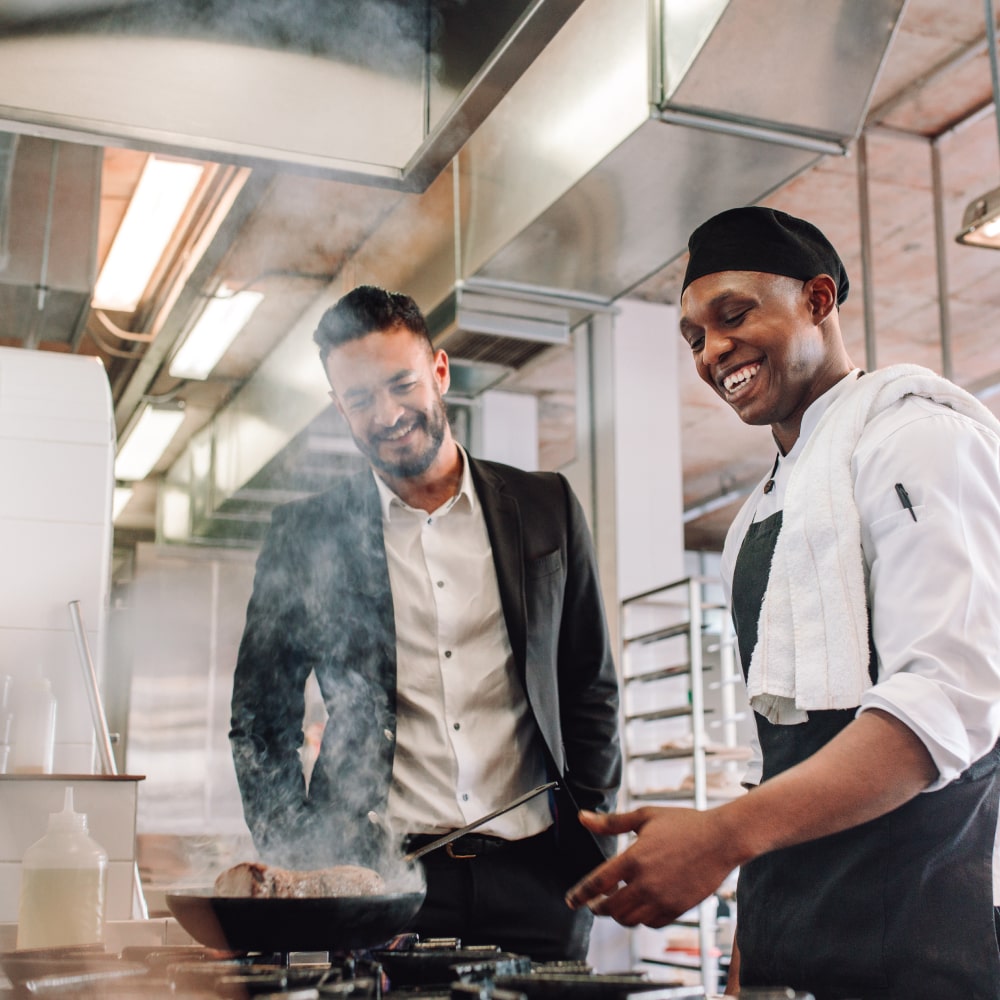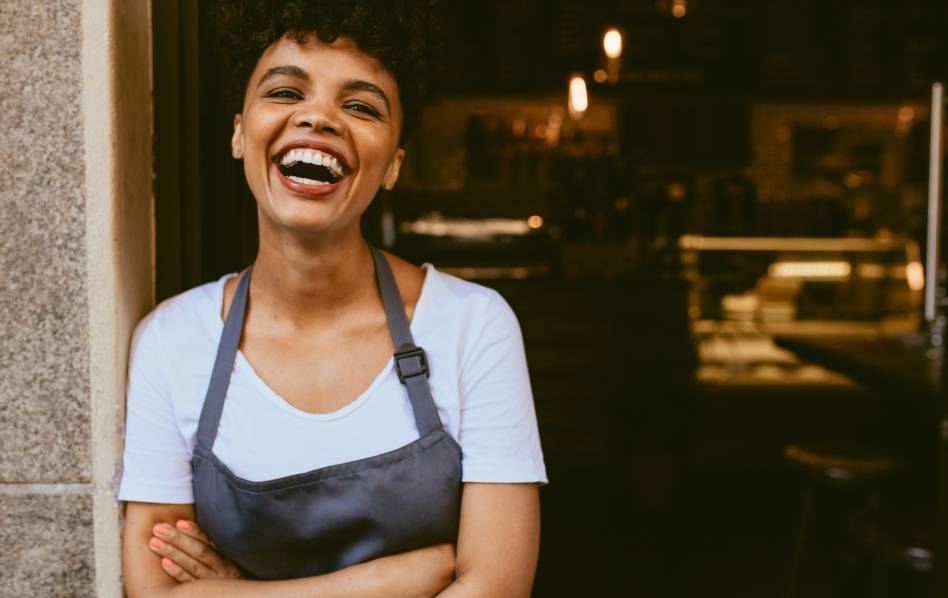 Portfolio-Building Products
For Category Management
Exclusive Product Creation
Ready-To-Go Solutions
Consumer-Loved Brands
Innovations, Inspirations
& Extraordinary Foods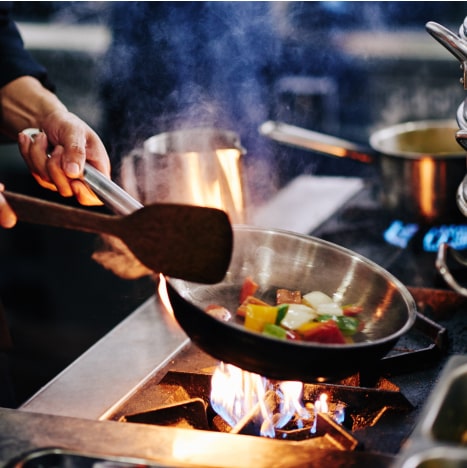 Recipes
Explore Our Recipes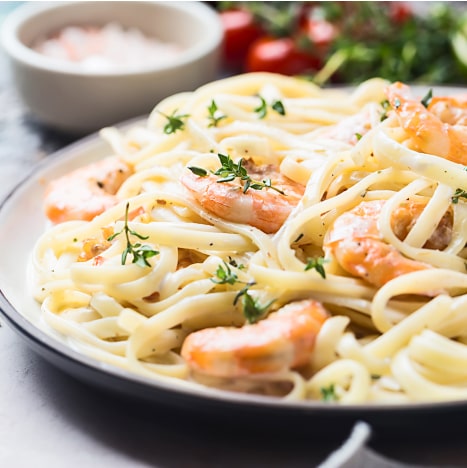 Products
Browse Our Products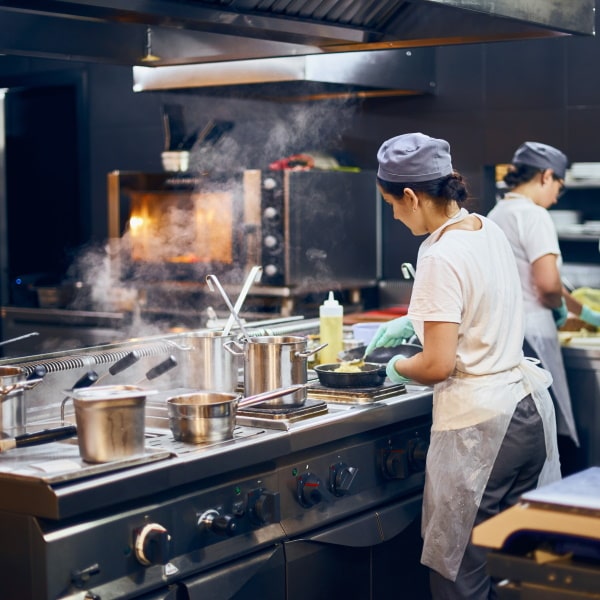 Flavor Forecast
Explore Our Insights