Caribbean Jerk Vinaigrette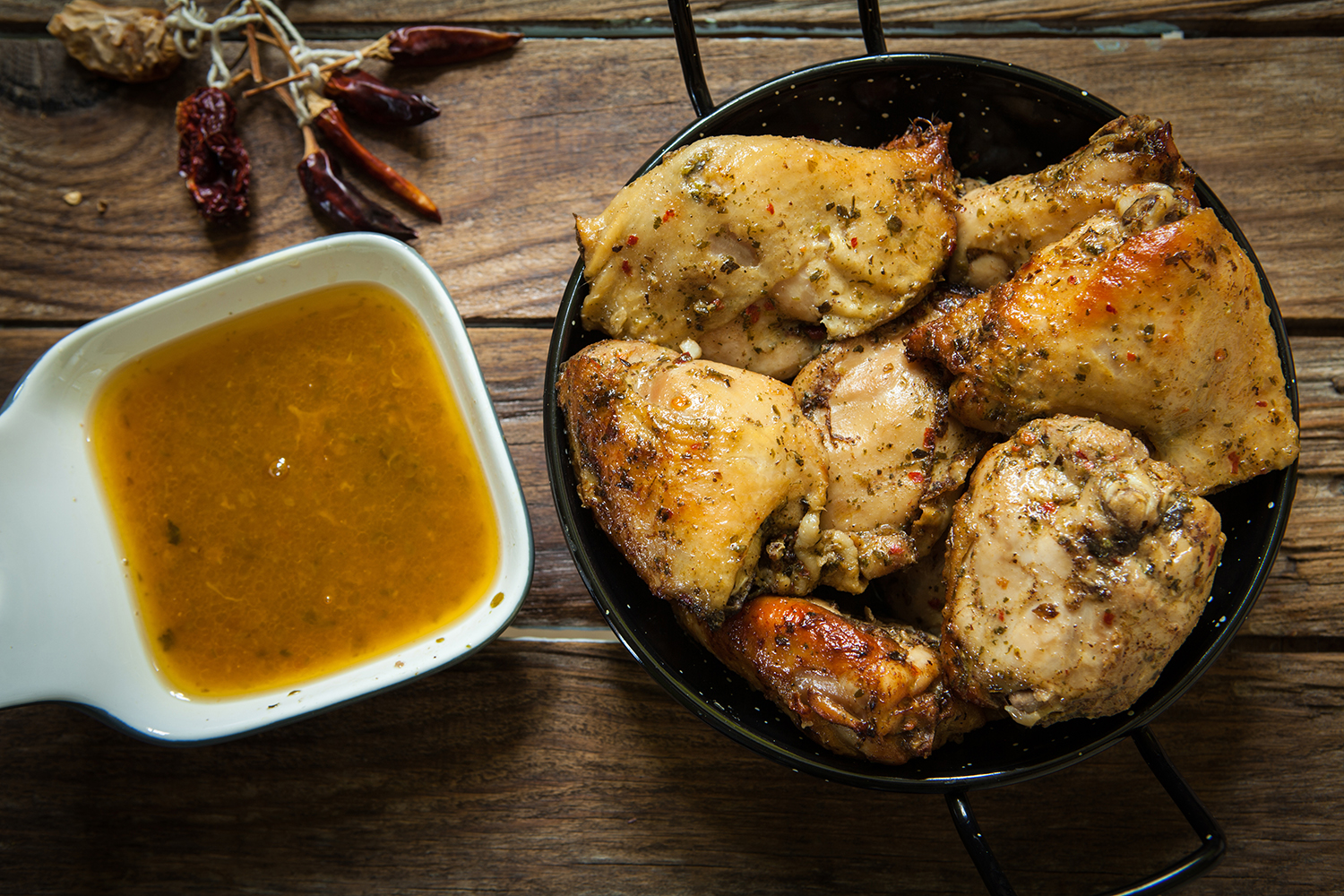 For spicing up salads with a spicy kick, Caribbean jerk vinaigrette may be just the thing your customers are looking for. Add this topping to your salad bar and watch the appreciation from spice lovers roll in.
Ingredients:
Chopped parsley - .5

cups

Salt and pepper - As needed

As needed

Sauce Craft™ Caribbean Jerk Sauce - 2

cups

Hidden Valley® Golden Italian Dressing - 1

quart
Preparation:
Combine all the ingredients together and blend well.
Store in a clean container and hold in the refrigerator until needed.