Latest Trends
Trending Now: Beverage Insights
Published on November 11, 2022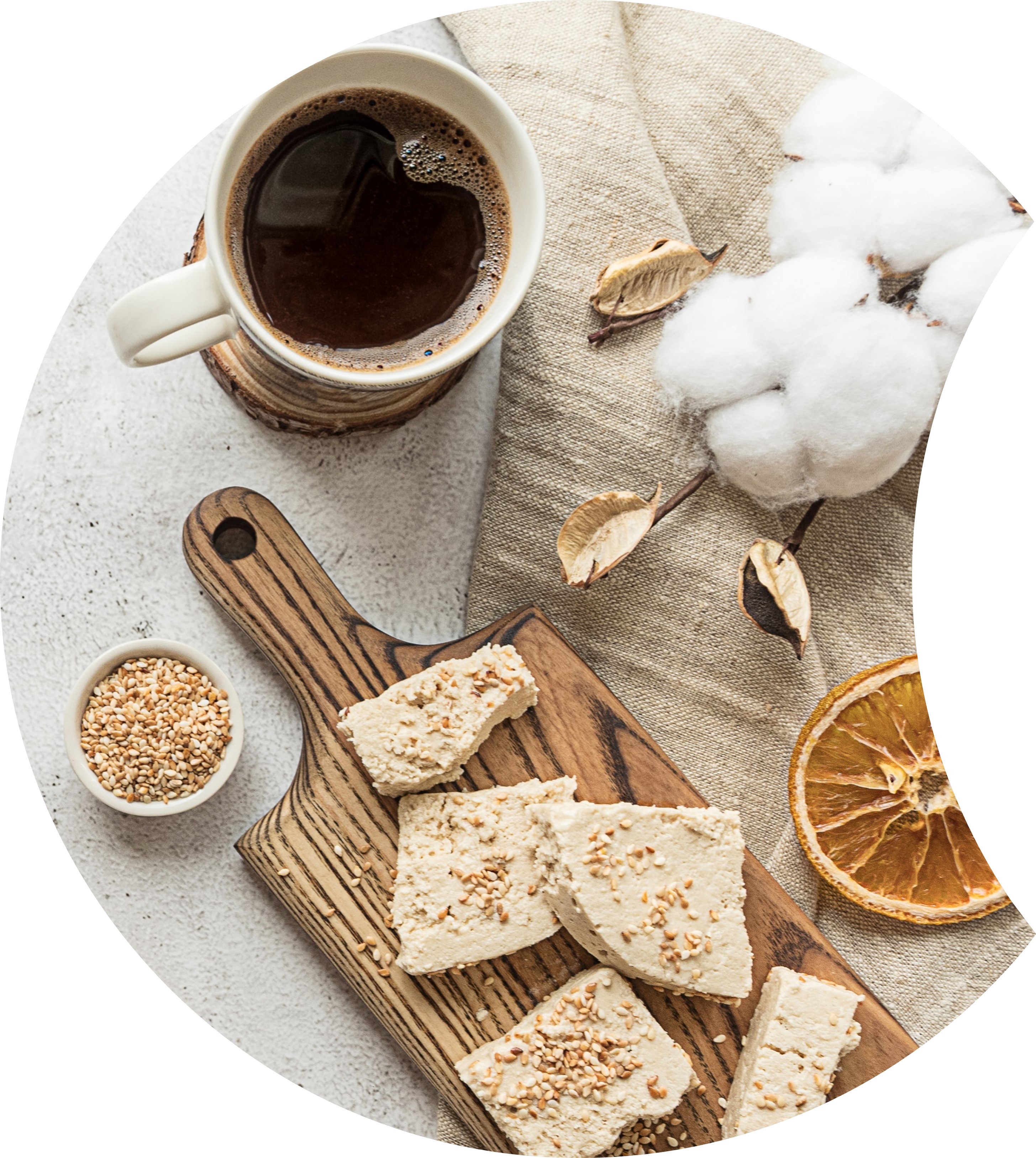 Image Source: Shutterstock
© 2022 Technomic, Inc.
Coffee Cafe Concepts
Segment
Even amid pandemic recovery, beverage concepts grew both unit counts and sales. Traditional LSR and FSR restaurants were hit especially hard by the pandemic as consumers paused on-site visits; however, many of the key coffee cafes saw sales growth that hit or exceeded 15%.
Similarly, specialty beverages concepts saw even higher percentage leaps, with the top four chains averaging 37% growth in sales.
What's Next
While it may be tempting for manufacturers to overlook smaller growth chains in favor of established brands, becoming integrated with emerging concepts can have long-term benefits. With today's consumers seeking out new and innovative beverage at coffee cafes, suppliers have the opportunity to introduce more product variety into these smaller players that are often more operationally nimble and can make decisions for their brands at a quicker pace.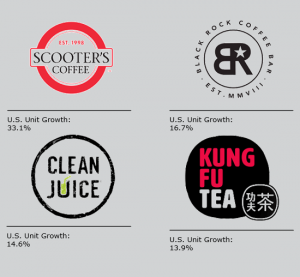 Source: Technomic 2022 Beverage Consumer Trend Report
In Search of Special
Consumer
Consumers are most likely to have increased foodservice orders of boba/bubble tea since 2020, followed by frozen beverages and hot specialty coffee drinks. Data shows that recent engagement with foodservice beverages is driven primarily by specialty offerings that consumers are less likely to prepare at home, meaning foodservice segments are succeeding at luring customers through differentiated beverage items.
What's Next
Providing culinary and implementation support to operators will be key, as increasingly discerning customers drive demand for unique, specialized beverages. However, differentiating from at-home or retail alternatives doesn't always mean providing the most cutting-edge and inventive beverages—rather, it could be a matter of incorporating offerings that require specialty ingredients or equipment that consumers are not as likely to have immediate access to.
TOP 10 BEVERAGES PURCHASED MORE OFTEN FROM FOODSERVICE VS. TWO YEARS AGO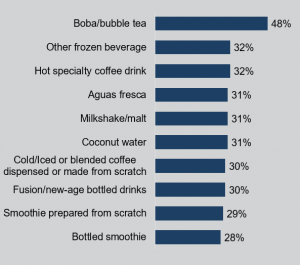 Base: Varies among those who consume each beverage
Q: Of all the beverages you consume (both at home and away from home), are you purchasing any of these at restaurants or foodservice establishments more often, the same or less often today than you were two years ago?
Source: Technomic 2022 Beverage Consumer Trend Report
Next-Level Energy Drinks
Menu
Energizing beverages are helping operators rejuvenate consumer interest and sales.
Operators are presenting new takes on energy drinks, teaming up with well-known consumer brands and creating proprietary recipes to differentiate their menu. Tropical flavors and vibrantly colored beverages help to further call attention to the invigorating power of these drinks, signifying added benefits and craveability.
What's Next
The 2020 report on the beverage category put a focus on immunity-boosting functional drinks in the age of COVID-19. Two years later, operators continue to provide beverage offerings that pack a punch, now with messaging centered on added energy and vitality.
Inspiration: Dutch Bros. Coffee introduced the High Dive Revel—an exclusive energy drink infused with peach, pomegranate and tropical fruit (a blend of passion fruit, guava, orange and pineapple)
Source: Technomic Beverage Consumer Trend Report
Image Source: Dutch Bros. Coffee website
Tahini Coffee Beverages
New Items/LTOs
Tahini—a Middle Eastern condiment made from toasted ground hulled sesame seeds served by itself or as a major ingredient in hummus and baba ghanoush—is now finding new menu placement in coffee drinks. The addition of tahini adds nutty, earthy complexity to hot, iced and frozen beverages.
Tahini Mocha—tahini, chocolate and whole milk (Butcher & Bee in Charleston, S.C.)
Anoush'ella Tahini Mocha—iced or hot (Anoush'ella in Bosto)
What's Next
Operators will continue to upgrade classic dishes and drinks with ingredients on hand. Cocktails are spotlighting balsamic vinegar, and coffee beverages are incorporating tahini to differentiate. Food and beverage suppliers should emphasize opportunities for cross-utilization of SKUs to simplify operations, reduce waste and, at times, excite diners with fun mashups.
Inspiration: Tahini Shakerato from Elixr in Philadelphia: Espresso, oat milk, tahini, honey, cinnamon and salt, shaken and poured over ice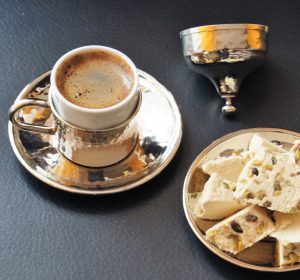 Source: Technomic August 2022 On the Menu Report
Image Source: Shutterstock
Beverage Chains on a Global Scale
Global
Despite ongoing headwinds and challenges to the restaurant industry, both large and emerging chains continue to demonstrate strong growth trajectories. Many well-performing chains are beverage-focused.
Starbucks reached 6,000 coffee cafes in China, where it remains the No. 2 coffee player behind Luckin Coffee—and the No. 4 chain overall.
Tealive reached 800 locations in Malaysia, where the 2017-founded brand is looking to leapfrog KFC as the market's top chain.
Dunkin' debuted an eye-popping 30 units in one day in Saudi Arabia, where it's more than twice as large as its closest coffee competitor.
What's Next
As operators continue to open new units across global markets, they also end up achieving significant milestones. These chains will be ones to watch as they take the top spot in many countries around the world.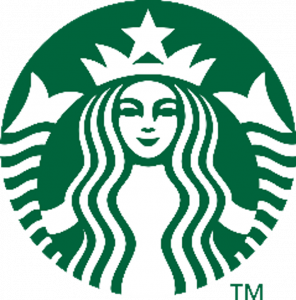 Starbucks also opened its 500th unit in Indonesia, where it trails only fast-growing Kopi Kenangan in the coffee segment
Source: Technomic Global Foodservice Navigator Program
Image Source: Shutterstock