Latest Trends
5 Trends To Watch In December 2021
Published on January 5, 2022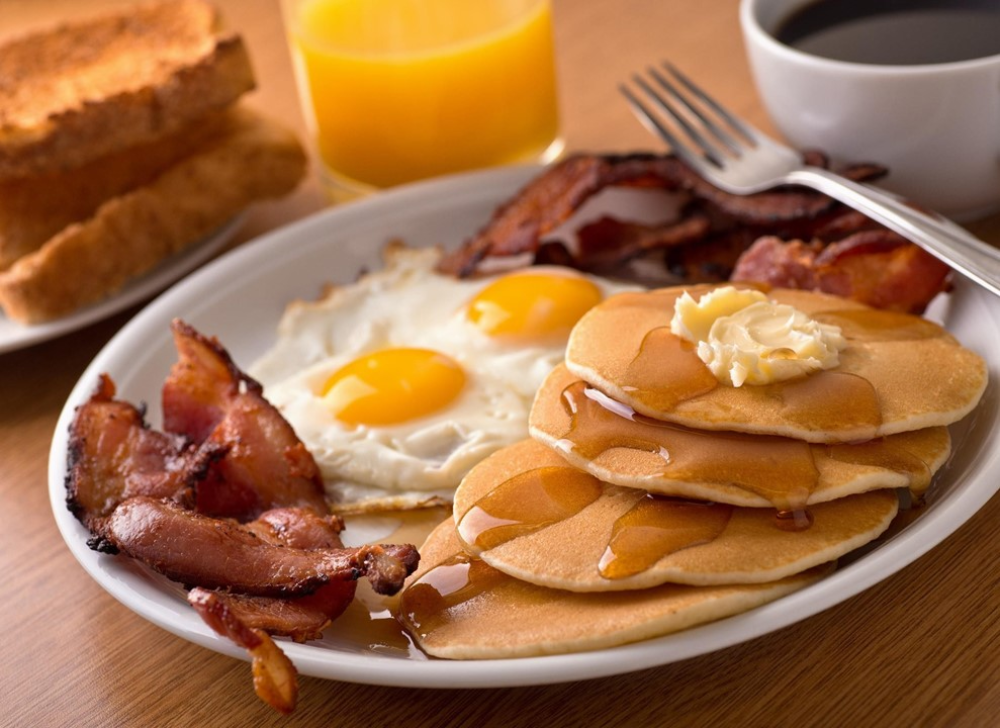 Operator: Labor Woes Into 2022
What to Know
Operators must get creative to retain staff and recast the restaurant as a desirable place to work. Labor continues to be a significant challenge for operators, with recruitment and retention being listed as the top two concerns in 2021.
Labor costs are also an area for concern among employers, with the rate of those indicating concern rising 7 percentage points since 2019.
What's Next
Many operators are adapting to the changing needs and expectations of workers. Job postings offering "flexibility" jumped from 6.4% in 2016 to 20% in 2021, according to data from ZipRecruiter.
In early October, Raising Cane's Chicken Fingers announced that it would send nearly half of its corporate staff into locations across the U.S. as the chain seeks to combat labor issues.
82% of operators are concerned about labor costs, up from 75% in 2019

Consumer: Comfort VS. Experience
What to Know
The ongoing dual need for comfort and experience will have a direct impact on how restaurant companies forge ahead in their operations.
Consumers expect increased usage of channels often avoided during the pandemic, supporting the idea of pent-up demand for away-from-home experiences. It's also worth noting that many consumers report continuing the habits they developed during the pandemic.
What's Next
As on-premise demand returns, menus will also be impacted. Consumers continuously seek out ways to enjoy familiar favorites with appealing flavor tweaks. Recently, peanut butter and other nut flavors have been paired with new food and beverages, especially in the independent sector.
The unexpected cross-utilization of ingredients in both foods and beverages is likely to continue as operators find new ways to incorporate familiar flavors.
53% of consumers say they will visit food halls more often than they are visiting now; 42% say they will visit eatertainment concepts more often than they are visiting now

Menu: All In On Prep
What to Know
Persistent supply chain woes will force operators to innovate with preparations of ingredients already on hand. Just over a quarter of operators (27%) say they are simplifying menus to respond to increased costs.
Using ingredients that cross over into multiple dishes is one way to simplify ingredients or prep work in a kitchen. And, preps like pickling or fermenting can increase the ingredient lifespan and apply new flavors to common ingredients.
What's Next
Sour, fermented components—including kimchi and soybean paste—are being increasingly incorporated into everything from egg dishes to burgers. Look for this trend to continue and stretch across multiple menu categories as well as new restaurant segments.
Avec in Chicago lists a Chicken Shawarma Roti with vegetable mezze and hummus, topped with fermented chile sauce and garlic toum

New Items/LTOs: Evolving Proteins
What to Know
Operators are getting creative with proteins due to supply issues and demand for continued menu innovation. Some of the fastest-growing proteins at the Top 500 US chains include chicken thigh, oxtail, pork belly, pollock and brisket, reflecting a shift to lesser-used, more- niche cuts of meat.
Other non-traditional proteins, like bison and duck, are also trending, with Quiznos introducing a Bison Reuben featuring corned bison meat.
What's Next
As operators switch or alter proteins on their menu expect to see many items tested through LTOs or remain as LTOs after sourcing issues are resolved.
Additionally, plant-based proteins are expected to continue to expand throughout different menu categories.
50% menu incidence growth of oxtail on the Top 500 chain menus


Global: Breakfast Boom
What to Know
The pandemic may have prompted some chains to cut back on breakfast over the past year, but the daypart is poised for a big bounce back in 2022. With recovery scenarios on the horizon, consumers are settling into a less-disruptive reality, one in which some are fully based at home, while others head back to the workplace.
What's Next
Expect chains to employ subscription deals, multiperson bundles, product innovation and amped-up marketing to capture morning traffic and establish loyalty.
The return of 24/7 breakfast offerings is also likely to return, as well as new competition from casual dining in the form of morning-only virtual brands and later-day breakfast options.
57% of global consumers are looking for new foods or beverages to try more now than six months prior