Salad Oil
A Versatile Seasoning Solution
Ventura Foods Salad Oil
Versatile kitchen oils to use as an ingredient or for sauteing and pan frying​
Ready-To-Go Salad Oil For Professional Kitchens
Use our salad oils for house-made dressings, vinaigrettes, and mayonnaise. These multi-functional oils can also be used as a baking ingredient or on a fry pan or grill.​

Explore Our Products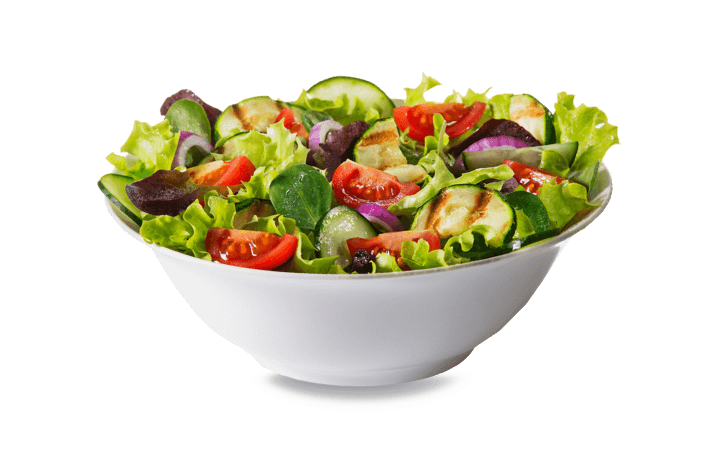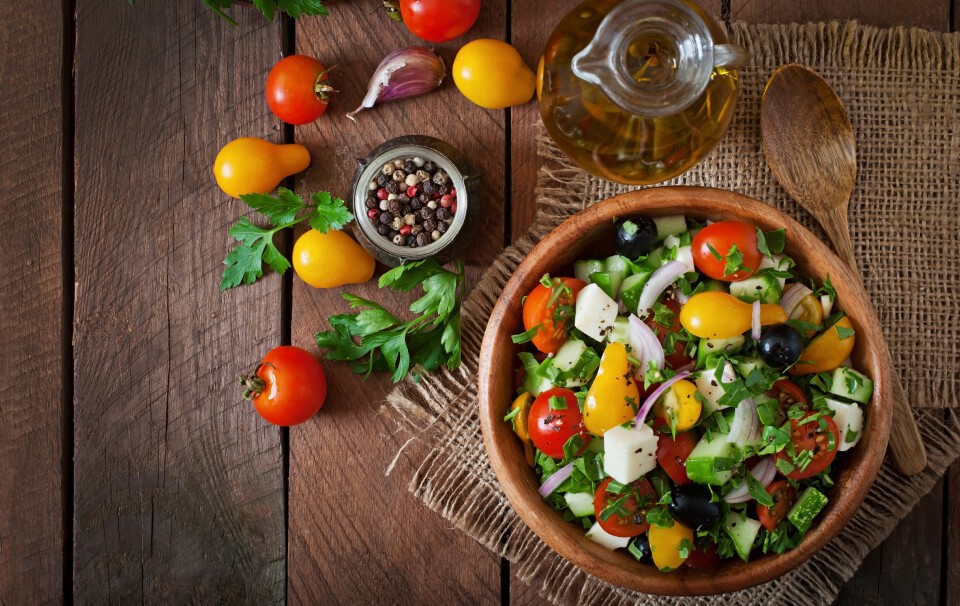 Create An Exclusive Salad Oil Recipe With Our Culinary Experts 
Looking to create your own house blend of salad oils or chase a unique flavor that will delight even the pickiest palates? Our experts have an established track record of creating custom culinary solutions for the world's largest brands.  
Collaborate with our culinary experts. 
Recipes Featuring Our Salad Oils
Find inspiration for new flavors