Wasabi Mayonnaise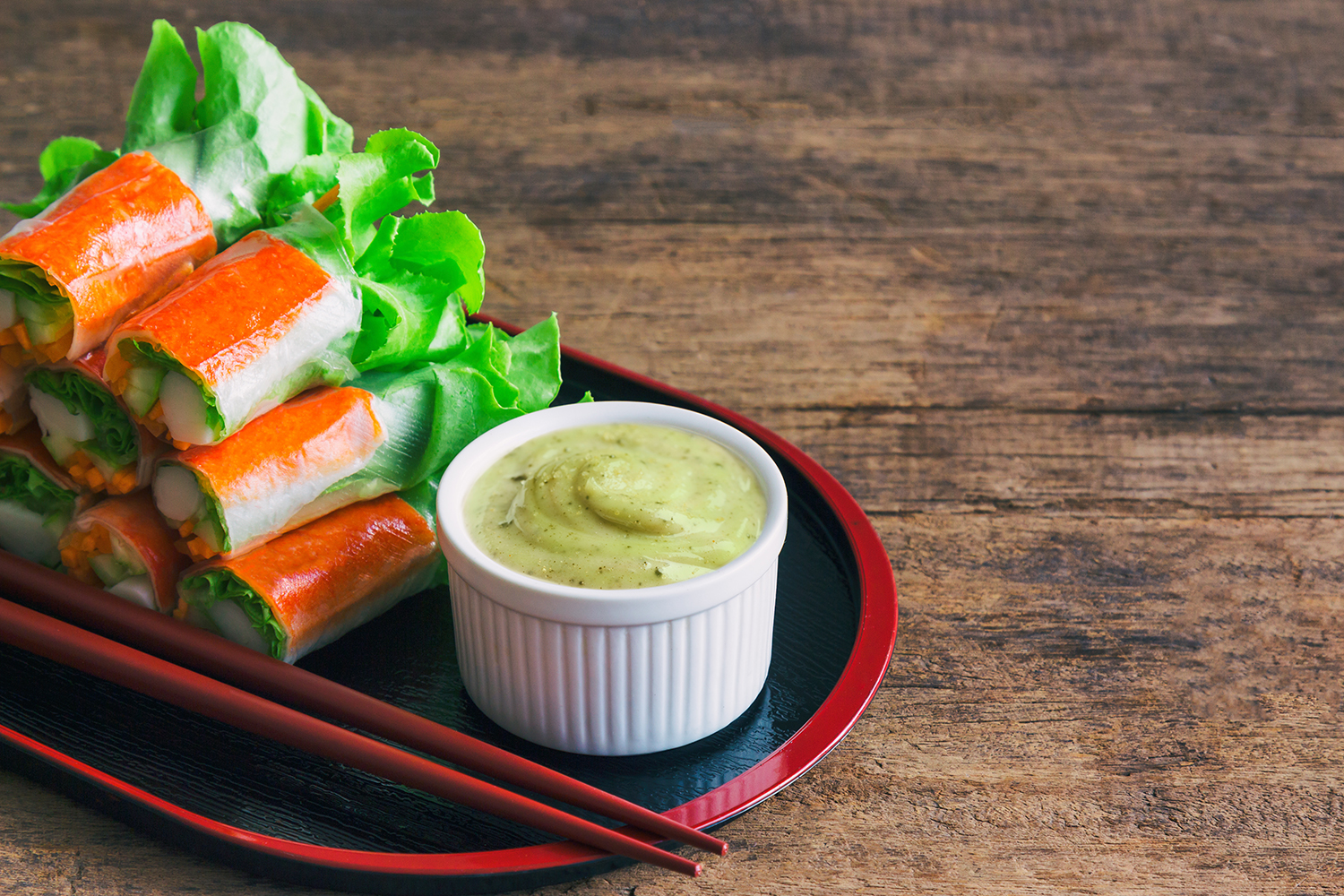 Take your mayonnaise from mundane to insane with this fiery wasabi mayo recipe. Serving up this flaming hot condiment will help your restaurant gain and retain the affections of the most devoted spicy food aficionados.
Ingredients:
Classic Gourmet® Select Real Mayonnaise - 3

cups

Wasabi Powder - 6

tsp.

Water - 6

tsp.

Lemon Juice - 4

tsp.

Soy Sauce - 3

tbs.
Preparation:
Mix the water and wasabi powder to create a paste.

Mix all the ingredients together and combine well in a clean bowl.

Place the finished mayonnaise into a clean container and hold in the refrigerator until needed.