Spicy Cajun SunGlow Compound Butter Blend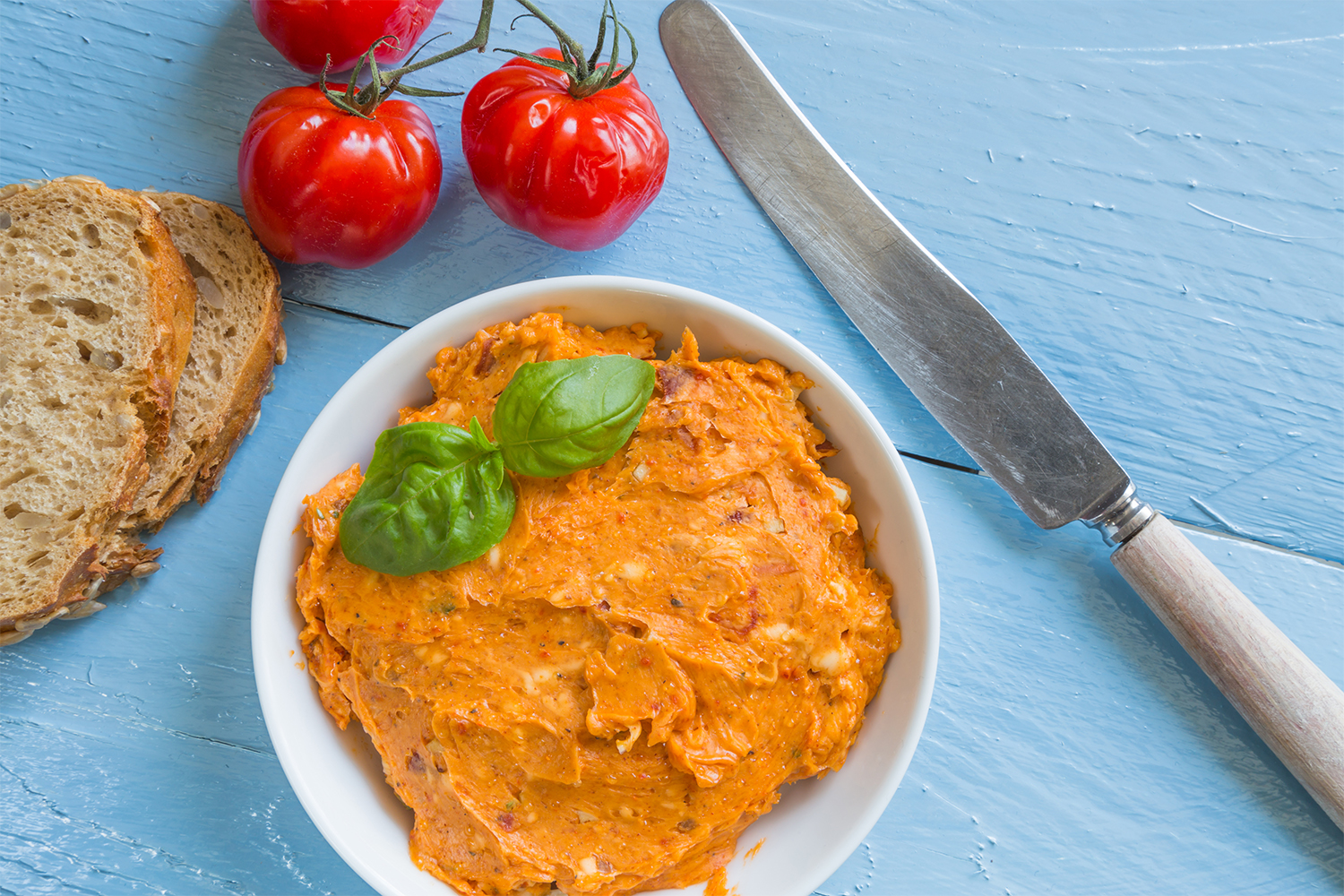 Our spicy Cajun butter blend is perfect for adding some Louisiana spice to all your favorite recipes, especially seafood!
Preparation:
Start mixing the sunglow in the mixer on a slow speed for 1 minute

Add in all the dry ingredients first and mix well. Slowly add in all the liquids until they are well incorporated in the Sunglow.

Mix just until well incorporated. DO NOT OVER WHIP the content in the bowl. 2 minutes maximum on time!
Serving Suggestions: This compound butter blend is good to use on all grilled proteins, start or finish Cajun-type dishes, and used as a spreadable butter blend on rolls.