Sauce Craft Garlic Parmesan Middle Eastern Naan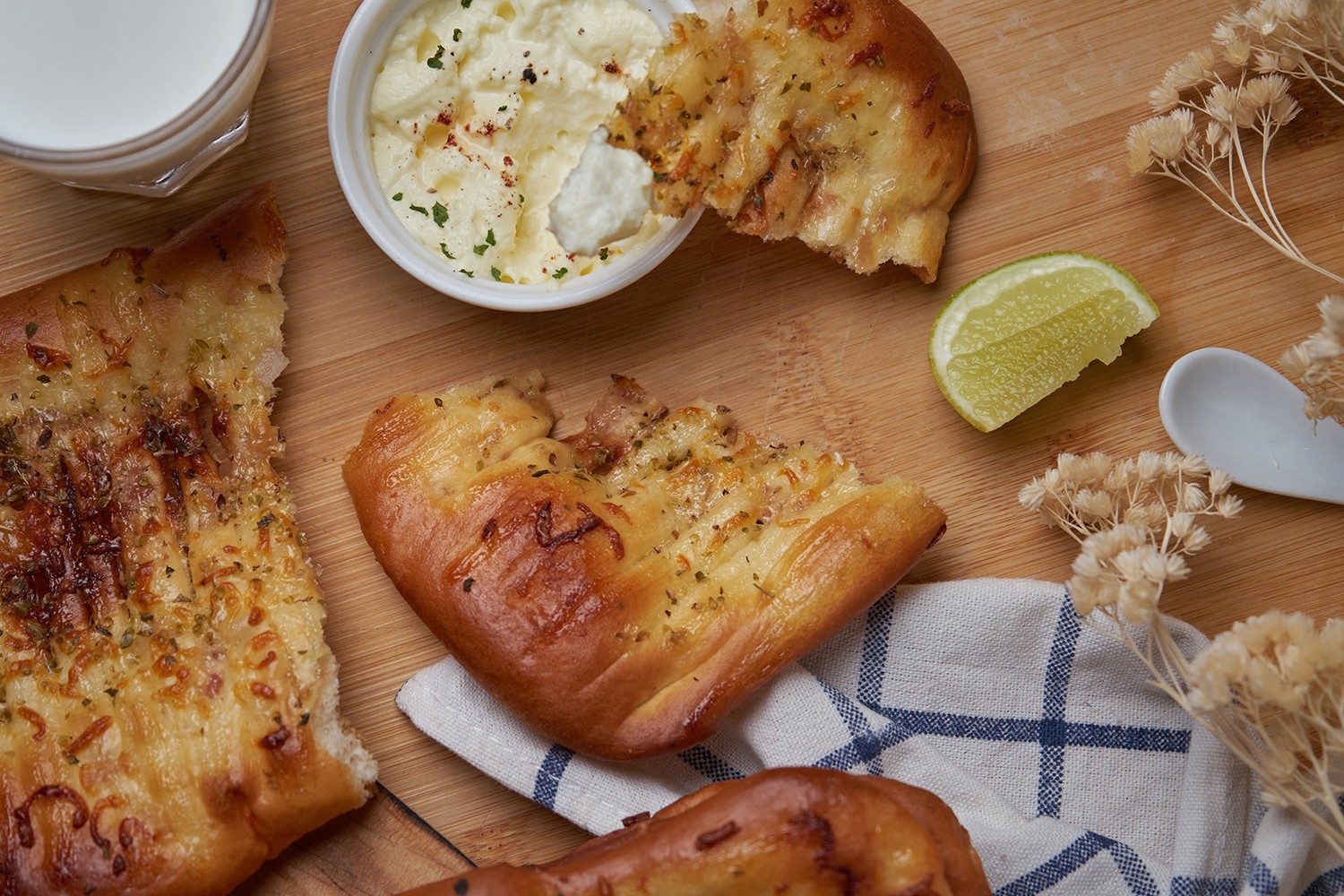 Flavored with Sauce Craft™ Garlic Parmesan Sauce, this delicious flatbread is equally tasty as a standalone appetizer or as part of a larger meal, giving your chefs a valuable tool for spicing up other parts of your menu.
Ingredients:
Naan bread - 1

each

Fresh mozzarella, shredded - 2

tbs.

Parsley, chopped - 1

tbs.
Preparation:
Place ingredients onto the naan and bake at 400F. degrees in the oven until the cheese is melted.

Cut into desired size slices and place on a serving platter and serve.
Serving Suggestions: This can be used as an appetizer as is or can be built with toppings and used as a type of pizza crust.