Nashville Hot Giardiniera Sunglow Compound Butter Blend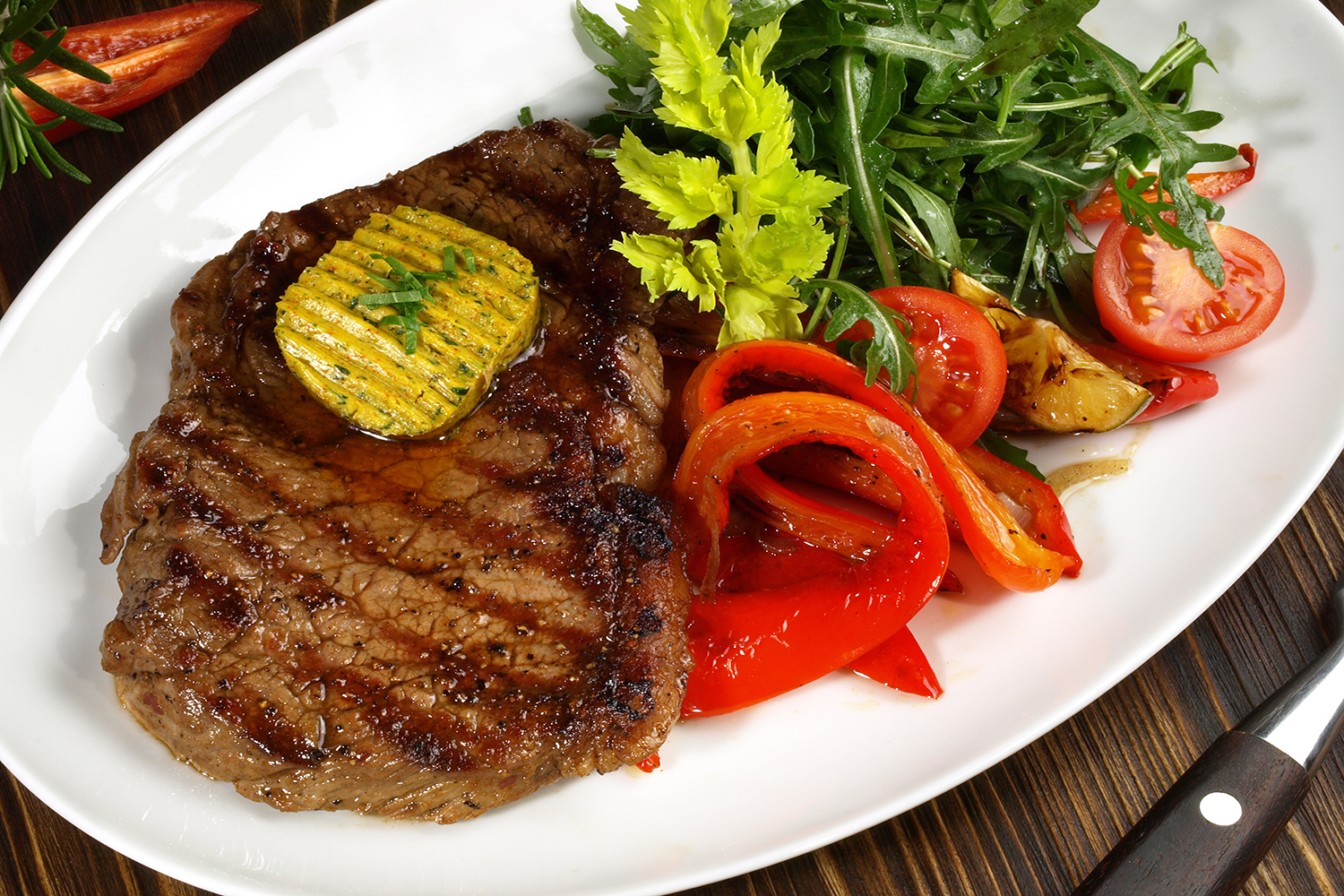 Sweet and spicy in the classic Nashville style, this giardiniera and SunGlow butter blend is the perfect flavoring for chefs looking to perfect their Southern style cooking.
Ingredients:
Giardiniera mix, prepared and drained - .5

Cup

Sage, fresh chopped - 1

tbs.

Salt and pepper mix - As needed

Sunglow - 1

lb.

Sauce Craft Nashville Hot sauce - .5

Cup
Preparation:
Combine all the ingredients except for the salt and pepper into the mixing bowl and blend on the mixer on low until well blended.
Add in the salt and pepper for desire flavor profile to heighten the flavor in the compound butter blend as needed.
Store in a clean storage container and place in the refrigerator until needed.
Serving Suggestions: Can be used on proteins, tossed on hot vegetables, tossed with potatoes, used as a spread for bread, muffins, biscuits.