Mediterranean Shrimp Marinade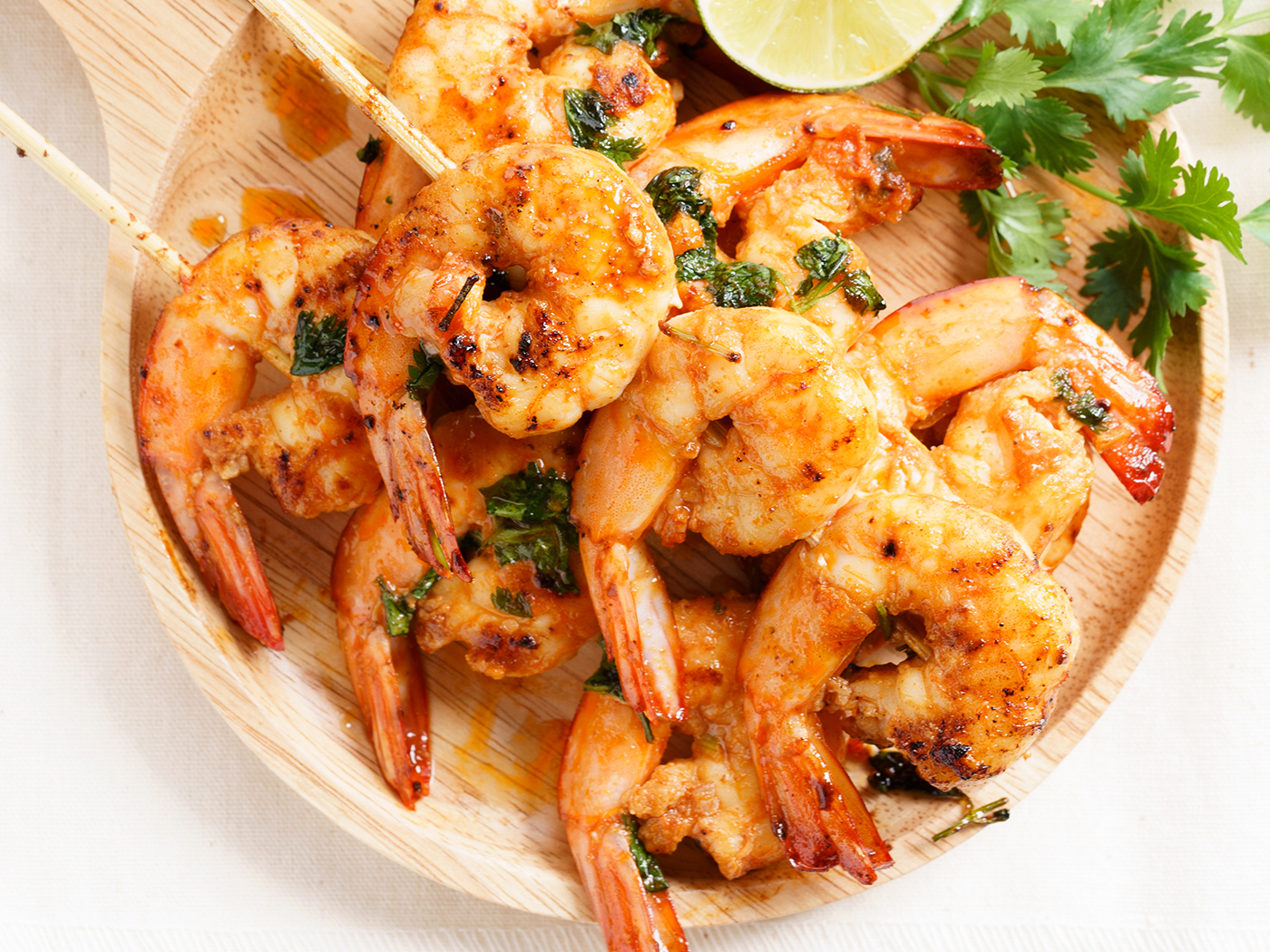 The Mediterranean diet is world-famous for two things: excellent health value, and delicious seafood. This innovative marinade seasons your shrimp with a briny flavor that's perfectly emblematic of Mediterranean cuisine.
Ingredients:
Hidden Valley Mediterranean Style Feta - 2

Cups

Garlic, chopped - 4

tbs.

Thyme, fresh chopped - 2

tbs.

Mint, fresh, chopped - 3

tbs.

Lemon juice, fresh - .25

Cup

Salt and pepper mix - As needed

Onions red, diced small - .25

Cup
Preparation:
Mix all the ingredients in a bowl and combine well.
When marinating the shrimp makes sure all surfaces of the shrimp are covered with the marinade.

Pour marinade into a clean container and hold it until needed in the refrigerator.
Chef Tips:
Once the shrimp have been marinating 2-3 hours that is the maximum time of marination. Also, this is a single-use marinade. Discard the marinade once the shrimp have been used.