Honey Sriracha Wing Sauce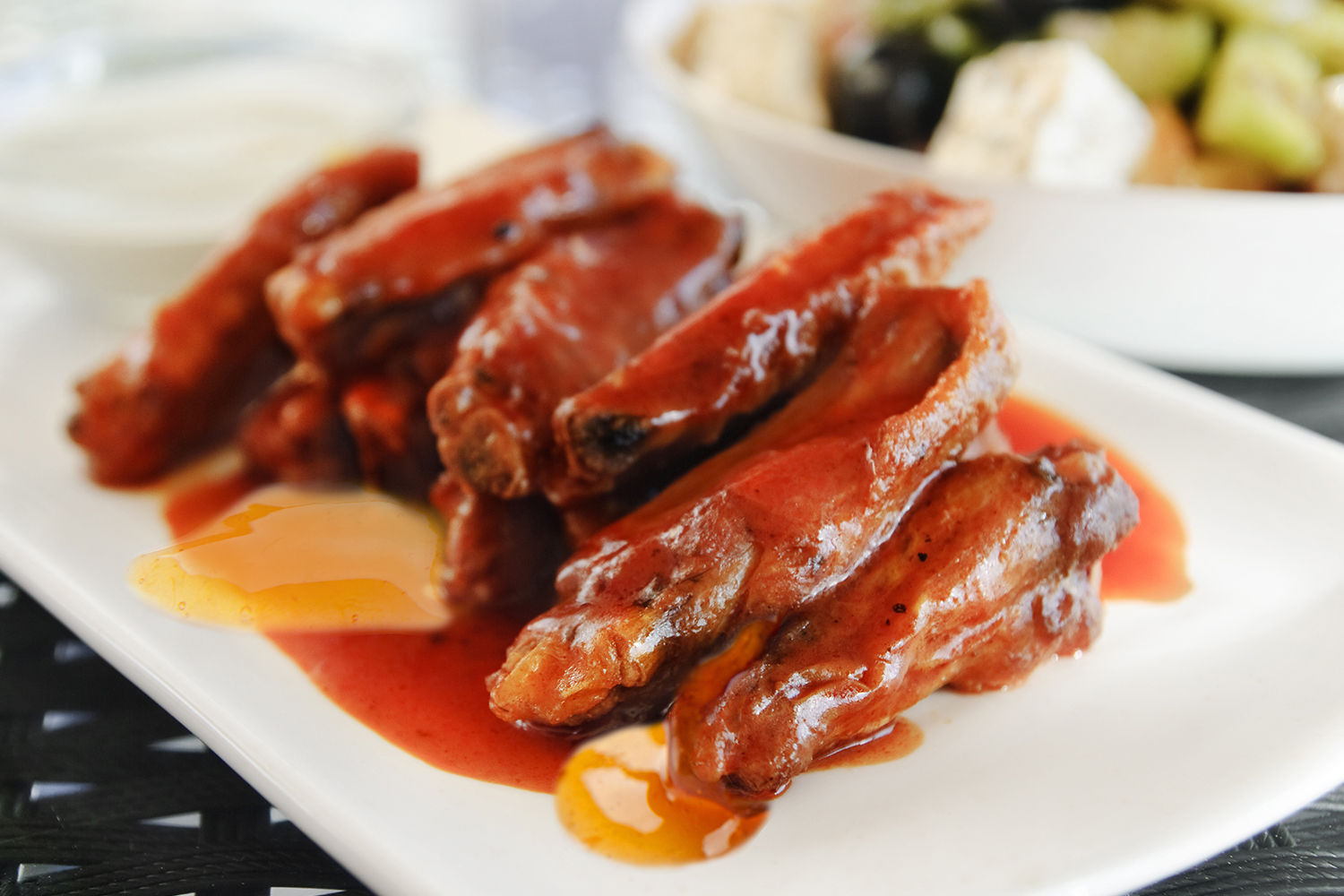 With its buttery texture and spicy kick, our sriracha and Sunglow wing sauce is the perfect dip for infusing your chicken with an exquisitely sweet heat that your customers will crave.
Ingredients:
Sauce Craft Honey Sriracha sauce - 2

cups

Sunglow Liquid Butter Blend - 2

cups

Lemon juice - 2-3

tbs.

Black pepper, ground - 1

tsp.

Garlic, granulated - 1

tsp.

Toasted sesame seeds - 3

tbs.
Preparation:
In a mixing bowl combine all ingredients together and combine well.

Place sauce in a clean container and store in the refrigerator until needed.
Serving Suggestions:
This is a good sauce for tossing wings coming out of the fryer, tossing hot fries or tater tots, tossing steamed vegetables that you like to have flavor outside of the traditional salt and pepper and butter.