Guacamole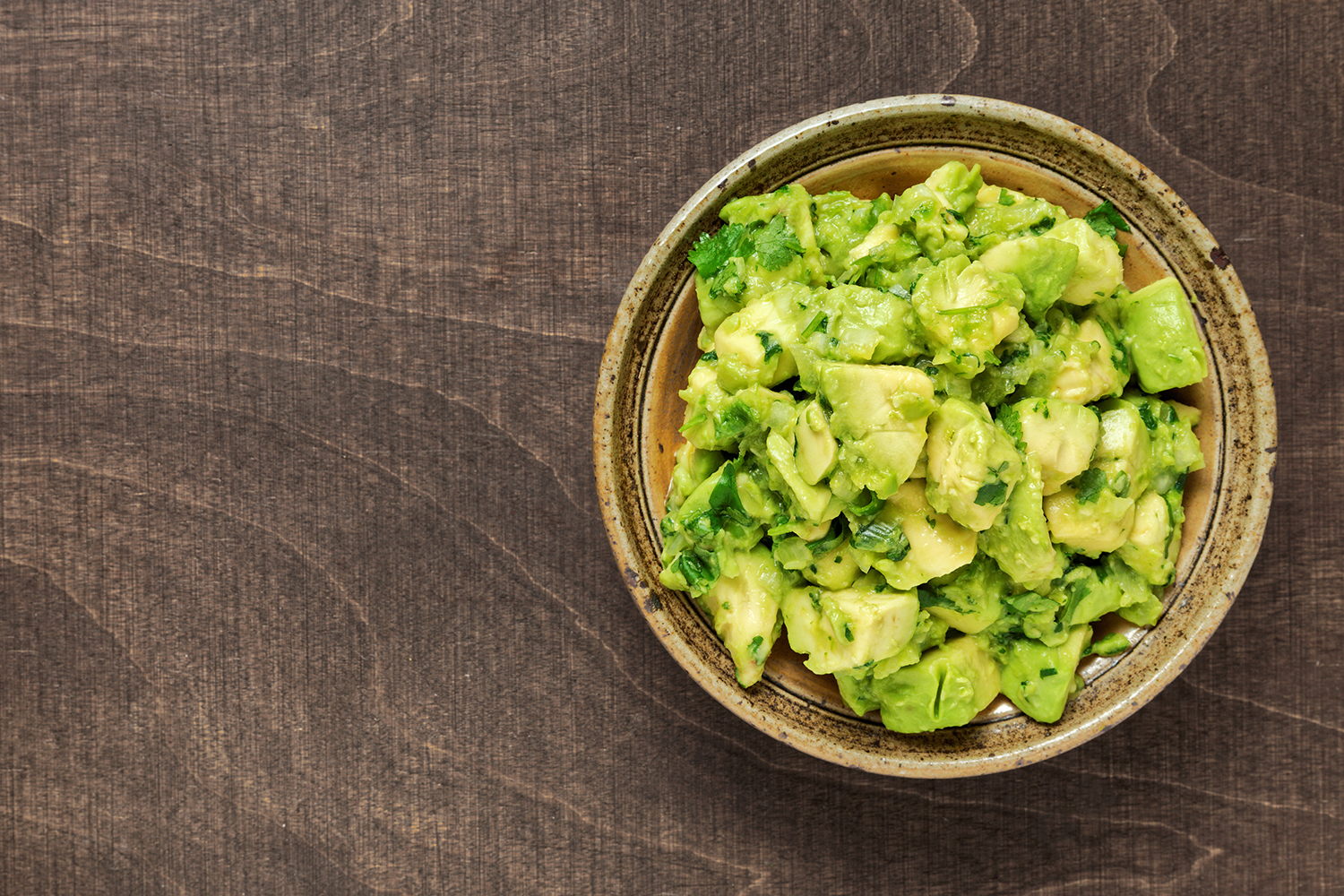 One of the most iconic dishes in Mexican cuisine, good guacamole is key to the success of any Mexican restaurant. Our recipe Is quick, simple, and delicious, producing that authentic fresh avocado flavor that your customers can dip and spread to their hearts' content.
Ingredients:
Hidden Valley® Original Ranch® - 1/4

Cup

Avocado, pulp, fresh, crushed - 5

each

Lemon juice, fresh - to taste

Cilantro, chopped - 1/2

Cup

Salt, kosher - as needed

Black pepper, ground - as needed

Jalapeno, fresh, chopped - each diced/no seeds - 1-2

each
Preparation:
Place all ingredients into a clean container together. Keeping the avocado in small chunks.
Place all the contents into a storage container, label, and date and refrigerate until needed.