Gochujang Cilantro Wing Sauce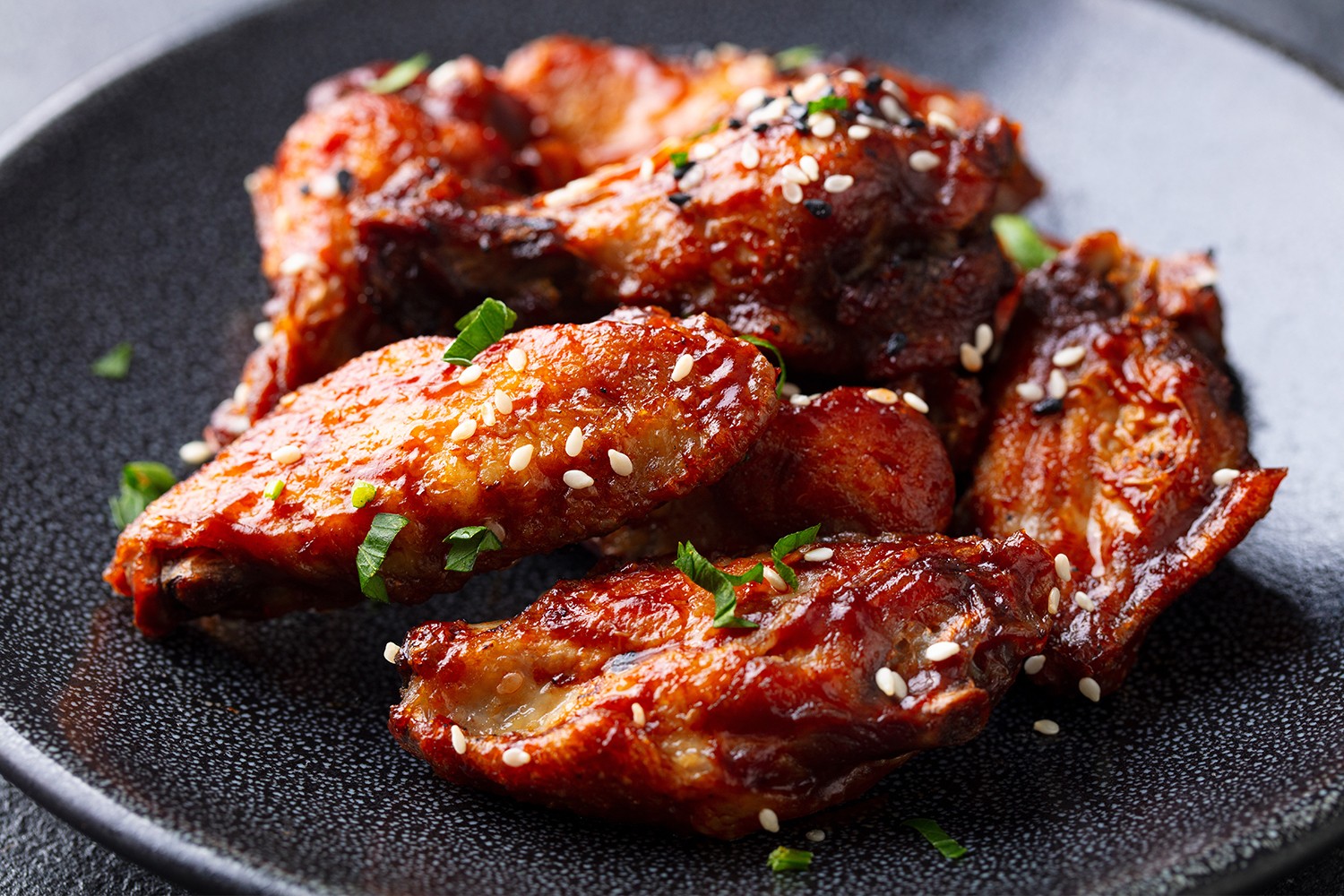 Sometimes, innovation in the kitchen can be as simple as swapping in a new sauce. Treat your customers to a novel chicken wing experience with the delightfully spicy taste of this gochujang and cilantro-flavored dipping sauce.
Ingredients:
Sauce Craft Gochujang sauce - 2

Cups

Sunglow Liquid Butter Blend - 1

Cup

Cilantro, chopped - 1

Cup

Salt and pepper mix - As needed
Preparation:
Combine all the ingredients and blend well. Place in a clean container and hold in the refrigerator until needed.
Serving Suggestions:
Primarily used on fried wings both breaded and non-breaded types along with chicken breasts breaded or non breaded. Can be used to toss with roasted vegetables for an Asian spicy twist.