Ginger Lime Honey Bourbon BBQ Sauce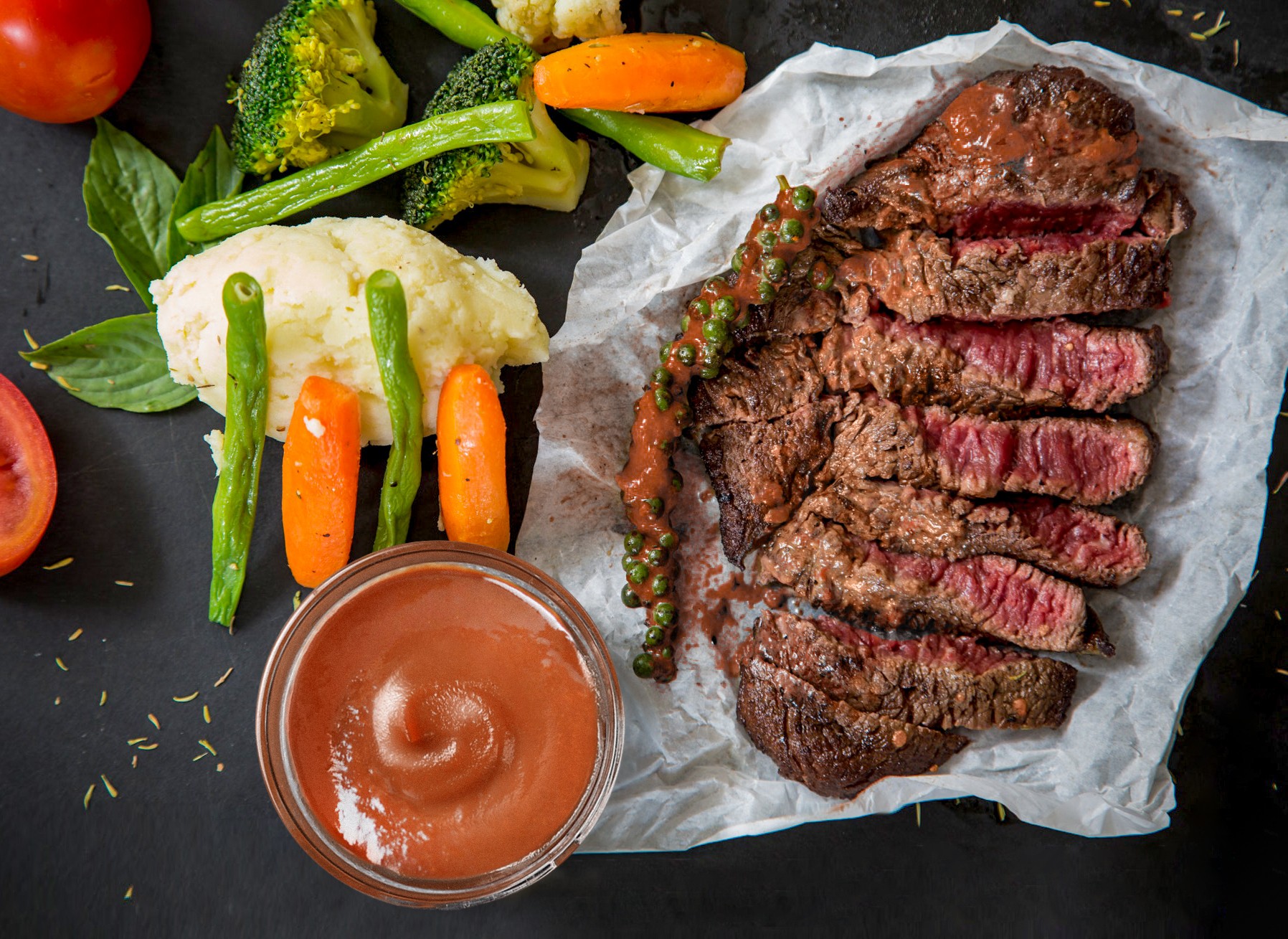 Boasting a sweet and smoky flavor with a tantalizing hint of bourbon, this gourmet BBQ sauce recipe is equally effective at elevating your menu's many types of meat as either a dipping sauce or a marinade.
Ingredients:
Lime juice, fresh - 1-2

Cup

Sauce Craft Honey bourbon BBQ sauce - 1

gallon

Ginger fresh, peeled /pureed - 1

Cup
Preparation:
In a mixing container, combine all the ingredients together well.

Place the completed sauce into a clean container and hold in the refrigerator until needed.
Serving Suggestions: Can be used as a dipping sauce for an assortment of hot and cold appetizers, used on burgers and pizzas, or used on BBQ ribs and chicken during the grilling or baking process.