Creole Sauce Base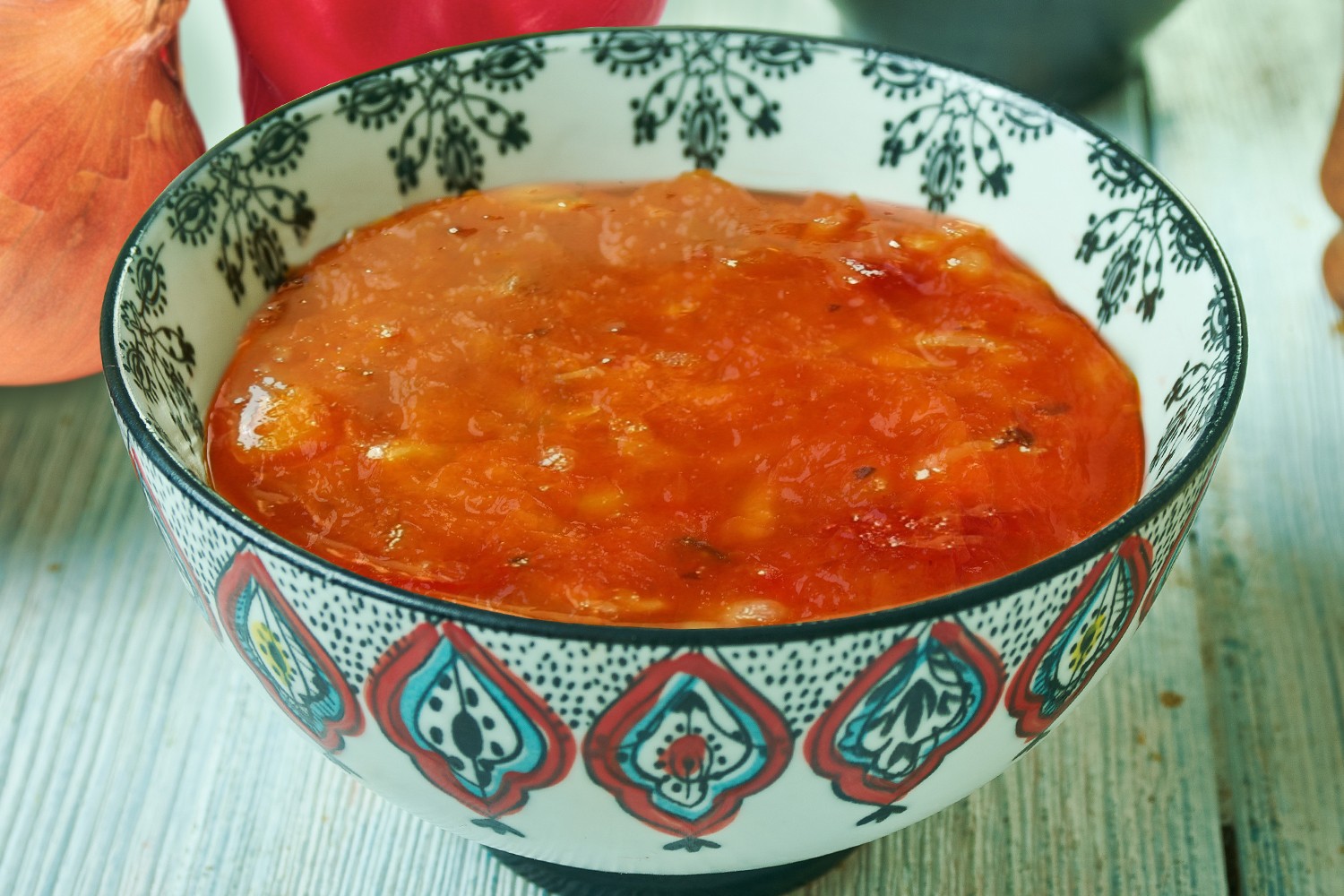 Fundamental for any sort of Cajun cooking, this savory Creole Sauce base helps your kitchen staff capture that authentic Louisiana flavor in soups, shrimp, sausages, and more.
Ingredients:
Tomato, canned, puree - 6

Cups

Clam juice - 1-

46 oz. can

Classic Gourmet Cream soup base, reconstituted - 6

Cups

Worcestershire sauce - 2

Cups

Cayenne pepper powder, ground - 2

tsp.

Classic Gourmet Clam base - 5

tbs.
Preparation:
Puree the canned tomatoes with a blender or a hand blender.
Make a half gallon recipe of the cream soup base. Follow the instructions on the back of the back of the bag. Please replace the water in the recipe with milk.

Add all the ingredients together and blend well. Allow to simmer for an additional 10 minutes on low heat.

Place the completed sauce in a clean storage container and store in the refrigerator until needed.
Serving Suggestions: This sauce is great on seafood-type dishes that include rice and pasta.