Caramelized Onion-Applewood Bacon BBQ Ranch Dressing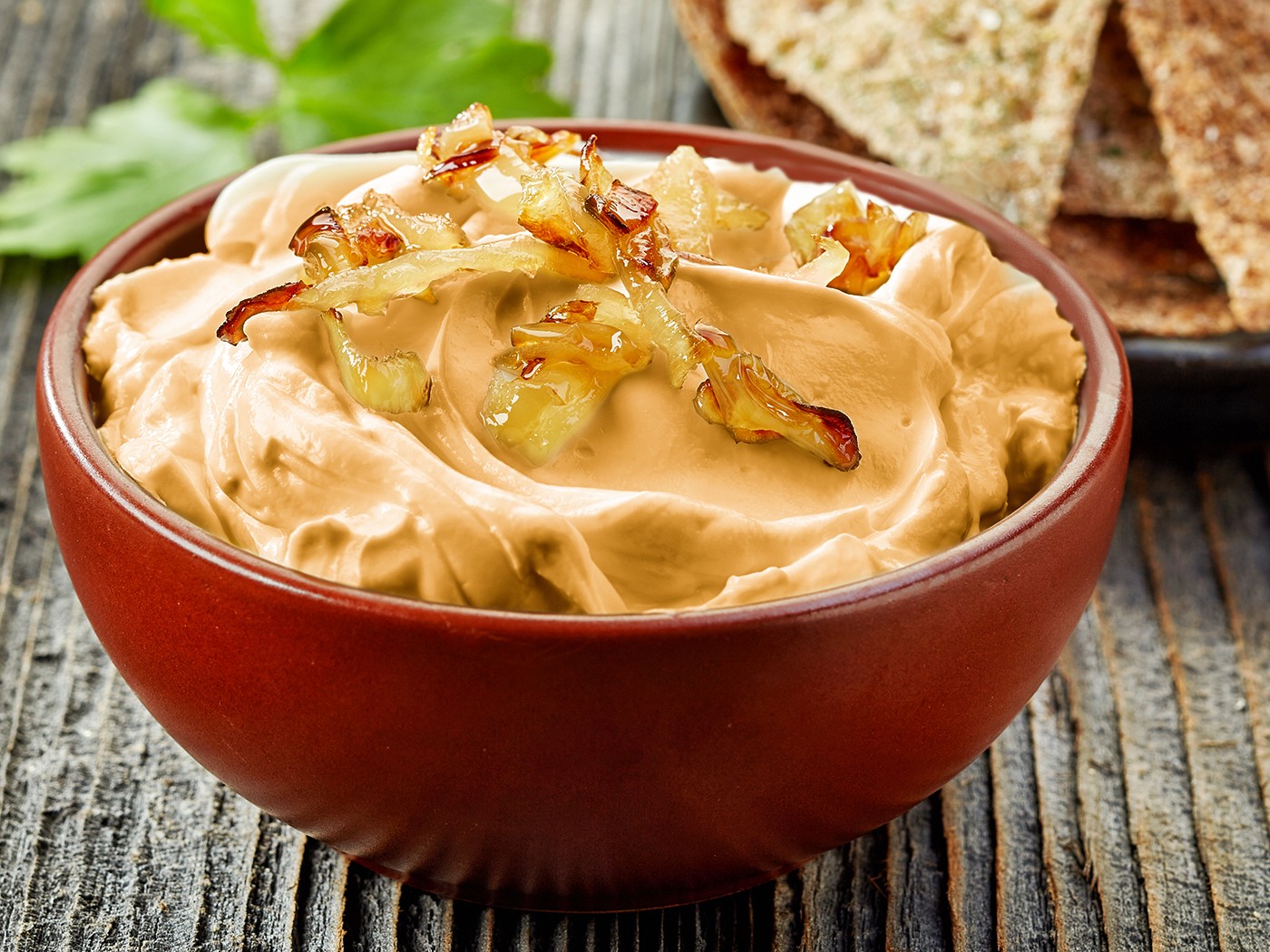 Combining premium applewood bacon with America's favorite dressing and throwing in some caramelized onions for more savory goodness, this simple yet ingenious recipe will win you the loyalty of bacon and ranch fans everywhere.
Ingredients:
Caramelized onion, chopped/prepared - 2

Cups

Sauce Craft Applewood Bacon BBQ Sauce - 2

Cups

Hidden Valley Ranch Dressing - 1

quart

Salt and pepper mix - As needed
Preparation:
Combine all ingredients except for salt and pepper. Mix well. Add in the salt and pepper if need for added flavor.

Pour completed sauce into a clean storage container and store in the refrigerator until needed.
Serving Suggestions:
Great as a dipping sauce with fried appetizers and grilled items. Use with burgers, sandwiches, wraps, and salads. Add a vinaigrette to the mixture and now you will have a ranch BBQ vinaigrette.