Campsite Chipotle Mayonnaise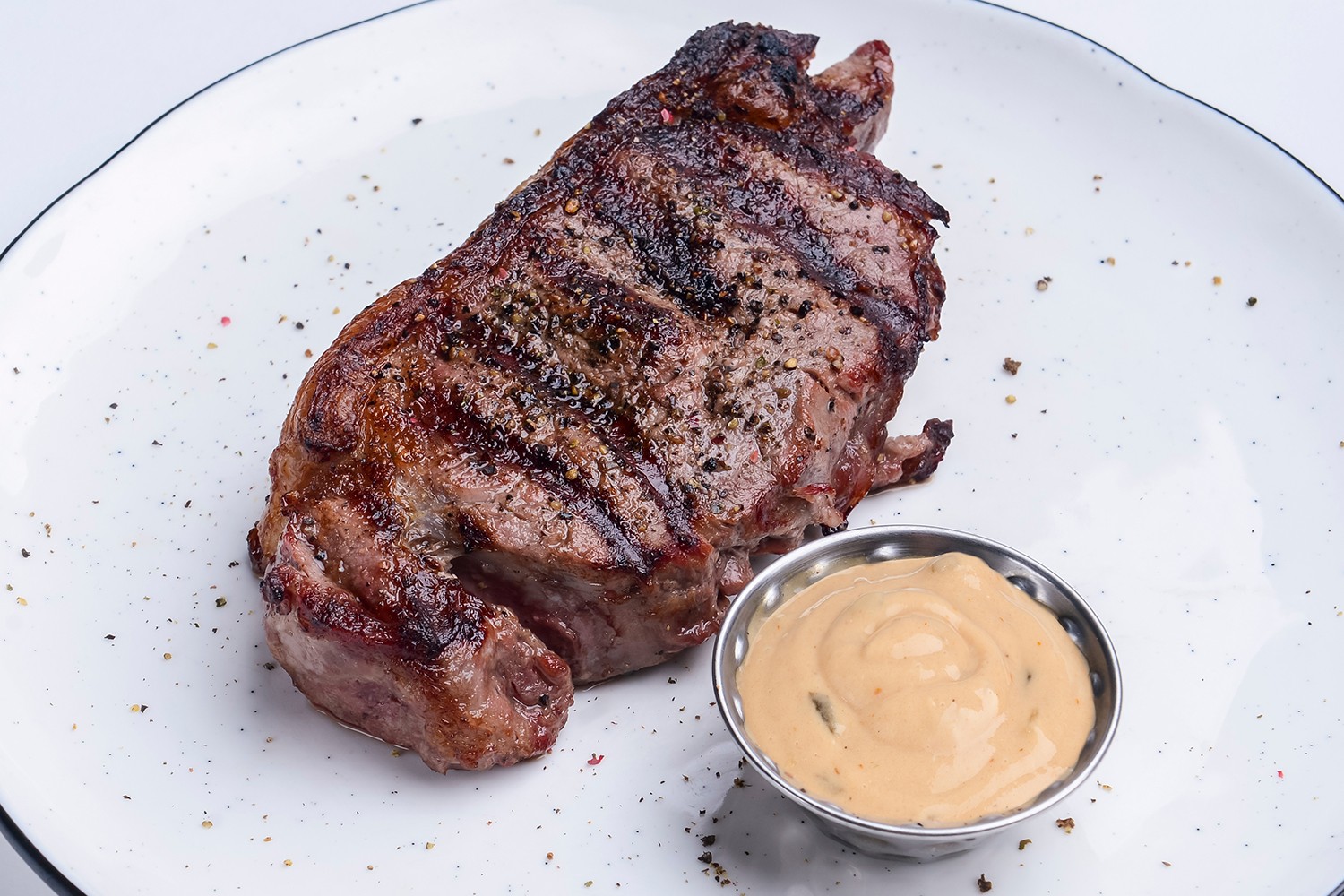 Spicy chipotle powder, applewood bacon, and smoky BBQ sauce lend this mayonnaise a rugged, fresh-off-the-campfire flavor that feels right at home next to a fire-grilled steak or barbeque chicken.
Ingredients:
Salt and pepper mix - To taste

Sauce Craft™ Chipotle Honey Sauce Craft Barbecue Sauce - 2

Cups

Lime Mayonnaise - 3

Cups

Parsley, chopped - .25

Cup

Lime juice, fresh - .25

Cup

Chipotle powder - 3

tbs.
Preparation:
In a clean bowl combine all the ingredients together and blend well. Add salt and pepper if additionnal flavor is needed.

Place the completed sauce in a clean storage container and hold in the refrigerator until needed.
Serving Suggestions: Use for dipping with hot and cold appetizers both fried and baked. Use on sandwiches both hot and cold, wraps, and burgers. Used as a drizzle on protein bowls and sushi.