Brioche Bread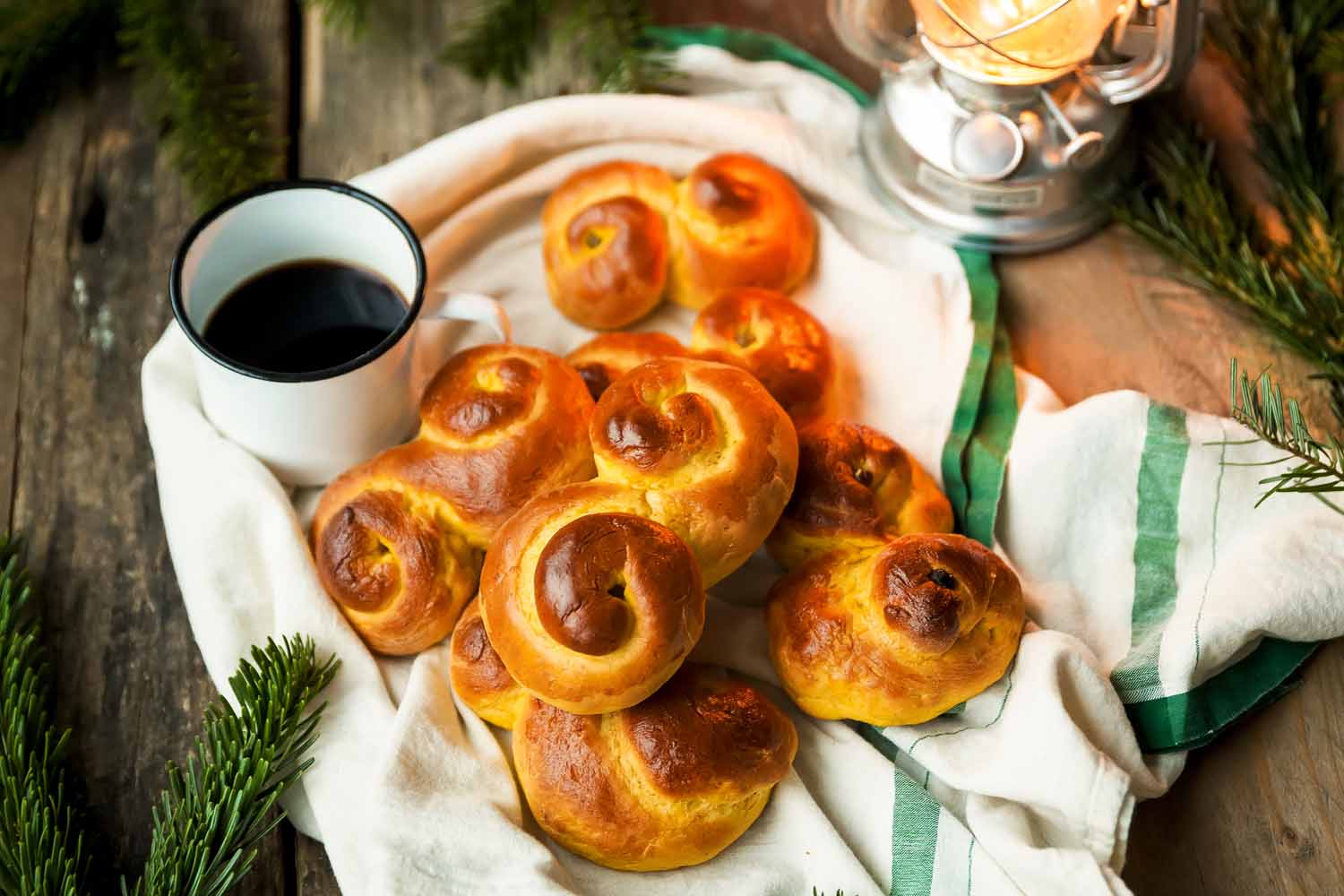 Light and buttery, French brioche is without a doubt one of the most popular breads in the world. A staple of bakeries everywhere, our brioche can serve as the foundation for all kinds of menu items from dinner rolls and bread braids to cinnamon buns.
Ingredients:
Whole Milk Warm (100-110 degrees) - .33

Cup

Dry Yeast - 2 .25

tsp.

Large Egg - 1

each

All-Purpose Flour - 2

Cups

Granulated Sugar - .33

Cup

Kosher Salt - 1

tsp.

Large Eggs, Lightly Beaten - 4

each

All-Purpose Flour - 1 .5

Cup

SunGlow Salted Butter Blend, Softened - 6

oz.
Preparation:
Combine the milk, yeast, egg and 1 cup of flour in the standing mixer bowl.

Stir with rubber spatula until everything is mixed well.

Sprinkle the remaining 1 cup of flour over the dough sponge.

Let rest for approximately 30-40 minutes.

After resting for 30-40 minutes the flour coating on the dough sponge will crack by the end of the resting period.

To the dough sponge add the sugar, salt, eggs and 1 cup flour. Mix with dough hook on low speed for approximately 1 minute just until the ingredients are combined.

Add the additional ½ cup flour and mix until combined. When the flour is combined increase mixer speed to medium and beat for 15 minutes.

Scraping dough down from sides and off the hook as needed. The dough should begin to slap the sides of the bowl in about 8 to 10 minutes. If it doesn't, add 1-3 tablespoons additional flour. Continue to beat for 15 minutes.

Scrape dough down into a bowl and start to incorporate the butter. While the mixer is on low speed at 1-2 tablespoons at a time. The dough will start to look like it fell apart, don't worry it will come back together.

When all the butter has been added in turn the mixer to medium/high speed and beat for about 1 minute.

Reduce speed to medium and beat for an additional 5 minutes or until the dough slaps the side of the bowl again.

Scrape dough down during this process just like you did before. If the dough doesn't appear to be coming together add 1-2 more tablespoons flour and continue to beat until it does.

The finished dough will be soft and a bit sticky.

Transfer to a large well-buttered bowl and cover with plastic wrap. Let rise 2-2 ½ hours or until doubled in size.

Remove plastic wrap and lift the dough up from edges to deflate, going all around the bowl. Leave in bowl and cover again with plastic wrap. Refrigerate overnight before using.
Chef Tips:
This product is used to make rolls, bread braid, sticky buns, cinnamon rolls, and French toast. It can also be used for gourmet burger buns, slider buns, sandwich sliced bread for the upscaled types of sandwiches.