Avocado Poblano Italian Marinade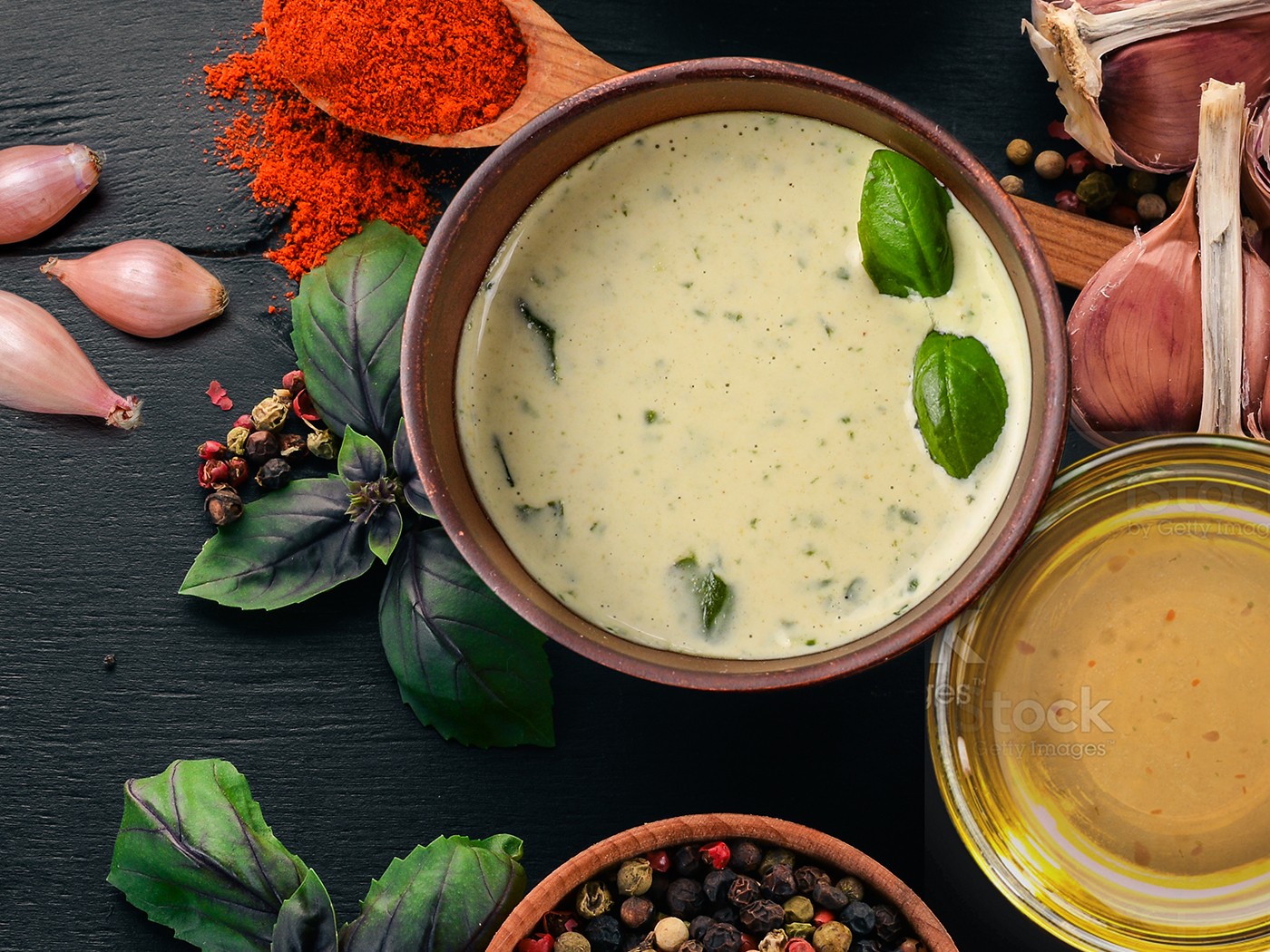 A mix of avocado poblano and Italian dressings with a sprinkle of extra seasonings, a short soak in this marinade infuses your entire protein menu with rich flavor. Your kitchen staff will get a lot of creative mileage from this simple recipe.
Ingredients:
Marie's Avocado Poblano dressing - 2

Cups

Marie's Italian Dressing - 3

Cups

Salt and pepper mix - As needed

Chopped shallots - .25

Cup

Chef choice proteins - 5-7

lbs.

Smoked paprika - .25

Cup
Preparation:
In a clean bowl put all the contents in the bowl except for the proteins.

Use an immersion blender and blend all the ingredients well. Pour the mixture over the proteins and let marinade for 3-4 hours before use.
Chef Tips:
The marinade is suggested for single use only. Once they have been marinated with proteins or vegetables, discard the marinade so there isn't any cross-contamination occurring amongst other possible foods.