Latest Trends
5 Trends To Watch​ In October 2021
Published on January 3, 2022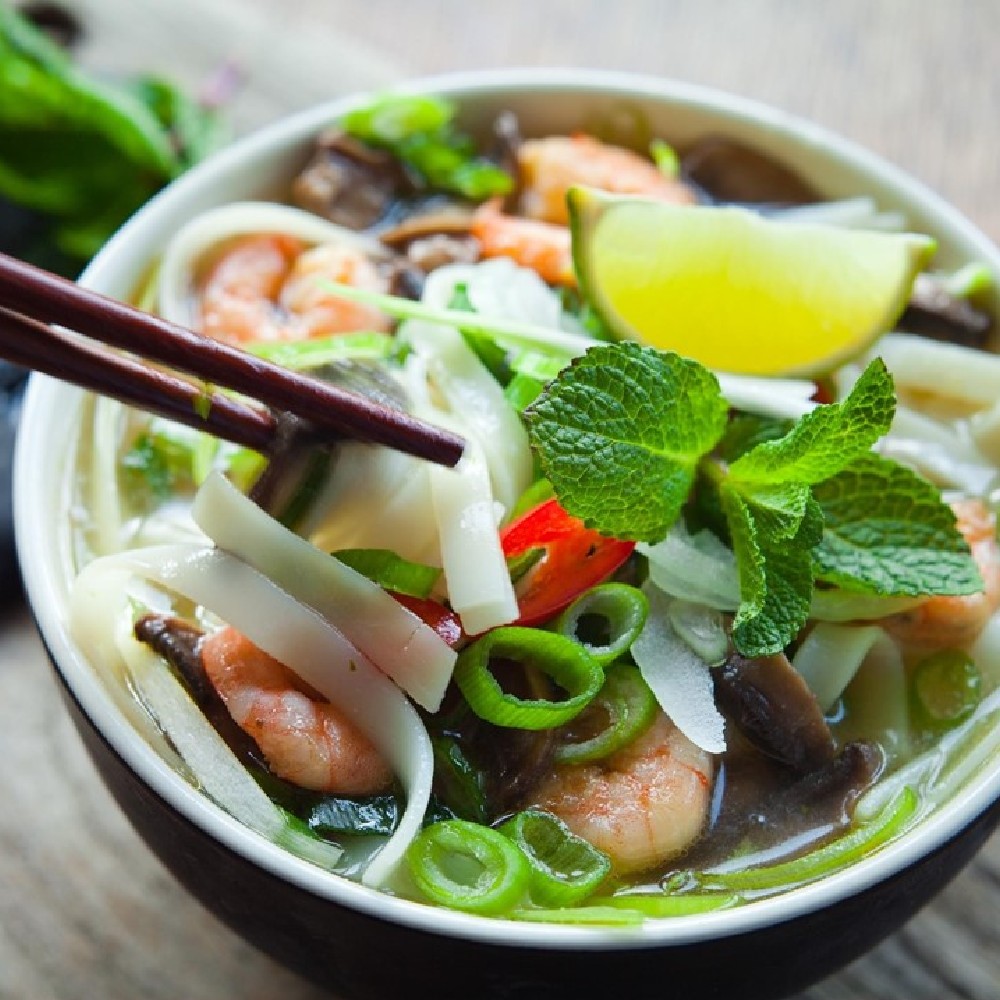 Operator: Starter Prevalence
What to Know
Appetizer operator penetration has continued to fall among the Top 500 FSRs and LSRs. The decrease aligns with menu streamlining efforts to lower costs and make operations more efficient. Small plates are slightly increasing in operator penetration at LSRs though, growing 1 percentage point since 2020 and 2 points since 2019.
What's Next
As foodservice occasions continue to evolve during and coming out of the pandemic, certain operators are adjusting to meet consumer needs for snacking or shareable items, especially for off-premise occasions. Expect to see continued fluctuations in penetration as many operators continue to prioritize streamlining and adjusting to new consumer consumption habits.
98% of FSRs menu appetizers and 72% of LSRs menu appetizers

Consumer: Ordering Impact On Appetizers
What to Know
Appetizer usage can be often connected to choices for entrees and desserts. Just over a third of consumers say their entree orders affect their appetizer choice and a similar roportion says their appetizer orders are dependent on if they want dessert. While apps can help to drive restaurant traffic, app purchasing decisions are still very dependent on other meal part orders.
What's Next
Operators may find success by offering appetizers that align with the entree's cuisine type, offered as a way to increase compatibility and pairing potential. Highlighting more vegetable-focused appetizers could also help to boost sales, as 27% of consumers would like to see more vegetable-focused apps on menus. This could be especially appealing to younger consumers as they continue to shift their dietary habits.
34% of consumers say the type of entree they want influences the type of appetizer they order

Menu: Wing Differentiation
What to Know
Updated, interesting sauces and new protein options are providing appealing differentiation for starter wings on chain menus. On-chain menus, there are new wings with flavor-fusion sauces, global accents, and even proteins beyond chicken. Tijuana Flats introduced its Tijuana Wings with a choice of red chile rub, chipotle barbecue, jalapeno-lime sauce or habanero sauce. TGI Fridays also launched a Wings Around the World dish, which includes a choice of four worldly flavors.
What's Next
Since cost-effectiveness and cross-utilization of ingredients have become increasingly important, simply developing a new sauce for wings or looking for creative ways to promote an
inherently popular starter item is fueling this trend. About a third of consumers (31%) also say they are likely to order upscaled versions of chicken wings, if available. This highlights how there is an opportunity to innovate or make unique choices with this dish.
+5% year-over-year operator growth of boneless wings at restaurants

New Items/LTOs: Seafood Starters
What to Know
Looking at new trends in appetizers, oysters and crab appetizers top the list for most added appetizers in Q2 2021. Ninety-Nine Restaurants & Pub introduced a Seafood Stuffies LTO with scallops, shrimp, and a variety of spices and, when rated by consumers, the dish achieved above-average scores across all measures, including purchase intent and crave ability.
What's Next
Traditionally a higher-margin, center-of-the-plate item, seafood can be an ideal appetizer addition to highlight quality and freshness on a menu in a more affordable format. This trend seems most appealing when restaurant brands are able to communicate health and freshness attributes, along with the shareable quality of seafood small plates.
24% of consumers who at seafood would order oysters at least occasionally

Global: Global Small Bites
What to Know
Overall consumer preferences for global appetizers align with options that are familiar and widely available. Almost half of consumers are likely to order egg rolls or nachos from restaurants. Preferences among younger consumers skew toward a wide variety of Mexican and Asian plates like tamales, poke and bao buns that have a lower overall preference.
What's Next
Expect to see further expansion of global flavors into appetizers. Many operators continue to incorporate lesser-known flavors into sauces of familiar starters, such as Del Mar's furikake Fries, utilizing a more approachable way to introduce the flavors. Additionally, as younger consumers continue to explore new global appetizers, options with less
awareness will likely increase inaccessibility.
Del Mar by Rooted in Denver menus Furikake Fries with yum-yum sauce, bonito flakes, and scallions