Latest Trends
5 Trends To Watch​ In March 2022
Published on March 22, 2022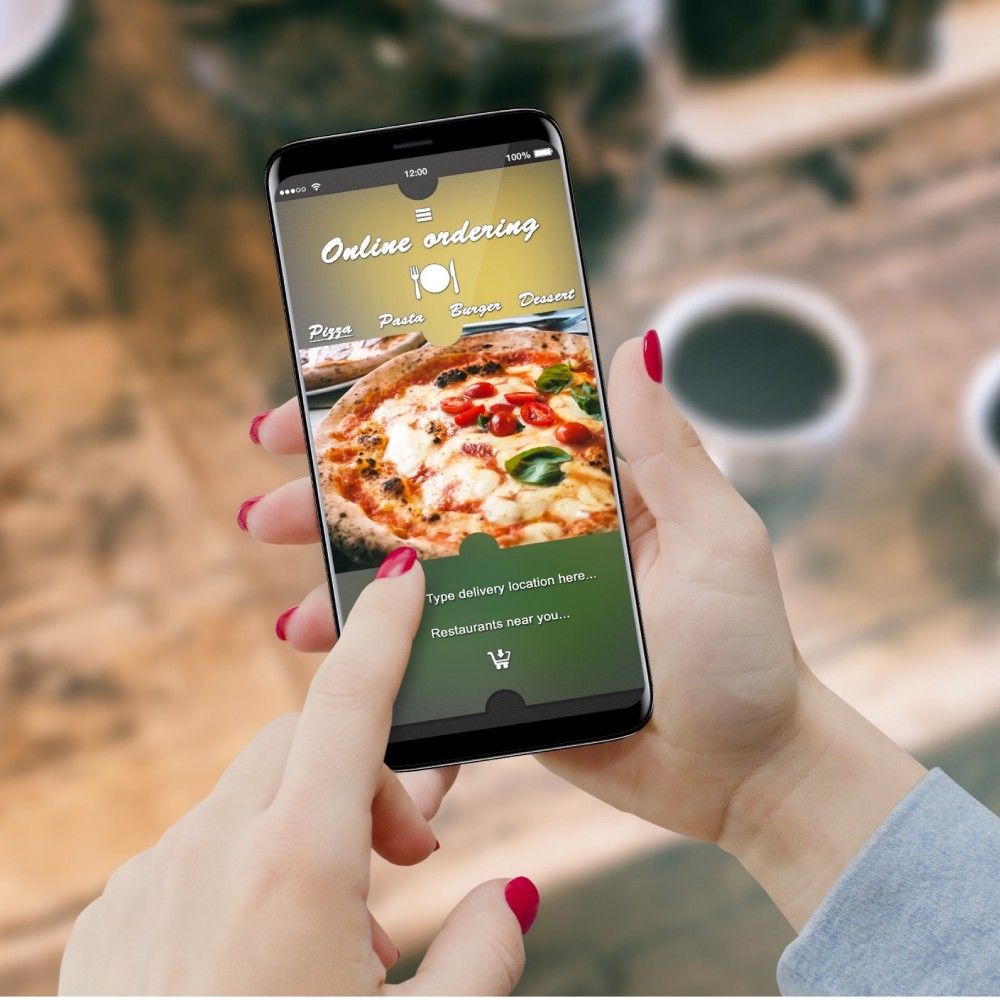 Operator: Tech As a Cost Solution
What to Know
To offset overall cost increases, restaurants are turning to technology as a solution. Companies have put a massive effort on digital and online orders. They've added loyalty programs by the dozens.
Additionally, back-of house tech is also being implemented to ease labor costs, with 25% of operators adding back-of-house technology.
31% of operators say they are adding front-of-house technology to help manage labor costs

Consumer: Safe and Convenient?
What to Know
Across generations, a minority of consumers state that kitchen robots would make them feel safer than restaurant staff regarding food preparation and service. Millennials are furthest along as it relates to feeling safe with kitchen robots.
Restaurant staff preparing and serving food remains more appealing to the vast majority of consumers.
22% of millennial consumers agree that they feel safer having food and beverage prepared by kitchen robots, the highest of any generation

Menu: Optimizing Prep
What to Know
Product and labor costs have forced many operators to turn to technology to optimize prep and their menu offerings overall. The Spyce Robotic Kitchen automates cooking for bowls and salads but retains employees for more value-added prep and customer interactions.
The Picnic Pizza System is an example of tech that can top dough with a precise amount of sauce, cheese and meat, optimizing labor and reducing waste overall.
Spyce Robotic Kitchen automates cooking and ordering and was recently acquired by Sweetgreen

New Items: Consistency in Convenience
What to Know
Made-on-site food at c-stores is evolving and becoming more widespread. Many operators are bringing tech into the kitchen to make operations more efficient and consistent.
Kwik Trip installed Alto-Shaam's Vector ovens which help to eliminate other equipment and update recipes virtually across locations. While this is only possible with sufficient Wi-Fi, it simplifies processes immensely.
Ovens are a specific area of interest for many c-stores to optimize with tech to help improve overall quality

Global: Ordering Tech
What to Know
Globally, the usage and demand for technology continues to evolve. As other ordering methods have reopened due to the pandemic, tech is less prominent in many regions. Mobile apps are the primary off-premise order method globally and in 14 countries.
As consumers become more reliant on mobile, adding the option to use Apple Pay or other mobile payment methods will help meet convenience demands.
56% of global consumers say the use of technology at a restaurant is important in their restaurant decision