Everything is better when it's Mel-Fry'd.
Extended Fry Life
Mel-Fry Premium Oil lasts up to twice as long as conventional soybean or canola oils, giving you better fry life.
Consistent Quality
Extended fry life means better, more consistent food quality.
Reduced Waste
A longer fry life means up to 50% less oil and packaging waste than with traditional soybean and canola oil.
Oil Management Resources
Mel-Fry QualityCateTM helps simplify your operation with value-added tools and resources for better oil management.
Tools and training materials
We're happy to offer more than the oil that gives your food the crispy texture and incredible flavor your customers love. We also provide you with the tools and training materials to help make sure everything truly is better with Mel-Fry.
Why High Performance Oil
Frying Fundamentals
Deep-Fry Oil Management Kit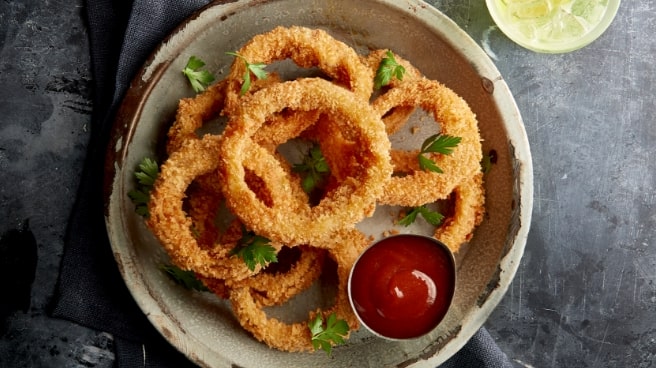 Learn More: Shortening and Oils