Get Real About Fresh, Clean Flavor​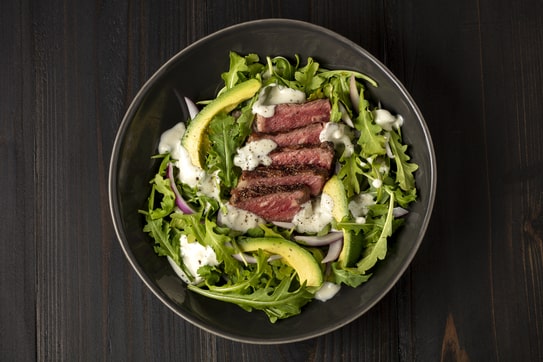 Make It Flavorful, Make It Marie's
Marie's® salad dressings are crafted with many of the premium ingredients you'd find in your kitchen—making the taste, quality and texture as close to scratch-made as it gets. Discover a full line of dressings made with no artificial flavors or preservatives, HFCS, or gluten.
Explore Marie's Products
Marie's Dressings. Made With Real, Premium Ingredients
See Marie's In Action
Stand out with seriously flavorful recipes.