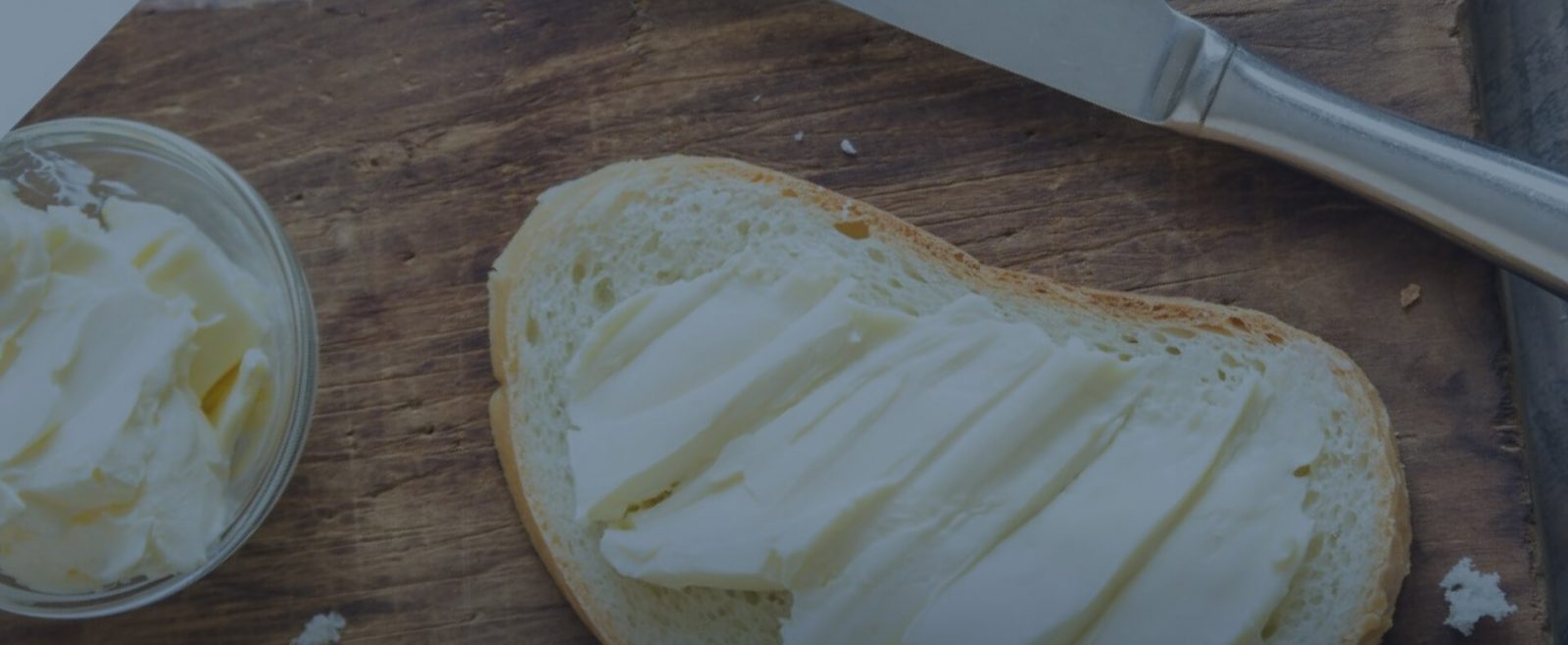 Butter Blends, Margarine & Spreads
Buttery Taste And Versatility To Deliver Your Culinary Creations
Ventura Foods Butter Blends, Margarine & Spreads​
Essentials for Foodservice Kitchens
Ready-To-Go Margarine & Spreads For Professional Kitchens
Our butter blends, margarine, and spreads offer a breadth of menu applications, making them essentials for every foodservice kitchen. From our best-selling SunGlow European Style Butter Blend to our flavorful Grandioso liquid garlic sauce, there's a perfect product for your culinary endeavors.​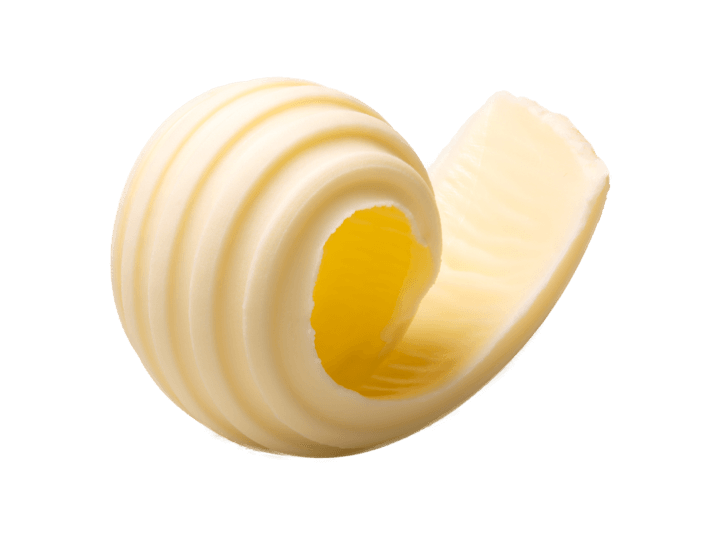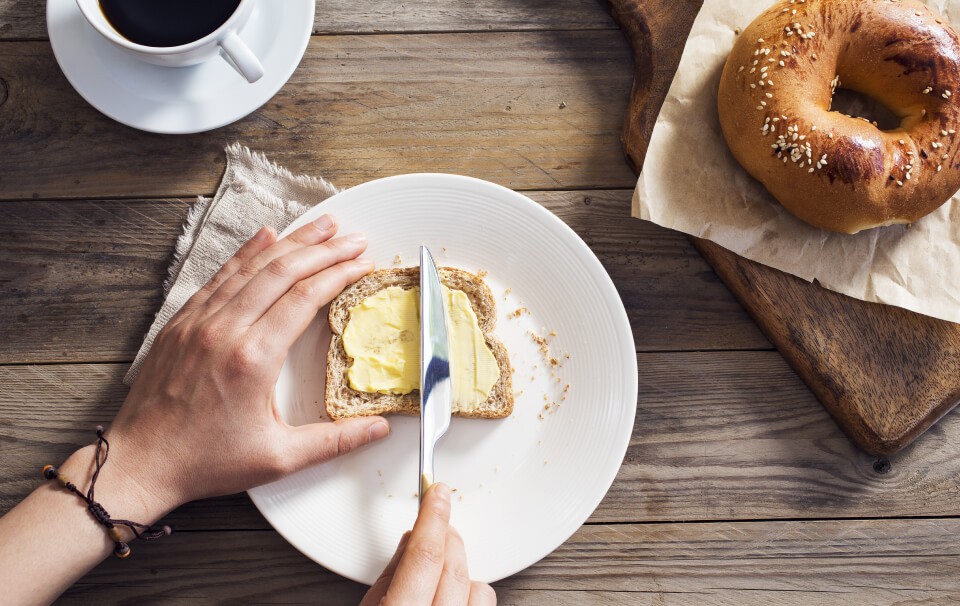 Exclusive Margarine & Spreads Crafted For The World's Top Restaurants​
Looking to create a unique margarine or spread to achieve that perfect flavor or texture? Collaborate with our culinary expects to craft your custom recipe. 
Ready to create your exclusive margarine or spread? 
Recipes Featuring Our Butter Blends,
Margarine & Spreads
Add a touch of smoothness to your meals