White Wine Sunglow Compound Butter Blend Frosting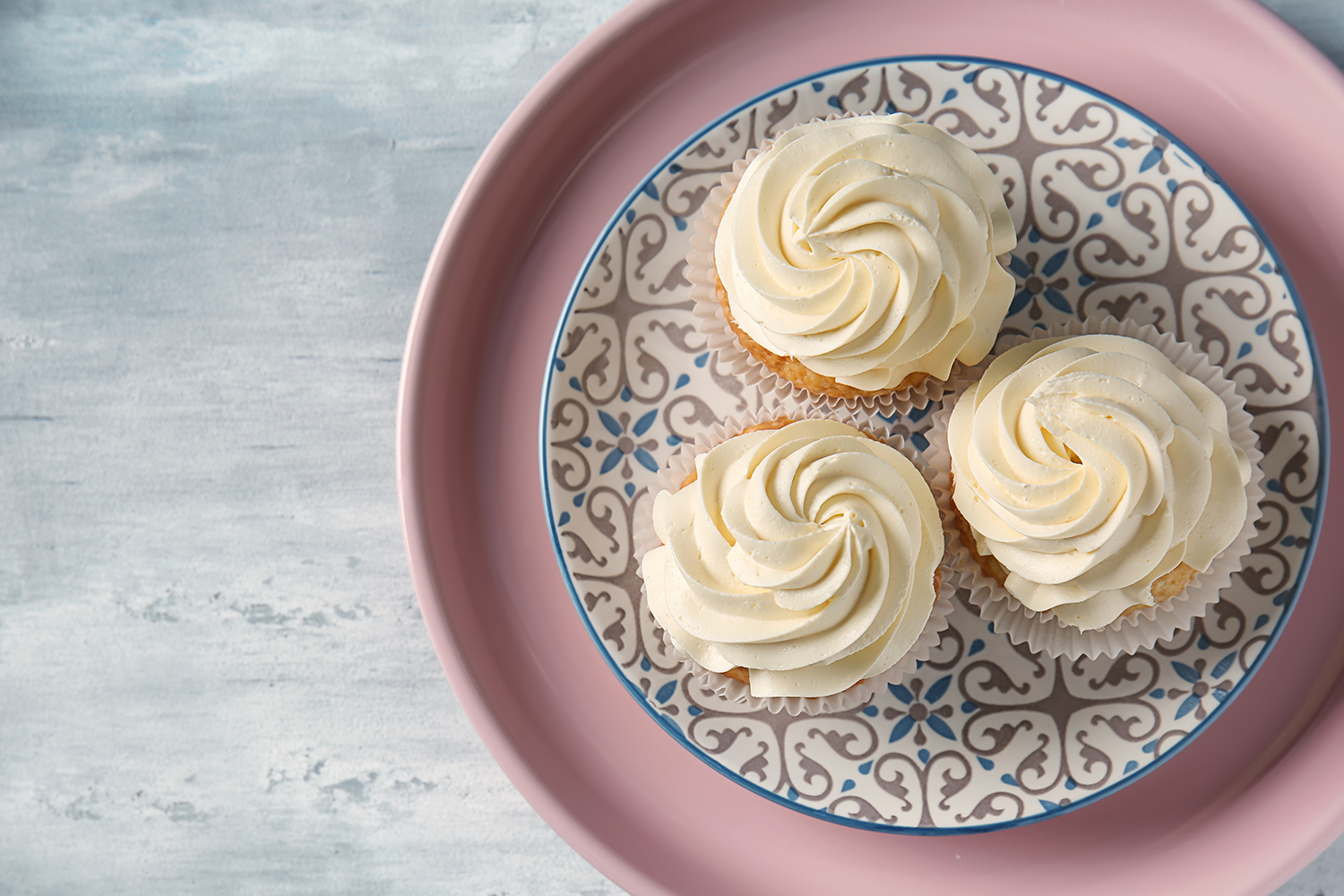 This luxurious, white wine-flavored buttercream provides your chefs with a rich, high-quality frosting for decorating your most decadent desserts, helping you earn more of those coveted 5-star reviews.
Ingredients:
Vanilla extract - 2

tsp.

Dry White wine - 1

Cup

SunGlow salted , slightly soften - 1

lb.

Powdered sugar, sifted - 3.5

cups
Preparation:
In the mixer on a slow speed blend in all ingredients except for the white wine. Add in the white wine in slowly to the sunglow until it has all absorbed.
Taste the frosting to see if the sweetness is to your liking. If not, adding additional powdered sugar is OK to add in currently in the process.
Take the frosting out of the bowl and store in a clean container a place in the refrigerator until needed.